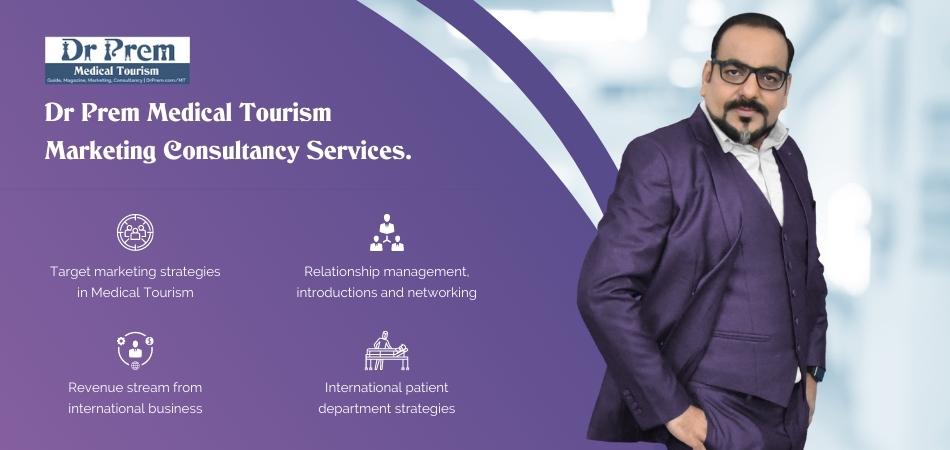 Promotion is the method you use to spread the world about your product or service to your customers. Once you have identified your target market, you will have a good idea of the best way to reach them and know their needs. However, most organizations use a mix of advertising, personal selling, referrals and public relations to promote their products or services.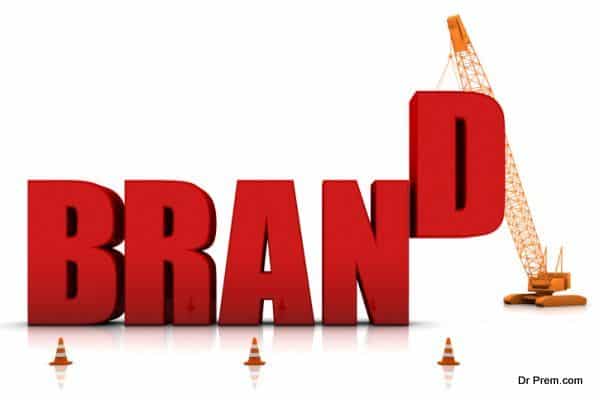 Media is the best option to promote a brand in the marketplace. It is even more essential for potential medical tourists to gather all-important information about medical tourism and its renowned destinations.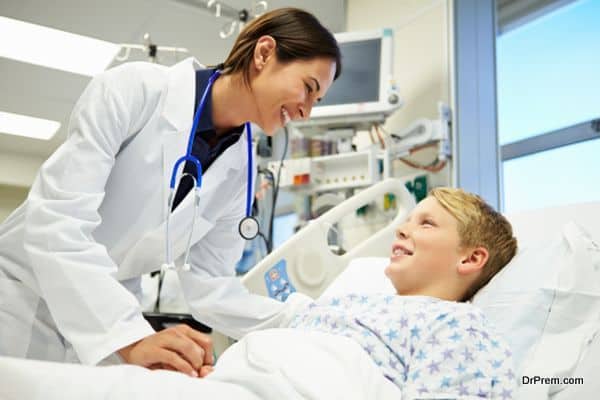 Various media in the promotion of medical tourism
There are a number of media options open to promote medical tourism. As people are quite aware of using different means of gathering authentic information about the services they are going to opt. some of them are as follows: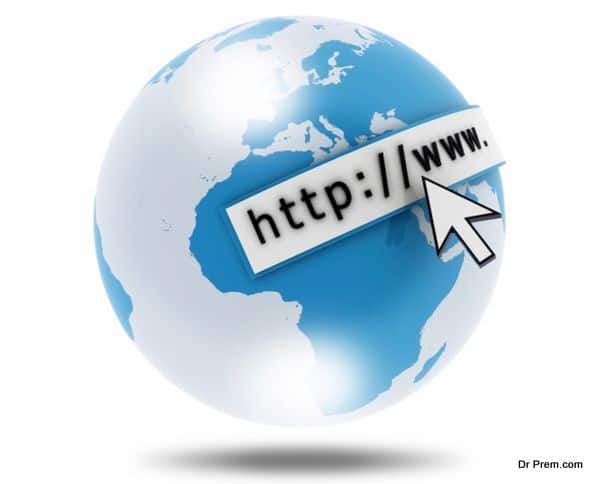 Internet
Due to the rapid growth in the technology, internet is the best and easiest way to gather information about medical tourism. Potential medical tourists can visit the official sites of the medical tourism and can select healthcare destination and hospitals as per their requirement and convenience. Hence, it is better for medical tourism facility providers to make an attractive site to attract more referrals.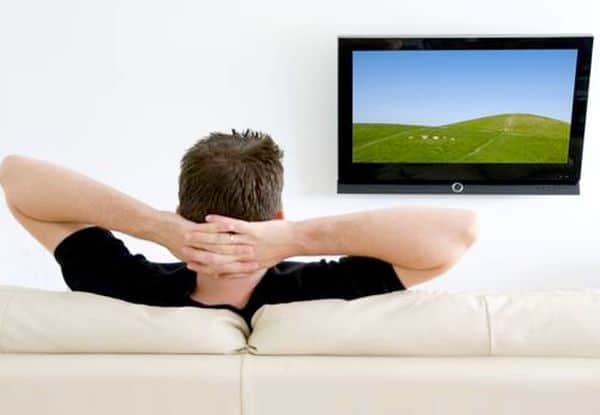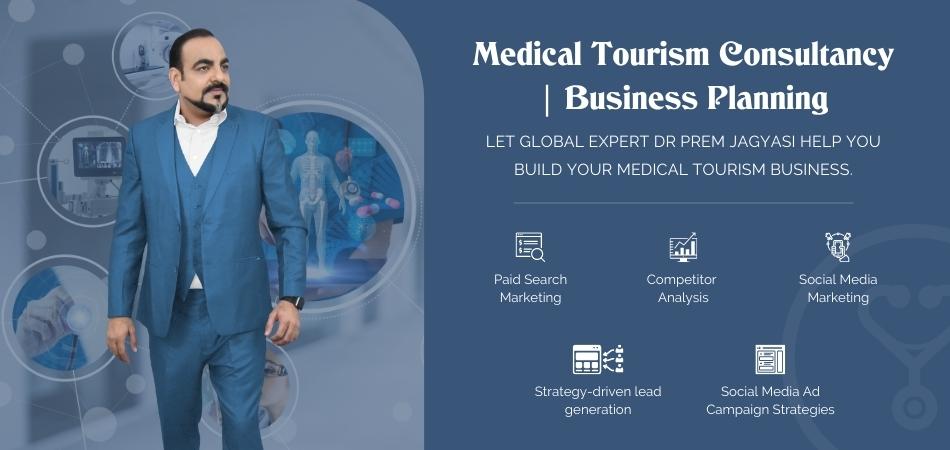 Television
It is one of the best and powerful medium of advertising or promoting a brand because it creates impact through sight, movements and sounds.
Radio
It is an ideal medium because of its ability to reach specific target groups. Many radio stations offer different packages, which include protection and extension of your healthcare campaigning.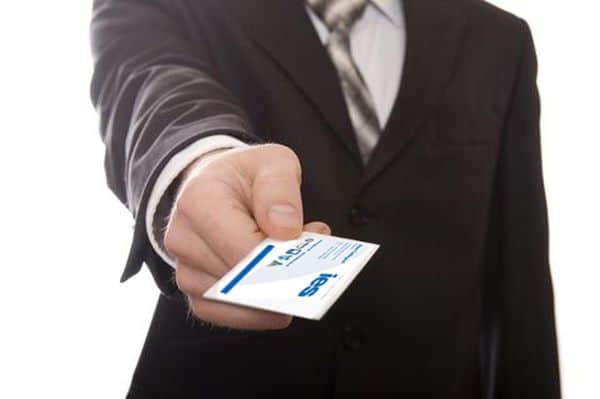 Stationary
It includes letterheads, business cards and envelops. It is a medium by which the image and identity of the brand is projected.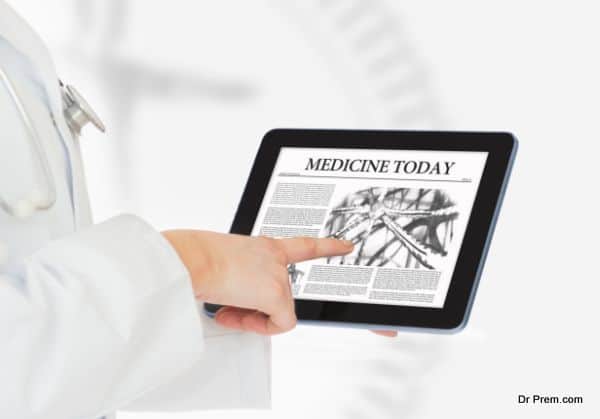 Direct contact
Making direct contact with users is helpful not only in selling but also in creating a similarity, which they cannot achieve by other means of communication. If a person receives text message from the facility providers, he will definitely feel that he is important and likely to respond. Your website might have provisions for a communication with visitors. Live Chat is a very welcome option because it is direct, saves the time and visitors can clear their doubts immediately.
Summary:
As the technology, growing rapidly and people are becoming more aware about their rights. Nowadays, media is playing an important role in providing accurate and credible knowledge to people about anything they want, especially in the case of medical tourism.