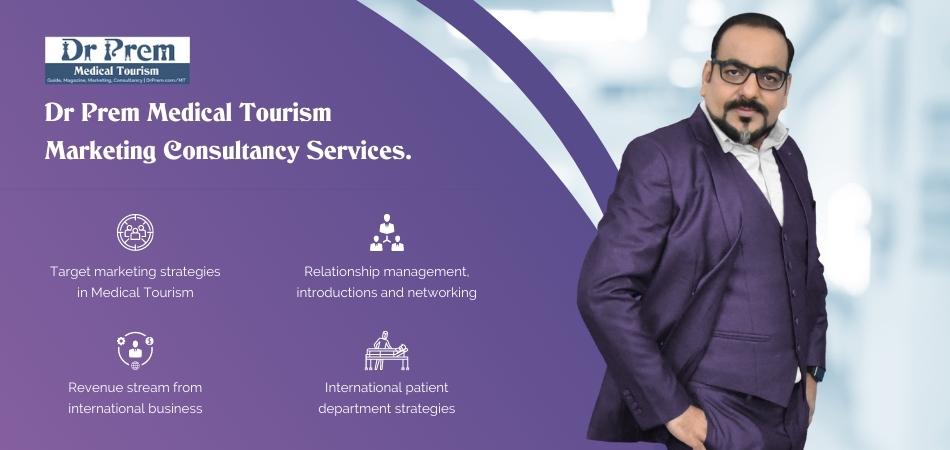 With medical tourism on the mount, people across the world are traveling to different countries to avail cost effective, quality medical treatment programs, and healthcare facilities. It is because patients worldwide are enlarging their knowledge prospect and they are doing a lot of research about relevant medical treatments. Furthermore, it is natural if customers mend for the same service in a different location if it is being offered at lower cost and high quality.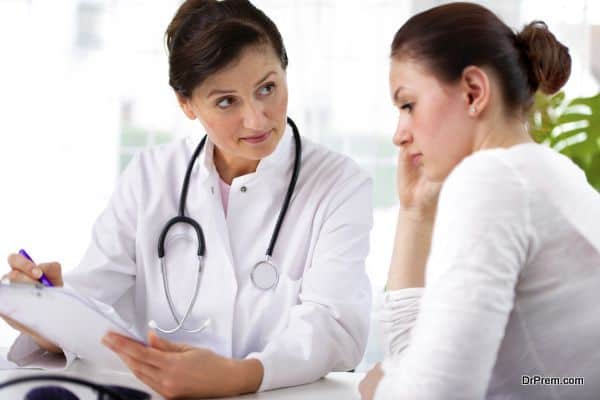 The significance of patient experience will be the same irrespective of the population of the patients. Professionals and employees of healthcare facilities will have to struggle to create a faultless patient experience even for international patients. It is vital to promote their facility overseas and place it on an international platform.
Patients' flocking across the world to a different country is common; they make the decision of availing international medical services after much research. It is only after inspecting the country and the particular healthcare facility do they trust their health in the hands of such an organization. For a medical care facility, entertaining international patients is much more of a task than dealing with local people.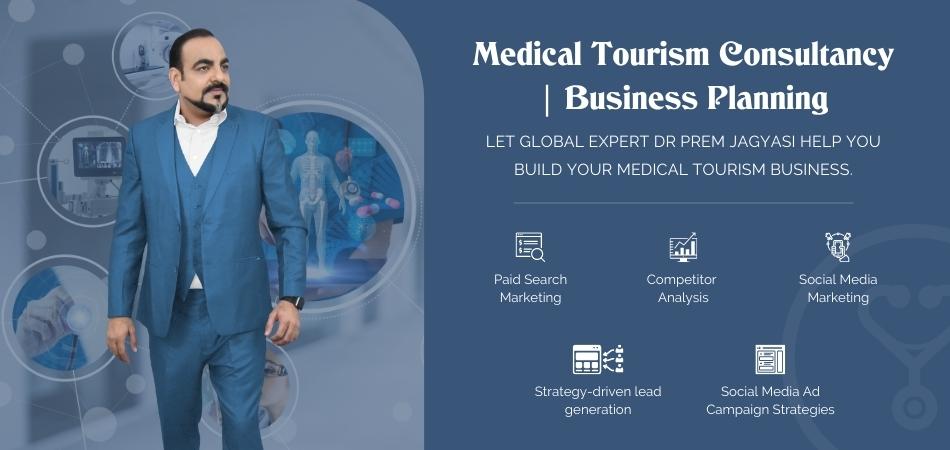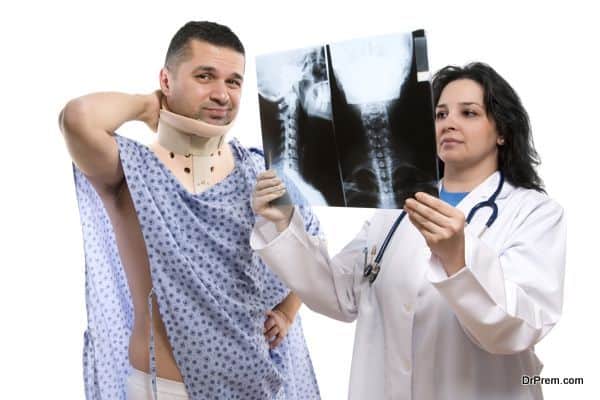 International patients have their own set of expectations from the healthcare facility involved. International patients may be travelling from far away to obtain the medical services, they might be on a limited budget and they may not understand your language and culture or may not be informed about the medical travel process.
Apart from language and cultural barriers, another important issue in catering to the needs to international patients is that of accommodation and transportation. Healthcare facilities must assist their patients or potential patients in finding a comfortable place to live and a trustworthy means of transport to travel. When international patients arrive to a new country, they have to face a major culture shock and are usually not treated well. Healthcare facilities must make sure that international patients must feel warm and taken cared of when they approach a foreign facility.
Hospitals or clinics must ensure that all necessary instructions should be given to the patients before they leave their home country. Hospitals must equip their employees and staff to address to patient needs in order to create a satisfactory experience for international patients.
Summary
As a service provider, you must ensure that you provide a special care to international patients because if they will have a memorable experience, they will definitely return. Moreover, they will also suggest the same hospital or healthcare facility to their family and friends.