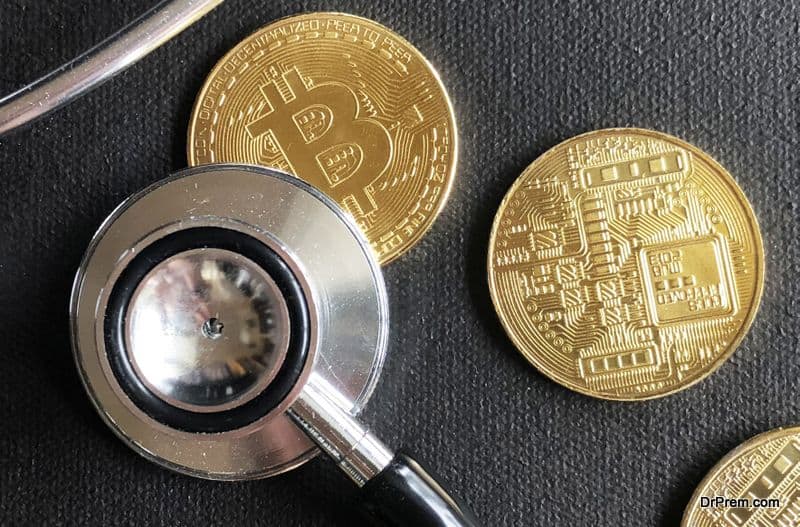 After you have planned your budget, and are mentally prepared to travel overseas for treatment, the next thing you should consider is your mode of payment.
Paying for the medical tourism trip
 
There is no dearth of payment methods, such as the use of personal savings, taking help from insurance providers, utilizing your company medical claim policy, taking help from relatives, using credit cards or even, if you are just as lucky as some Arab patients, you can even ask the government to pay your medical bills.
While the payment amount could be large, several hospitals and clinics in reputed medical tourism destinations offer flexible payment options allowing you to pay the entire medical bill in easy installments. Each patient has a unique, preferred way to pay his medical journey bills based on his or her financial condition.
Asking insurance to pay for medical travel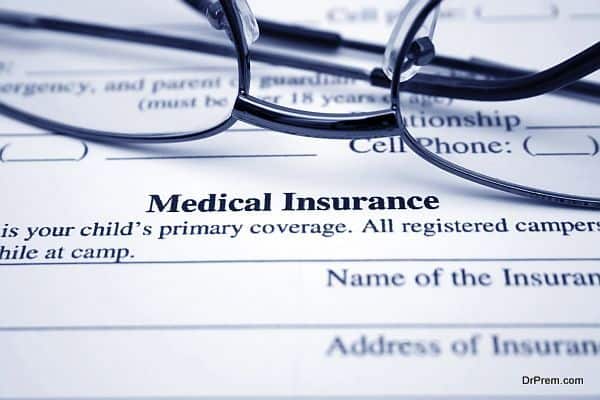 There is a dedicated section in this book, which deals with insurance companies' take on medical tourism and why people with a health insurance policy should consider medical tourism. Since medical tourism is often cheaper than similar healthcare services in your home country, insurance providers have started including provisions for the same too. It is in the interest of medical tourists to check with their insurance provider on cover related to medical tourism.
Asking employer to pay for medical travel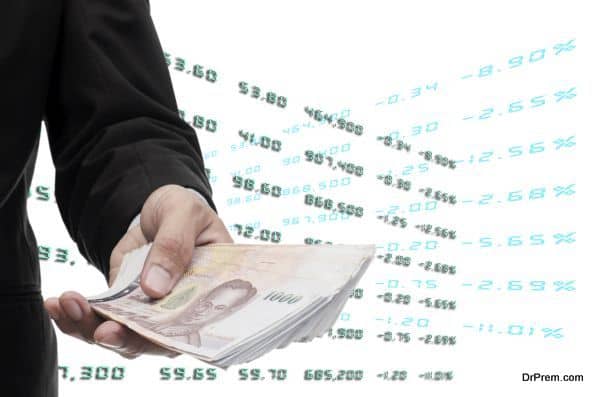 Several employers offer medical aid to employees. Since you are planning to seek medical treatment in an overseas location, you might have to present your case effectively. Try to tell the employers the various monetary benefits of medical tourism. Since medical tourism can cut down on medical bills, the employer is likely to have a positive response. Prepare a list of the potential benefits of medical tourism, including cost saving, better healthcare and speedy recovery, and share it with your employers.
Asking the government to pay for medical travel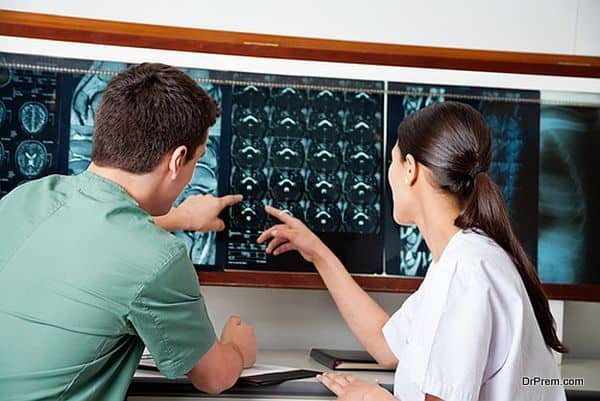 Governments of most countries do not usually pay the medical expenses of their citizens, but some do offer the privilege. In several Gulf countries, GCC governments sponsor medical tourists if that specific treatment is not available in their home country. These governments spend billions of dollars annually to sponsor their nationals. In order to apply for government sponsorship, the patient has to prepare a case study with evidence that proves that the services required are not available in the home country and necessitates medical travel.
A certificate from a local government facility affirming the need for medical tourism needs to be furnished. The application is reviewed, and if approved, receives sponsorship from the government.
Other ways to pay for medical travel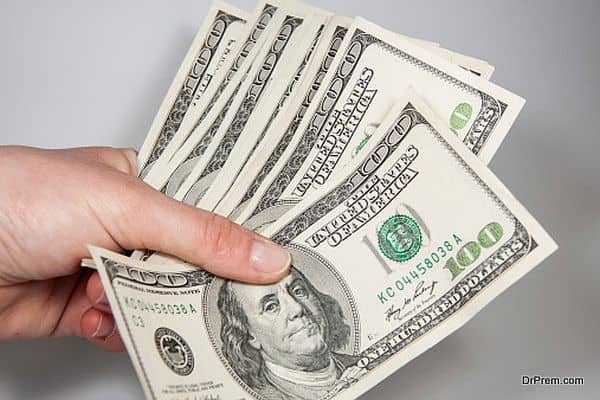 Saving money is a fundamental need of every member of the family. People usually save their money in bank saving accounts or in the form of a fixed deposit. Assessing your financial condition is extremely important as some medical treatments can cost a fortune and you want to ensure that you have enough funds, not just for your treatment, but after that as well.
Asking relatives for help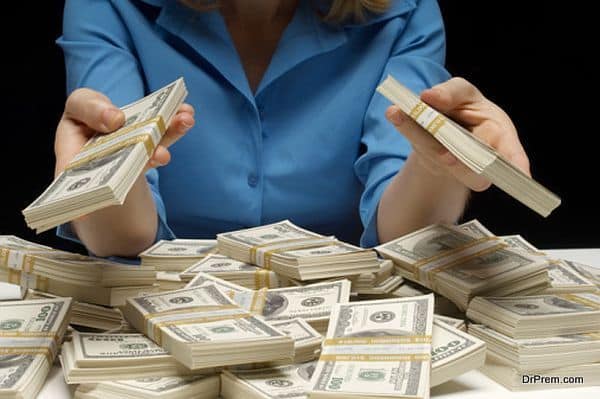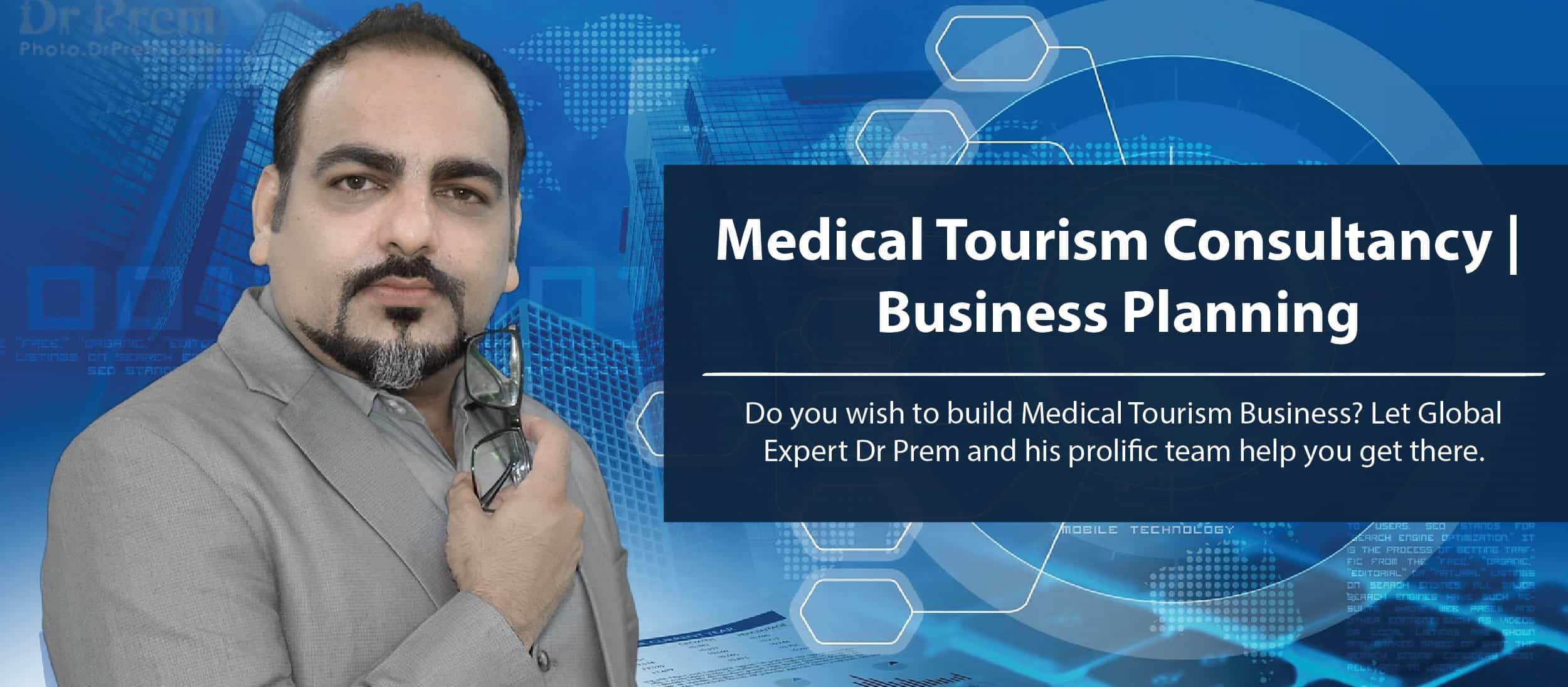 It might not be possible to depend on your relatives to sponsor your entire medical tourism expenses, but you can take some help from them. No matter how awkward it might sound, most patients will be surprised at the support they can get from their family and friends in case of an emergency. Always remember that when you are sourcing funds from your family and friends, every cent counts and you can use this extra money to get back to normal health.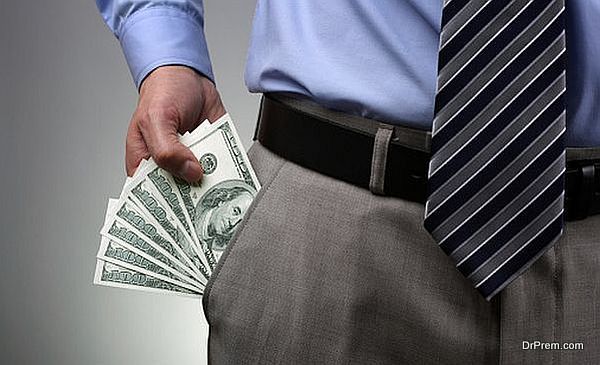 Many financial aid companies provide loans for medical treatment also provide financial help to medical tourists. As with any other loan, a loan for medical treatment also attracts interest on payment. Search for financing institutions, such as banks, which charge a lower interest rate. An institution affiliated with some organization can help you in case a dispute arises.
Several financing organizations have included medical travel as a valid reason to apply for loans. If you have a good credit score, banks will be more than happy to lend you money for your treatment.
Paying through credit cards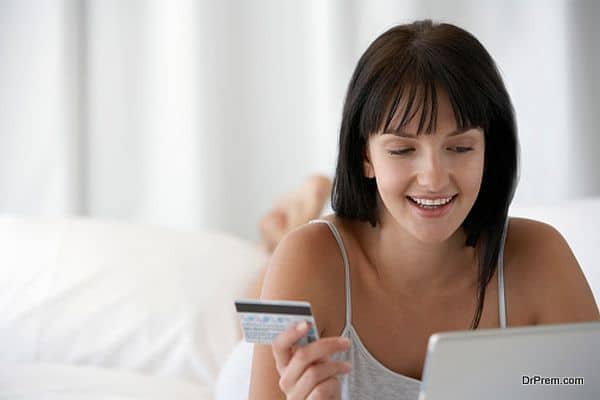 You can pay your pending dues with your credit card and later pay the credit card bill along with the international transaction fees. Keep in mind that credit cards have limits and may not be able to foot your entire bill.
Healthcare tourism intermediaries
Special agencies and medical service providers have made it possible for individuals to seek financial help from them. One of the biggest advantages to seek financial help from these institutions is the fact that they help you identify good and highly affordable healthcare facilities. These institutions will provide you funds after considering the severity of your medical condition and the recommended treatment. Instead of giving cash directly to the patient, these institutions work directly with the healthcare facility. Such schemes are ideal for patients who do not have a health insurance policy, and cannot get sponsorship from their employers or the government. These institutions also provide financial help in certain cosmetic treatments as well, such as facelifts and liposuction, which health insurance companies do not usually cover in their policies.
Cryptocurrency (Bitcoin):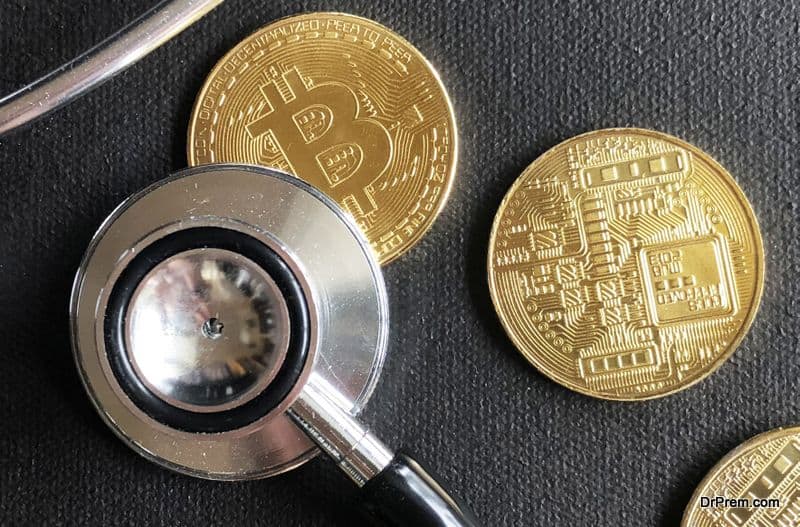 Cryptocurrency, the blockchain-enabled risk-free currency transaction procedure is a unique mode to pay for medical tourism. Credit cards carry the risk of exposing the private PIN and other details which may be misused for fraudulent transaction. Medical travelers can easily make the payment as these transactions are quite fast allowing quick settlement of bills.
Bitcoin, the most popular cryptocurrency ensures your privacy and security in financial transactions. Another benefit of using cryptocurrency is that it is not bound by international currency fluctuations, interest rates and transaction charges of any country. But volatility of this virtual currency can be an issue which can affect your transaction amount.  Cryptocurrency is at the nascent stage. It would take time before it becomes accessible to all.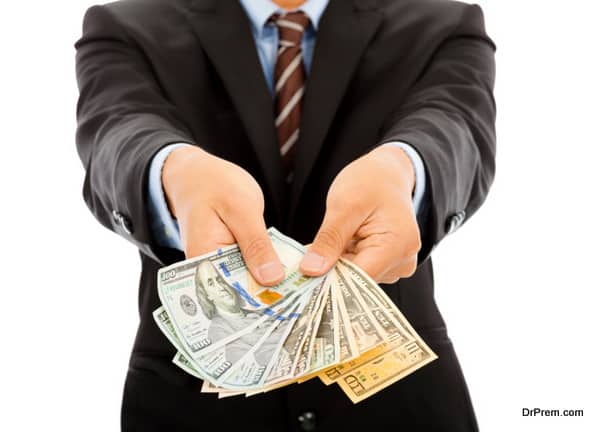 Patients traveling from underdeveloped countries or those in a financial crunch can approach certain organizations to help with their medical expenses. Several NGOs (Non-Government Organizations) provide relief and assistance to medical travelers. The hospitals might also consider a discount to support patients through their MSW (Medical Social Work) department or similar programs.