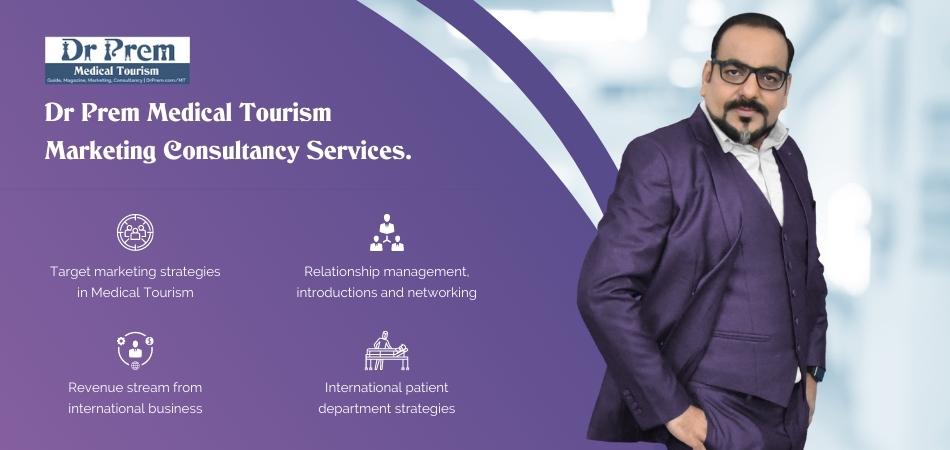 Before embarking on medical travel, you need to know various things about your chosen destination. Medical tourism is a growing industry with millions of people travelling abroad for healthcare; every individual has different grounds backing the decision for medical travel.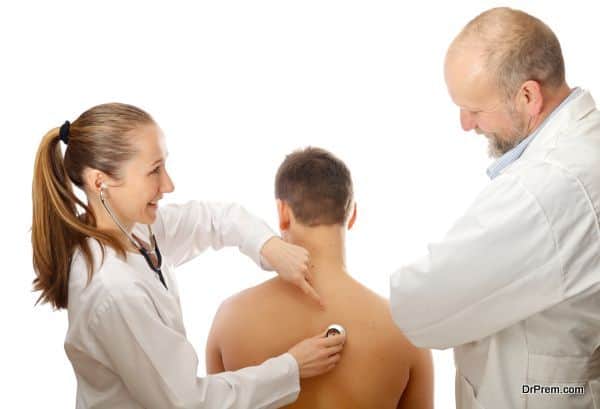 The aim of this article is to provide medical tourists with a complete and comprehensive view of all factors that you need to make a decision about embarking on medical journey. There are several factors that you require to consider if you are in quandary over whether you should make a decision traveling overseas to seek healthcare or not.
The factors that will help you decide in support or beside the medical tourism start from a simple thing like how you feel about traveling abroad to the socio political situation of your chosen destination country.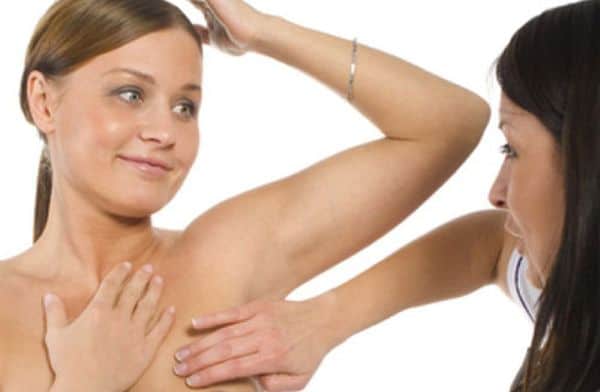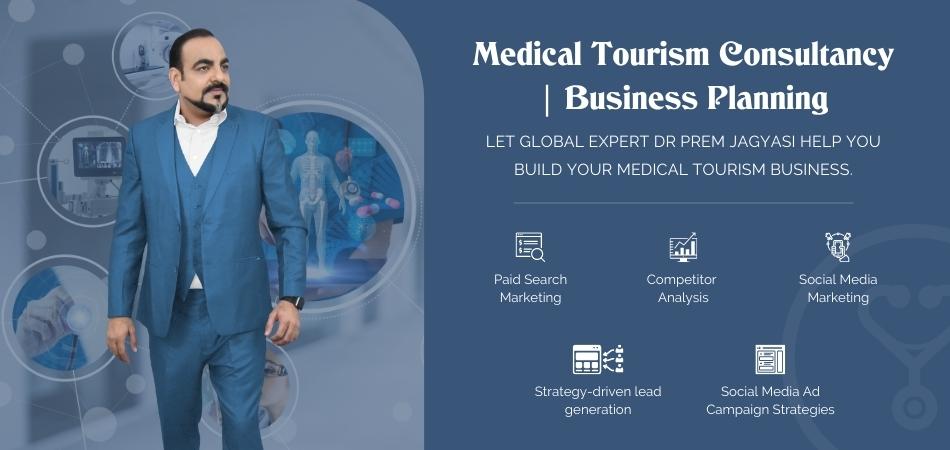 Being a medical tourist, you should enjoy interacting with people from different cultural and religious background. You should be conscious or plan as to how you will overcome the situation in case the doctors at a foreign medical tourist facility do not speak and understand your language.
In case you feel uncomfortable with the thought of availing a treatment or undergoing a knife overseas, you should re-evaluate the medical tourism option. Additionally, consider the socio political scenario, crime rate, and possibility of natural disaster of your chosen destination country to ensure your complete safety.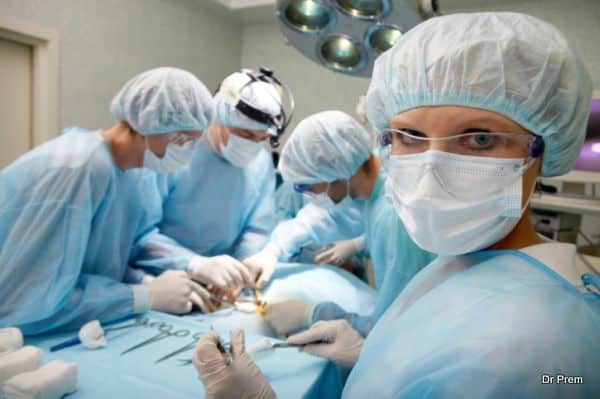 It would be better to ensure that you have all the means to travel overseas like your passport, medical and non-medical documents and a valid Visa. You have to plan everything for postoperative care.
Another important factor that will increase the chances of your medical trip becoming successful is discussing it with your family doctor or the local physician who knows everything about medical history. Asking and having an open discussion with your physician will help you to decide whether embarking on medical tour will benefit you or not.
You must have plenty time to arrange everything for medical tourism to avoid any chances of discrepancies. If you do not have sufficient time, you should consult an experienced facilitator for the purpose.
Summary
It is essential for you to consider every important thing in order to make your medical journey a successful one overseas.