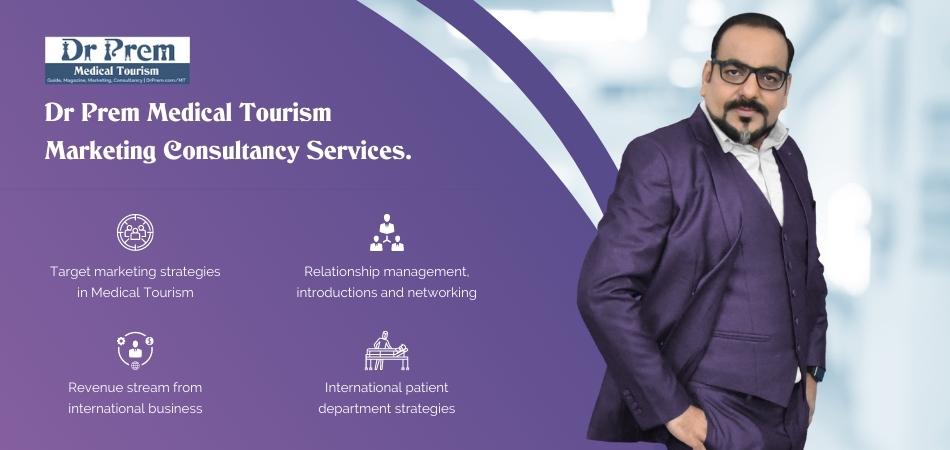 The need for better and affordable healthcare has increased significantly over the past few years. It has resulted in a boom in the medical tourism sector. Nowadays, people only want to spend their precious time and money where they find good healthcare at an affordable cost. Keeping this thing in mind, many countries have started promoting their healthcare services all over the world.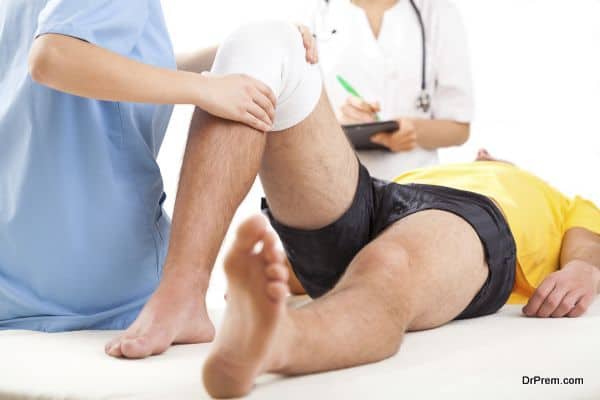 There any some general considerations that you must take into account to find a suitable medical tourism destination and the choice depends on several personalized factors. The needs and expectations of medical tourists are quite different from normal tourists. As they require special hospitality and care according to their medical condition.
There are many factors that all medical tourists should know these factors might vary from budget constrains to complete understanding of language and culture of your chosen country. Below we have some of the personalized factors that will largely influence decision of a medical tourist about choosing a suitable medical tourism destination.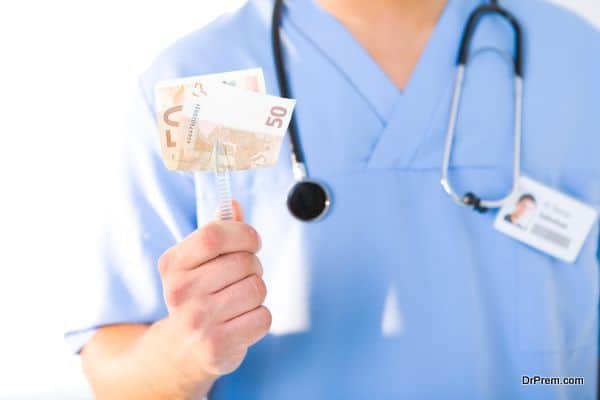 Cost-effective
Medical tourism offers a high-quality medical care and treatment at highly affordable costs. It is one of the biggest factors that influence the choice and priority of potential medical tourists. Many patients opt for medical tourism to get access to excellent quality healthcare services and want to save money. Therefore, countries, such as India and Thailand have made a mark for themselves in the world of medical tourism by providing major treatments at a small percentage of what is usually charged in developed countries.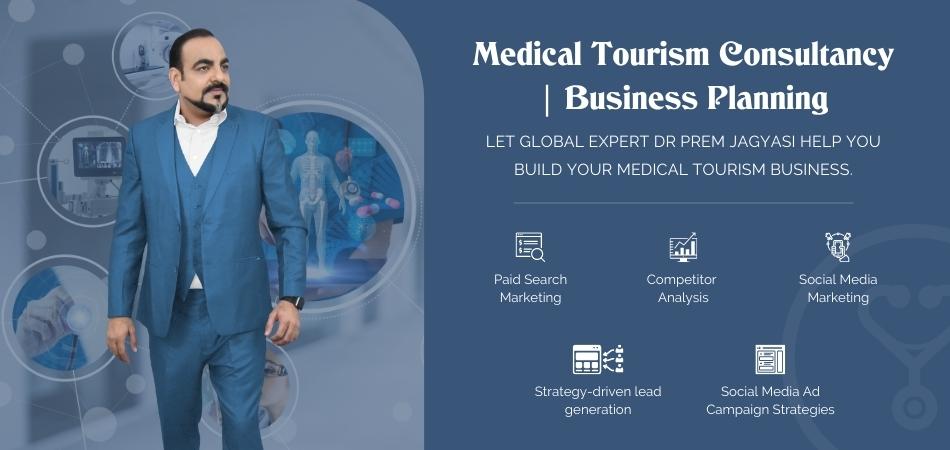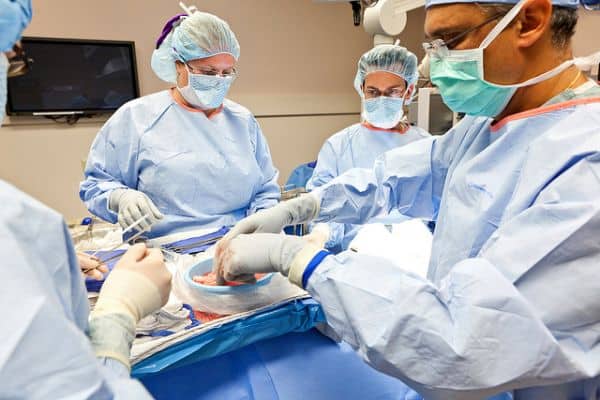 Quality of medical care
One of the vital factors that particularly expats take into consideration while choosing a medical tourism destination, is the quality of healthcare in destination country. Before you make your mind to travel overseas, you should make sure that the services provided in your chosen country are of high quality and meet your criteria.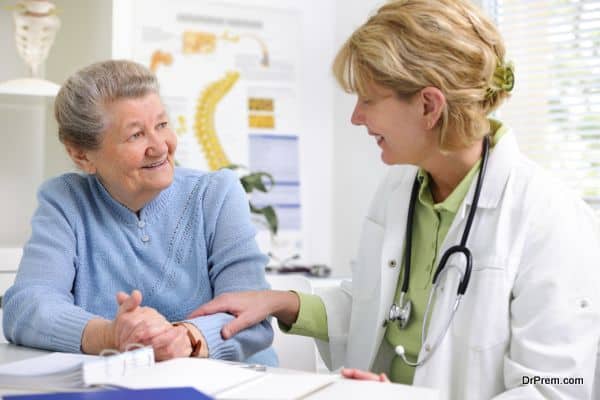 Understanding of language and culture
Culture and language play an important role in the decision making process of selecting a potential medical tourism destination. It is important for a medical tourist to note any language and cultural differences at your potential medical tourism destination.
Privacy is another key factor, especially for celebrities and those who do not want their medical treatment to become a news item. It is also vital for medical tourists to aware about the atmospheric conditions of their chosen country.
Summary
It is best to make your choice of potential medical tourism destination after carefully evaluating general and personal factors. These factors include affordability, quality of medical care or treatment, privacy of treatment and atmospheric conditions of the destination country.