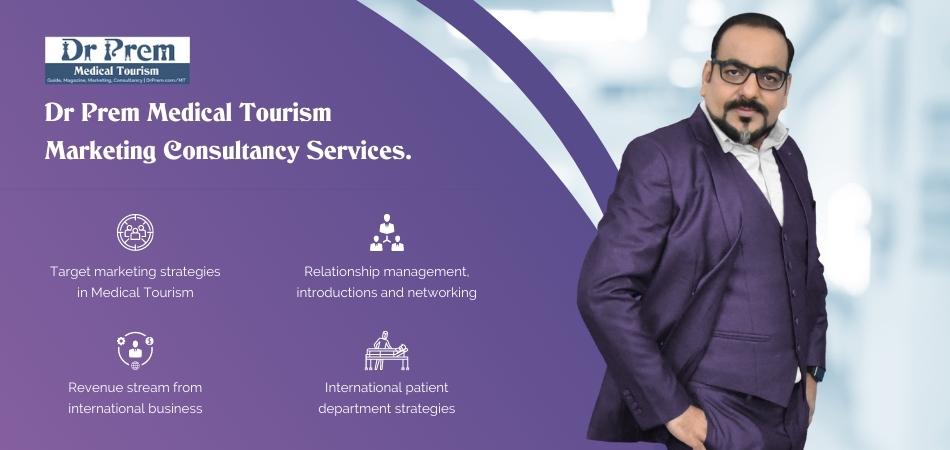 Emmanuel Uduaghan, the Delta State Governor plans to convert the State into a top medical tourism destination of Nigeria so that thousands of citizens do not feel the need to travel to countries such as India.  This move would boost the indigenous economy and would provide respite to the Nigerians who do not have a strong medical system in place.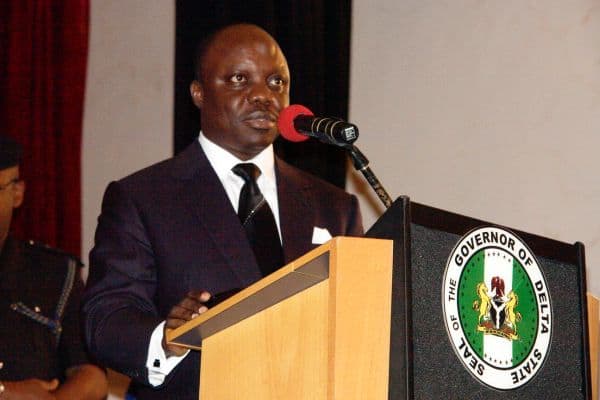 Uduaghan states that in his agenda titled "Delta Beyond Oil," he is planning to focus on medical tourism as his administration is keen to bring about the welfare of its citizens.  Having been a former commissioner for health, he has an innate idea of the current health situation of the country and has always been keen on bringing about a revolution in the health sector.  Upon becoming a governor, Uduaghan was more determined and focussed on the various areas that had to be achieved.
His administration has placed more emphasis on the need to improve primary healthcare and secondary healthcare, whilst placing considerable emphasis on the need for tertiary healthcare as well.  The main areas of focus in the primary healthcare segment were infant and maternal mortality as well as fatal diseases.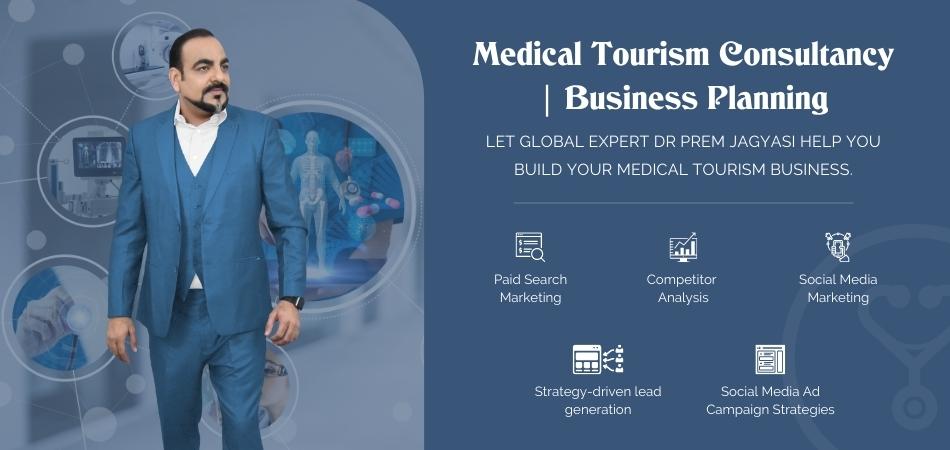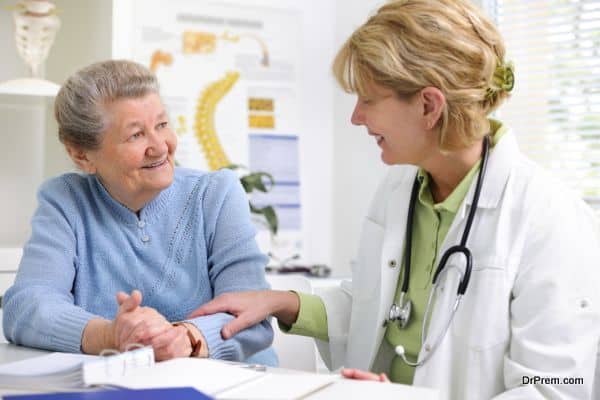 Uduaghan cites two major obstacles that stare the health sector in the face:  poverty and ignorance.  Many Nigerians do not consider health as a priority and do not put some money aside towards any unfortunate health incident.  Since the people have no disposable money on hand when a health challenge comes, therefore they resort to asking others for loans or eventually end-up going to quacks.
Uduaghan has tried to tackle health problems by making maternal healthcare services free of cost.  Many of the immunization programs, healthcare services for children under five and rural healthcare programmes are free of charge.  Free healthcare has been coupled with educational awareness to enlighten the people.
He has also attempted to motivate Nigerians into visiting local hospitals in the case of advanced health issues.  At the same time, he also cites the need to provide equipment, staff and infrastructure to run such tertiary health centres.
When questioned about stalled medical facility projects like the Nkoyo Ibori Children's Medical Centre at Agbarho road, Uduaghan stated, the project did not materialise due to faulty planning and inaccessible location.  However, the state government is trying to take over the facility; however, it would not be run as a full-fledged hospital owing to poor location.