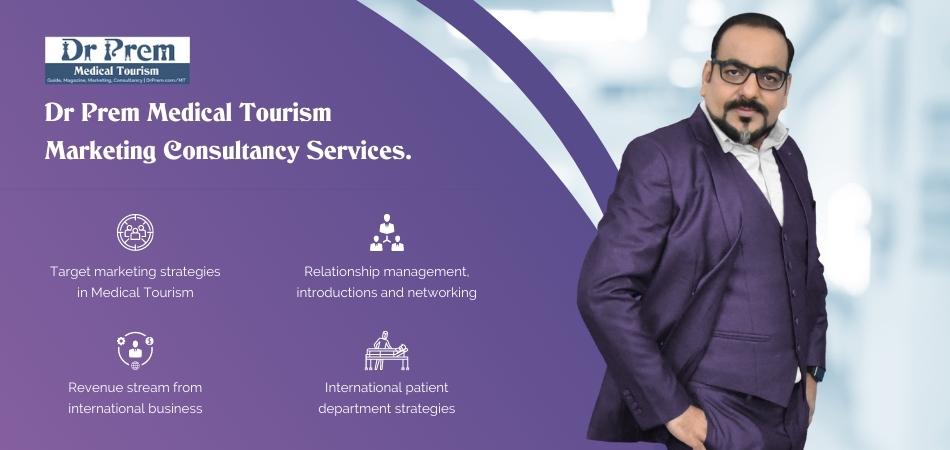 Once you decide to take up medical tourism to get treatment for your medical condition, the next thing you generally check is the standard of healthcare a particular medical facility would provide. For this purpose, you generally consider various factors, such as the service quality at the destination, qualifications or professional skills of physicians and surgeons, hospital's care standards, etc. To gain complete knowledge on all these aspects, there is only one thing you ought to consider – the accreditation of the facility you would be visiting.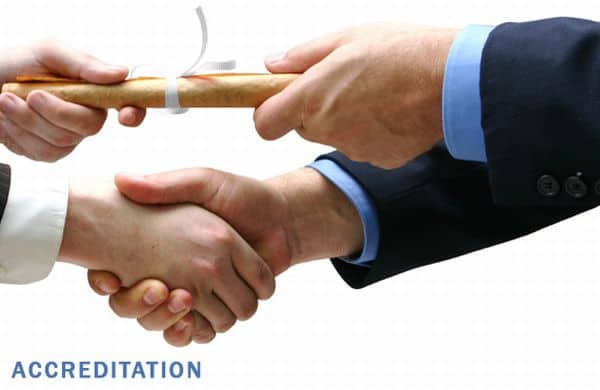 Accreditation generally means that an official review board approves a particular hospital for following certain defined international standards of healthcare and safety. A comprehensive evaluation of a healthcare facility is done before granting it an accreditation. Thus, it can be a trustable facility if internationally acclaimed organizations like the Joint Commission International (JCI) or the International Organization accredits it for Standardization (ISO). When you are confused about the choice of destination for your treatment or surgery, you may compare different destinations based on accredited medical facilities they possess.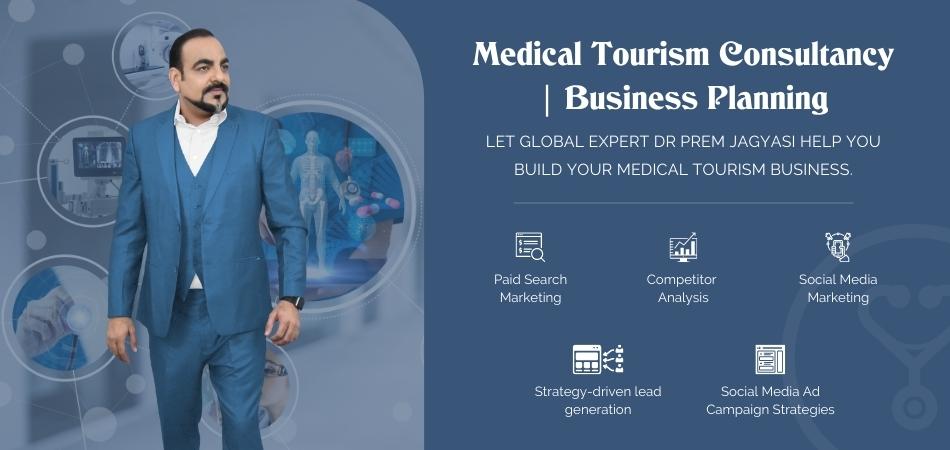 You might invite troubles if you are giving your life in the hands of some unknown doctors at a far-away destination. Thus, before selecting the right destination for your treatment, it is critical to learn about the quality of treatment you would receive at that place. You also need to know about the chosen facility, its cleanliness and maintenance, its staff members and their qualifications or experiences, and its techniques to minimize infection rates, etc. It is always best to avoid a facility that does not meet satisfactory standards as regards the above criteria. Do not select a non-accredited healthcare facility, especially when you are on a medical trip abroad.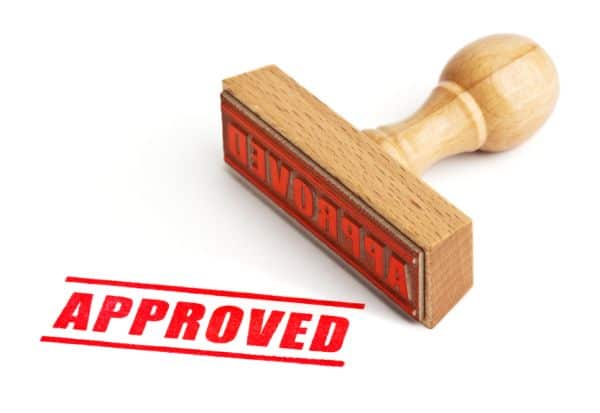 An accredited facility would assure you of meeting certain healthcare standards, professional ethics and excellence codes. These facilities mostly employ highly skilled medical professionals to deliver treatments to medical tourists and other patients. In addition, you could get into trouble by selecting a non-accredited facility, as many insurance companies refuse to repay medical costs if you have taken the treatment at such a facility. You may always demand information regarding a facility's accreditation before going to get treatment at that facility. Otherwise, accrediting organizations generally take care of factors like patient care, information confidentiality, physicians' credentials, medication use and management, etc. Thus, you can choose a safer medical tourism destination by doing a little research on the facility's accreditation before you step on your journey.