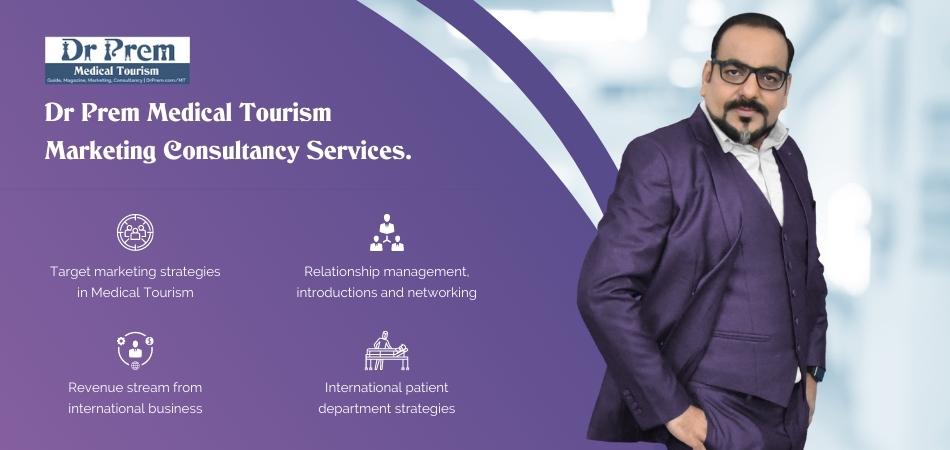 In order to boost its economy, Rwanda has been targeting at the medical tourism sector. It aims at increasing its revenues by attracting various medical tourists who are looking for quality healthcare at low costs, and wishes to become the regional medical hub. For this purpose, Rwanda has been collaborating with investors who could support a better setup of the country's medical facilities. Rwanda is facing a high trade deficit and wants to cover it up by tapping the foreign exchange resources from medical tourism. The country has plans to take the standards of its healthcare up and provide international-level medical care at affordable costs.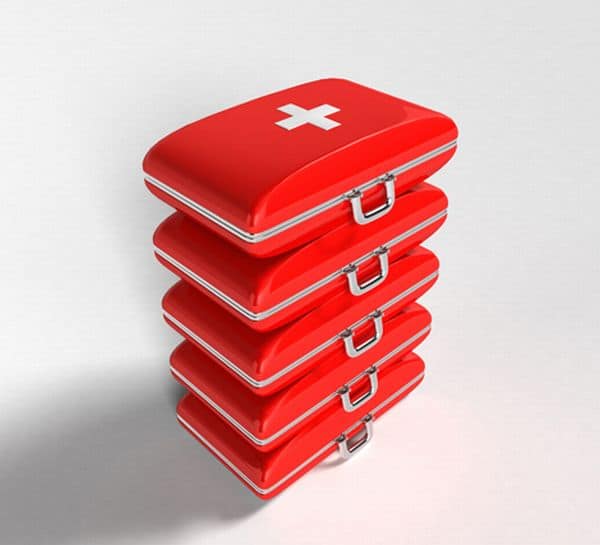 Rwanda has also taken advantage of its location that would offer a secure and relaxing environment to patients who wish to relax after their treatments and surgeries. In addition, the country is focusing on the creation of more business and employment opportunities. This can help Rwanda to make its medical tourism position stronger in the region. The School of Public Health, which is operating under the National University of Rwanda, has been assigned the task of medical tourism policy implementation. Apart from this, the country would soon be tracking the statistics related to its citizens flying in and out regarding medical care. These numbers would help the governance in better planning.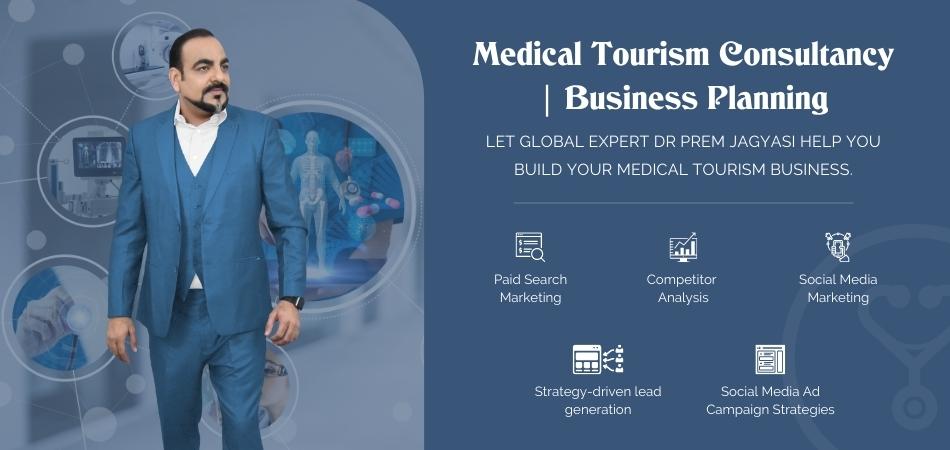 Rwanda has been investing in getting the right medical equipment and highly skilled medical specialists to treat medical tourists. It is also focusing on treating well those patients who fly out for receiving medical care. There is also a focus on the betterment of hotels and other accommodations. The transportation system is being worked upon, and the country is gathering a pool of specialists and researchers to guide patients at every step of their medical journey. Rwanda is trying to provide effective treatments for complex medical conditions regarding which its residents go out of the country.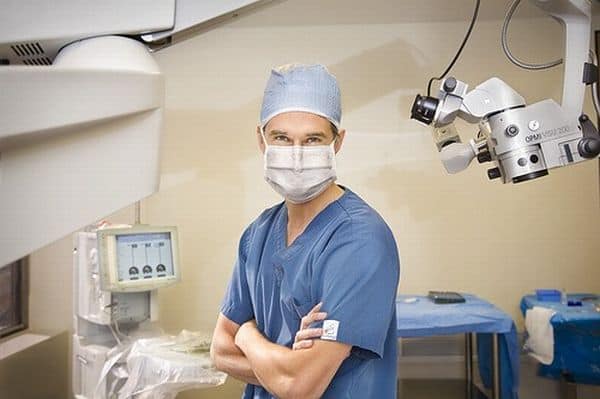 The country has additionally been looking at the enhancement of its tourist spots and activities so those can also become an attraction for people who are visiting the country for medical reasons. More health workers are being brought in so that all different types of medical cases could be handled in an efficient manner. Thus, the country has been coming up with various kinds of healthcare policies and procedural improvements in order to fulfill its dream of becoming a dominant force in the area of global medical tourism.