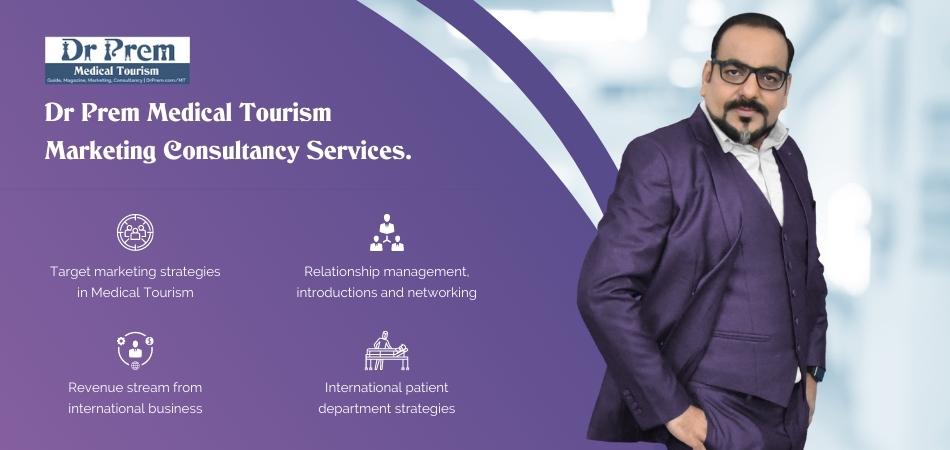 Vascular surgery pertains to diagnosing and treating conditions related to the heart and the circulatory system. A highly sophisticated procedure, it usually consumes a lot of time and money. And as the medical tourism industry continues to grow, vascular surgeries have today become one of the most sought after procedures by medical tourists in foreign destinations.
Reasons to opt for treatment overseas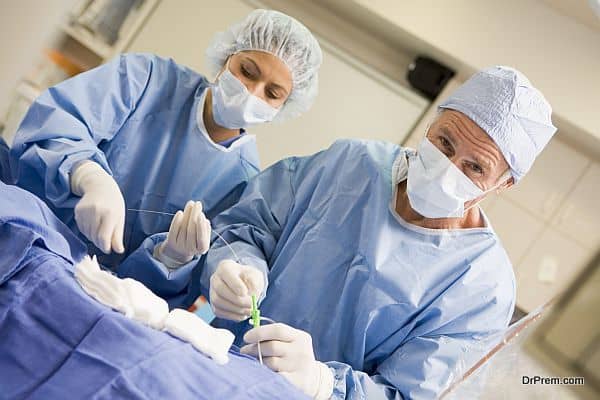 There are many reasons why a medical tourist would want to opt for a vascular surgery on foreign soil. Some of these include:
High Healthcare costs back home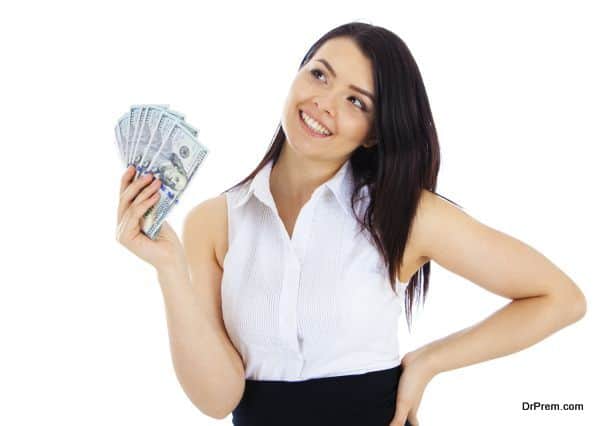 Vascular surgery is not a simply procedure. It involves a lot of sophisticated tests as well as surgeries to simply diagnose the condition before the treatment can even start. As such, it can be fairly expensive, especially for those who are not covered by a proper insurance plan. The sky rocketing costs back home are some of the main reasons medical tourists flock to other destinations to get the same procedures done for just a fraction of the money they would end up paying back home.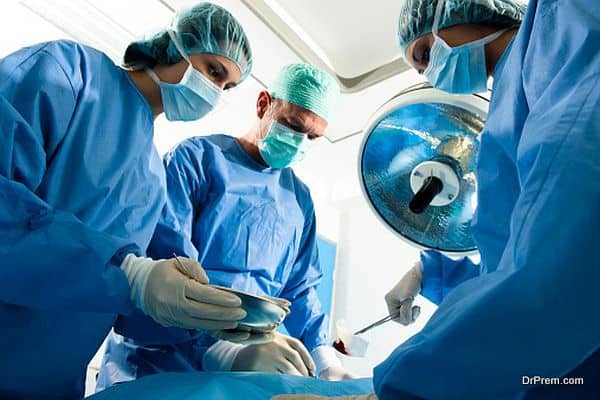 Unlike other procedures and treatments, a heart-related medical condition needs to be dealt with immediately. Unfortunately, the waiting lines for vascular surgeries and other heart procedures stretch for weeks and even months in countries like the U.S. and UK. This is a far cry from countries like India and Singapore, etc. where patients can expect to start treatment almost immediately.
In addition to this, the high quality of care available in medical facilities abroad and the chance to combine medical treatment with a holiday are some of the reasons medical tourists travel overseas for vascular surgeries.
Countries Renowned for Vascular Surgeries
The countries that are frequented most by medical tourists looking for vascular surgeries include;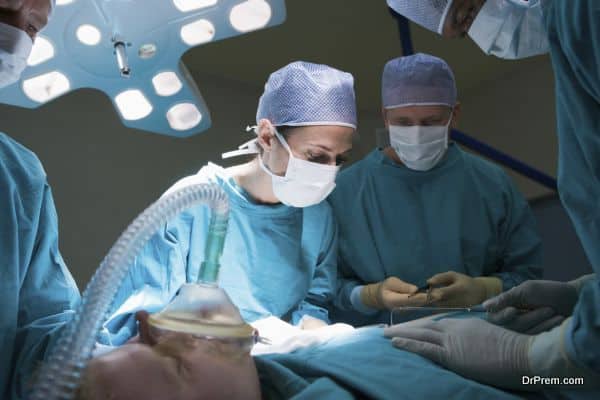 Spain is home to Centro Medico Teknon, one of the leading hospitals in high tech vascular surgeries around the world. The country is also home to over 24 JCI accredited medical facilities that perform procedures like aneurism surgery, arterial surgery, carotid surgery and varicose vein surgery, etc. at highly affordable costs and by using minimally invasive techniques.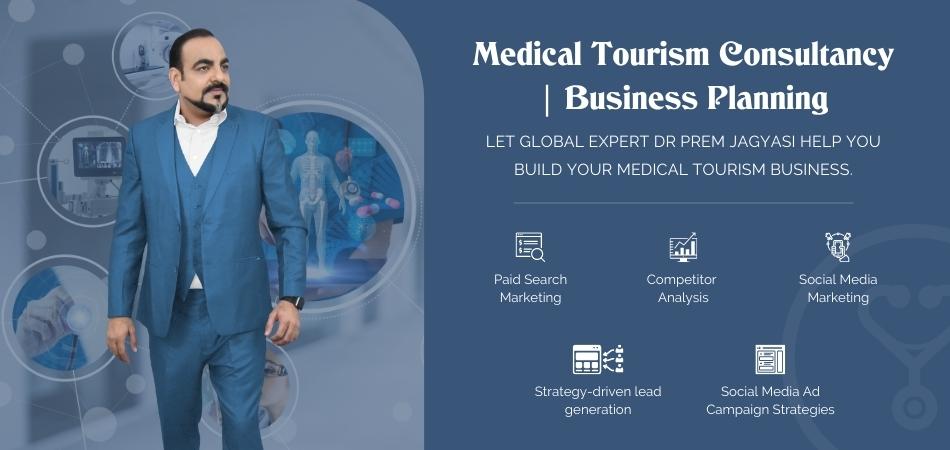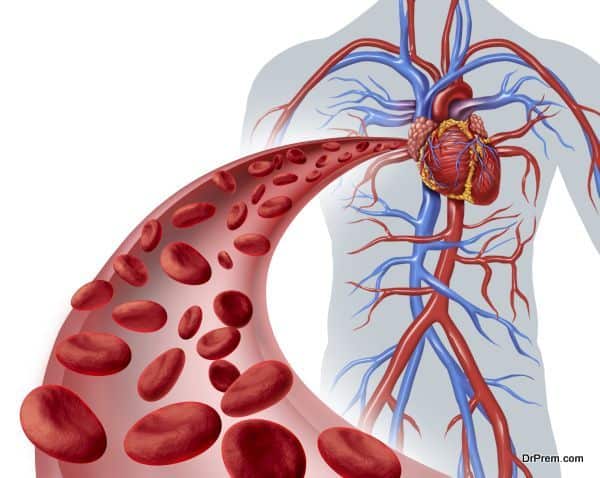 Thailand is another destination that enjoys a steady stream of medical tourists every year for cardiology procedures and treatments. The Chiangmai Ram Hospital is renowned for its Cardiac Balloon Center where balloon angioplasty as well as advanced surgical, catheter and stent interventions are performed.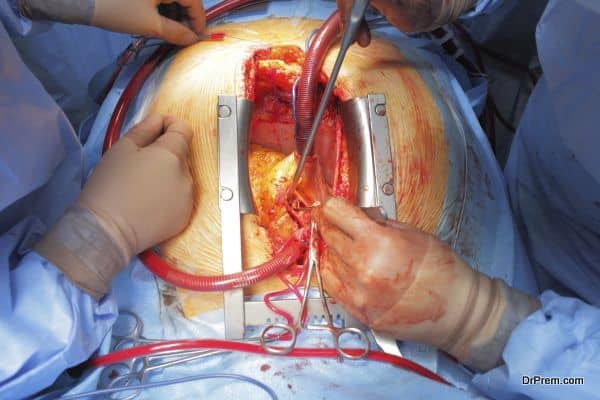 Singapore is considered as one of the leaders in vascular and cardiovascular procedures. The Gleneagles Hospital and Medical Center in the country houses some of the most qualified heart surgeons and doctors in the world. The center is also known for its Coronary Angiogram Package, a comprehensive treatment package for just US$2750.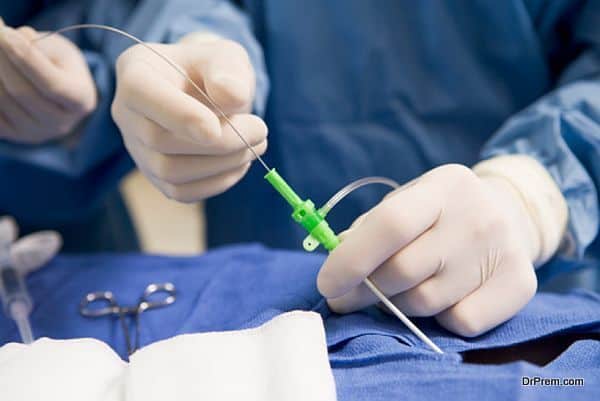 The Anadolu Medical Center in Turkey is a JCI accredited hospital that is also affiliated with the John's Hopkins Medical Center in the US. The center houses one of the most advanced catheterization labs in the region and performs a full range of vascular procedures for unbelievably low costs.
Points to note when choosing a hospital for vascular surgery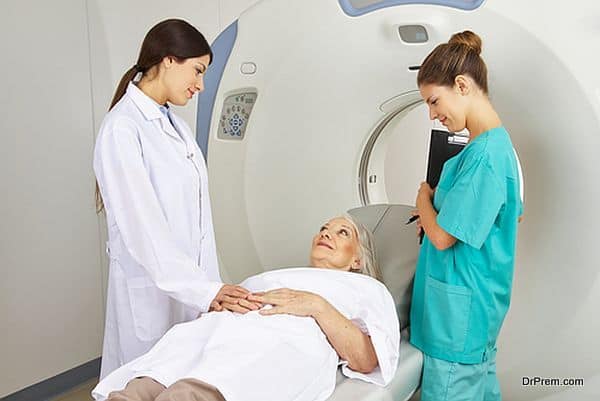 As in any case involving medical tourism, it is very easy to get duped by fake agencies into signing up and paying a hefty fee for substandard service. Proper research is considered very important when choosing a specific hospital or destination for vascular surgery.
One way to do this would be to check for qualified surgeons and the hospitals in which they practice. One can also look for medical facilities that offer high end vascular procedures like Cardiovascular Magnetic Resonance Imaging, Intravascular Ultrasound and 64-slice Multidetector CT Scanner, etc.
Hospital accreditation is also important here and one would need to check for international accreditations and affiliations before making a decision. This would allow for smooth sailing as the patient relaxes, knowing he has chosen the right place as well as the right doctor for his surgery.
Vascular surgery has become one of the main reasons for medical tourists to travel overseas for treatments. High costs and extended waiting lines back home force these tourists to visit countries like Spain, Thailand and Singapore that offer the same, if not higher quality of care at highly affordable costs and with minimal waiting periods.