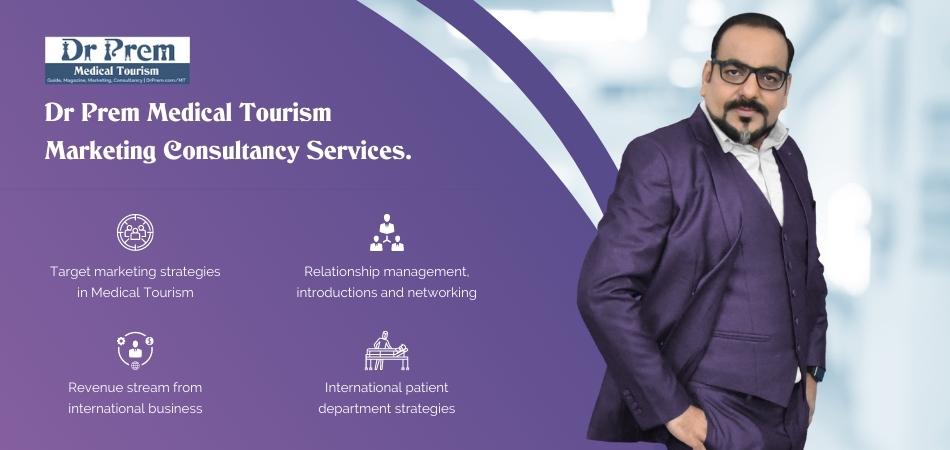 Medical tourism is increasingly becoming competitive in today's globalized world. Participation where medical tourism is concerned is broad and works on a global basis. Therefore, individual countries should work on creating a niche market in order to make the destination more attractive for medical tourists. Let us look ways countries can create a niche market to boost medical tourism rates.
Develop individual offerings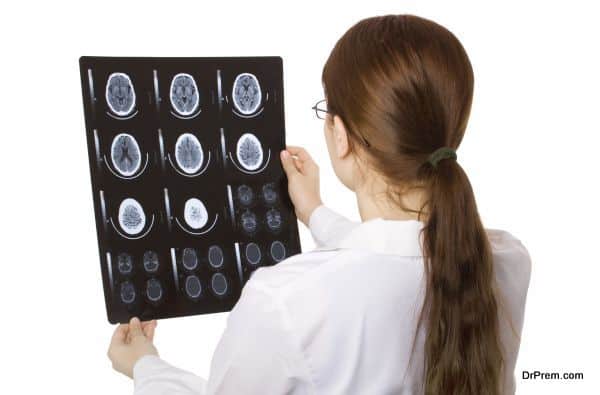 If a country is able to create a niche market for itself in medical tourism, it would be able to stand out among more than 50 countries that have been known to promote medical tourism. One way of doing so is to combine efforts to medical tourists with what the country has to offer from a tourism perspective. In order to attract foreign tourists seeking specific medical attention, a country can promote its destination by also tying it up with attractions it has to offer.
This can be done by promoting the destination on traditional media such as TV, newspapers and travel magazines. Medical packages can be combined with airlines or vacation packages and complemented by attractive advertising. Working with travel agents to promote such packages would greatly benefit the country's visibility as a medical tourism destination, thereby holding on to a niche market.
Build network of recommendations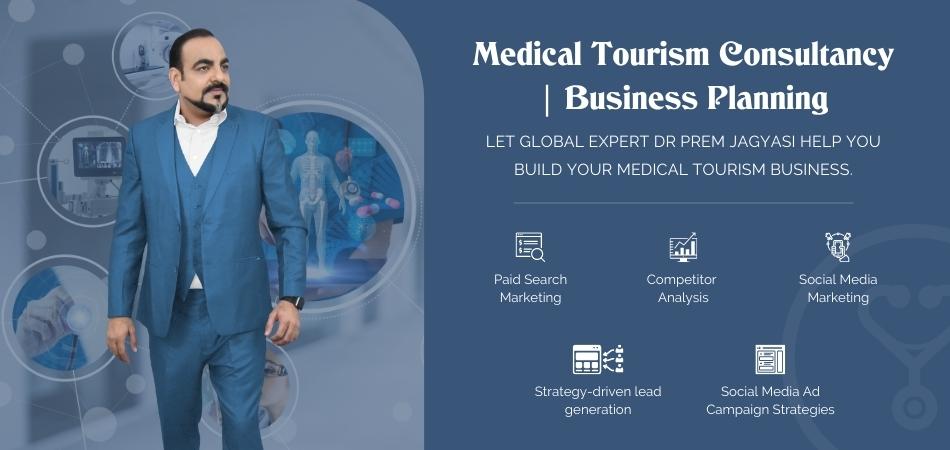 It is human nature to trust feedback offered by friends and family when availing a service. As such, countries should view this as a form of advertising for medical tourism as well. In today's internet age, online reviews are of high value. As such, a niche market can be created by countries ensuring they are able to obtain genuine, positive recommendations on reputable sites like TripAdvisor and Expedia.
A country seeking to stand out can work on encouraging its customers who have obtained medical help to post their experiences. Harness the power of social media and encourage them to post on Facebook and reach its wide user base. This way, when positive word gets around, countries will be able to stand out in the medical tourism industry.
Develop high technical proficiency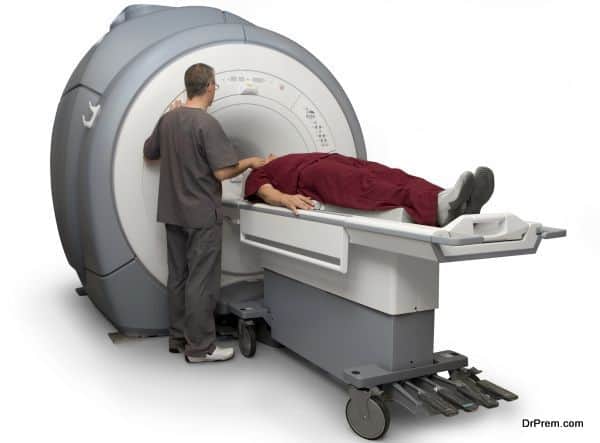 A sure way of creating a niche would be to work on technological advancements in medical tourism. By being able to create high global standards of medical assistance and recruiting highly qualified doctors, countries would be able to attract a greater influx of medical tourists.
When word gets around about a country's advancements with relation to medical technology and its qualified doctors, medical tourists will gain more confidence in coming to the country to receive medical attention.
These are some ways countries can create a niche market so as to boost its competitiveness in the medical tourism industry. Having this niche would ensure a country is able to benefit in terms of increased tourism revenue as a whole.