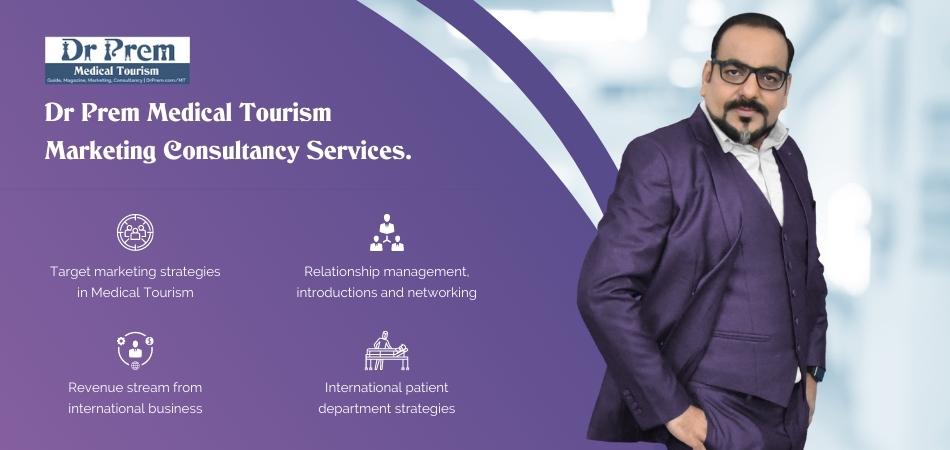 Hair transplant as a business has been growing steadily. With the world's population incessantly worrying about looks and appearances, cosmetic procedures have become quite popular worldwide.
Hair transplant tends to be just one of those cosmetic procedures that have started driving medical tourists to several parts of the world in search of affordable and high quality procedures.
What happens during and after a hair transplant?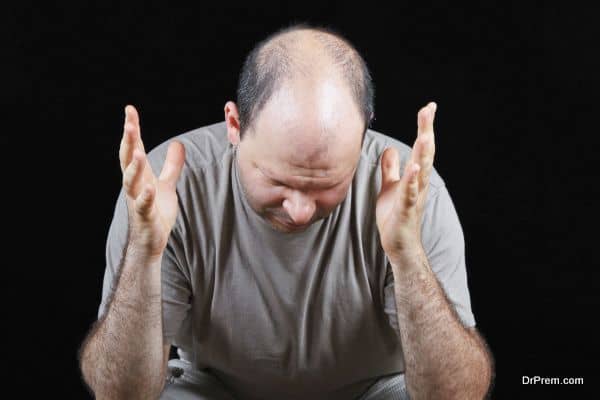 During a hair transplant, hair from other areas of the body are removed and then transplanted in the desired areas like the scalp or face. The procedure usually involves a series of grafts done in succession, and allows the hair in the region to grow just like normal hair in time.
After the hair transplant procedure, patients can experience mild pain and discomfort in the concerned area. Minor swelling and soreness is also common and would wear off within a few days. In some cases, the scalp may feel tight and can turn pink in color. Patients can also experience some itchiness and dry flakes in the concerned area.
But these would wear off with time as well. Thermal shock is a very common occurrence with hair transplant procedures, and would cause the transplanted hair to shed for some time. After a month or so, the shedding will stop and the transplanted hairs will start growing normally.
Top 5 Destinations for Hair Transplant Procedures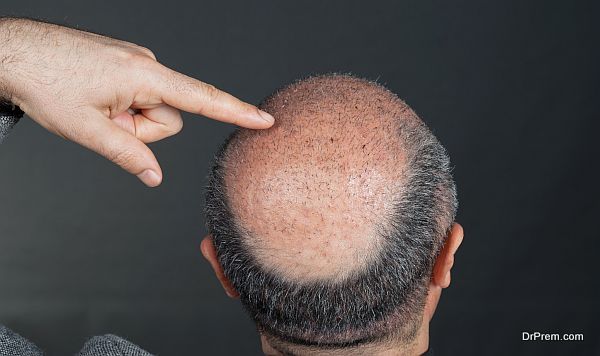 The growing medical tourism market has made it very easy for patients to opt for affordable hair transplant procedures in many countries away from home. These are the top 5 destinations that have carved a niche for themselves for being the most sought after destinations for hair transplant procedures worldwide.
India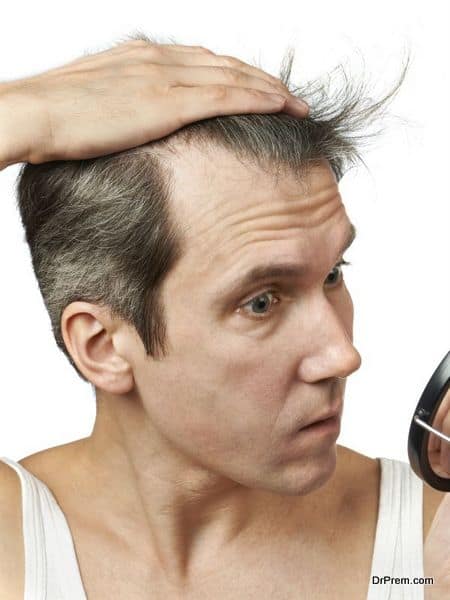 There are many world class medical facilities in India that offer a range of hair transplant procedures for medical tourists. These facilities make use of the advanced methods like FUE (follicular) and FUT (strip) for the procedures. The doctors attending to the patients are also well qualified and use the latest hair transplant equipment for the procedures.
Greece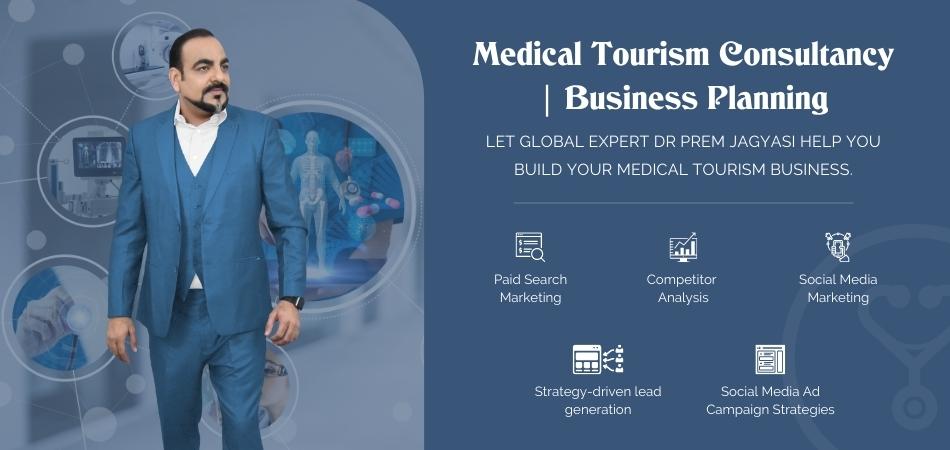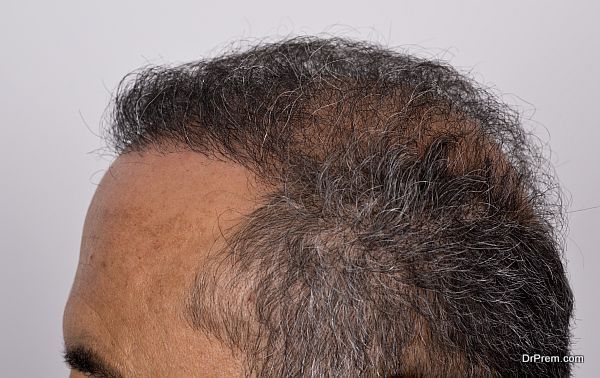 Europe has a strong market for cosmetic procedures. Greece in particular is well known for its hair transplant procedures, offering a wide range of services for very affordable costs. There are hundreds of clinics in the country that offer these treatments for medical tourists. Many professionals also visit Greece to get trained in hair restoration procedures.
Turkey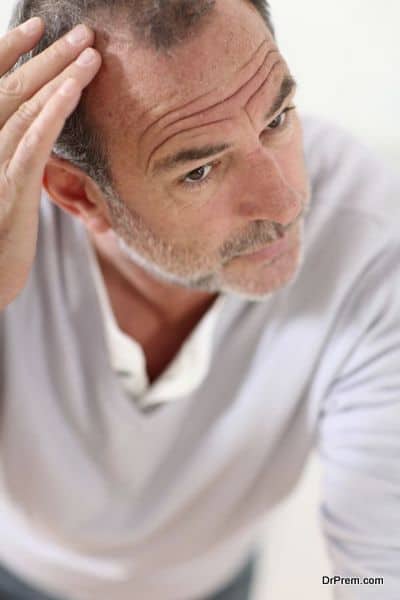 Turkey has started experiencing an increased influx of medical tourists on the lookout for hair restoration procedures. High tech medical equipment, facilities with international accreditation and caring medical personnel can be considered as some of the main reasons for the same. Of course, there is no denying the fact that Turkey offers these procedures for the most affordable costs in the region.
Costa Rica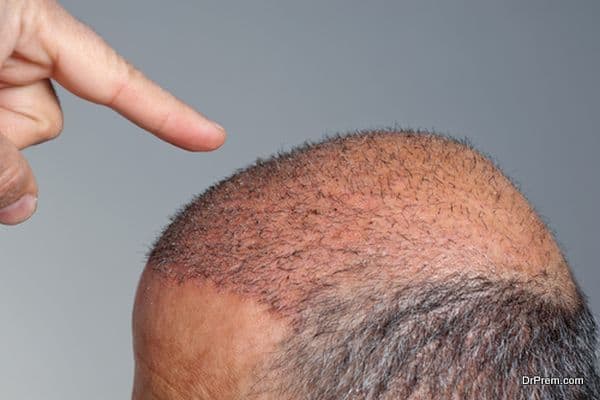 Costa Rica has gained a name for itself in the medical tourism industry as being home to some of the most specialized doctors in the world. If this is not an advantage, then the wide range of medical procedures (including hair transplants) and low costs would definitely lure tourists to the country on a regular basis.
Mexico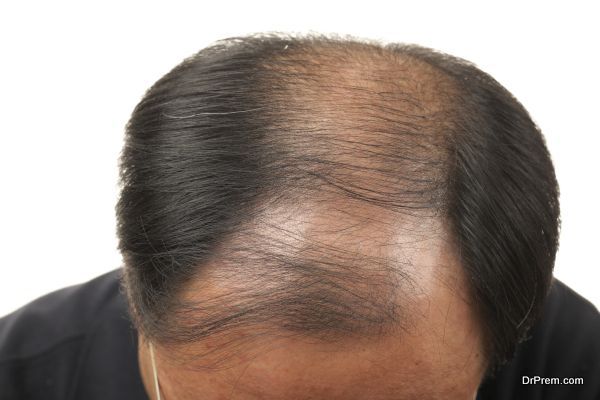 Mexico is closer to the U.S., thus having a significant advantage over other medical tourism destinations. Many medical tourists who are on the lookout for affordable hair transplant procedures and are wary of traveling long distances for the same can easily visit one of the many hair restoration clinics in Mexico. The facilities use the most advanced equipment as well as employ highly skilled, trained and experienced doctors for the procedures.
Many people are traveling to foreign countries in search of hair transplant procedures to take care of issues like thinning hair or balding. The growing market for these procedures has also urged many a medical tourism destination to start offering them for clients.