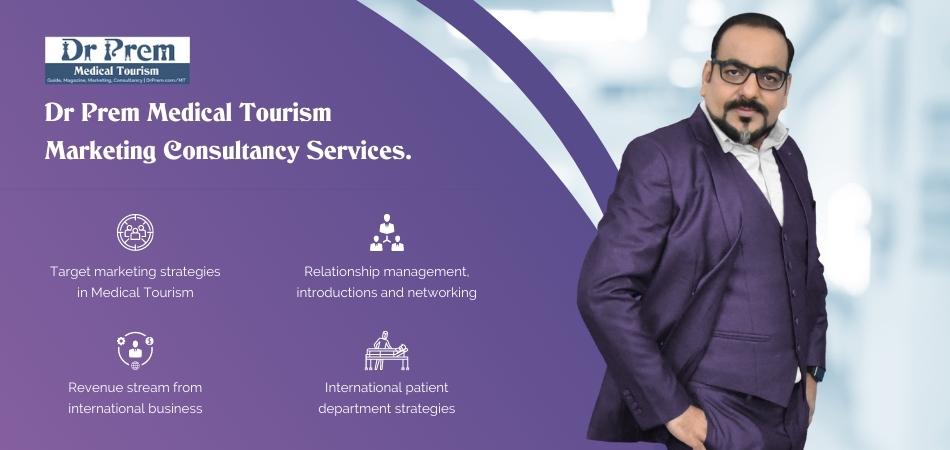 Medical Tourism has acquired a special place in today's global economy. It refers to the phenomenon of tourists moving to destinations from their own country for seeking medical attention. Not only has it helped the tourists, but it has given a great boost to the development of national economies.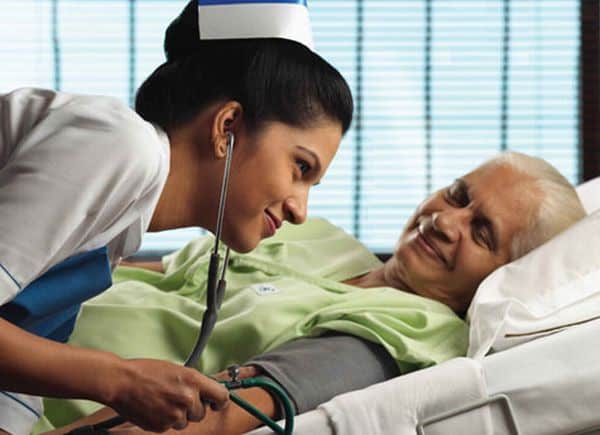 The reasons for undertaking Medical Tourism maybe manifold. For a sick person in US the cost factor for undergoing treatment in the home country maybe unbearable or the wish to undergo treatment while also relaxing in a new atmosphere may also be present. Thus, the reasons owing to which people choose medical tourism have varied greatly. We shall look at the various popular destinations for medical tourists.
India
India has been blessed with a traditional healthcare heritage. The country has been renowned all over the world for organic practices such as Yoga, Ayurveda and Homeopathy which have greatly provided relief for many tourists. Not only this, the quality of modern allopathic healthcare is also of a high standard in the country. The medical setup is highly renowned all over the world and is loosely based on the US style of medical education. Each year, Thousands of tourists visit India for seeking traditional as well as allopathic treatment.
United Arab Emirates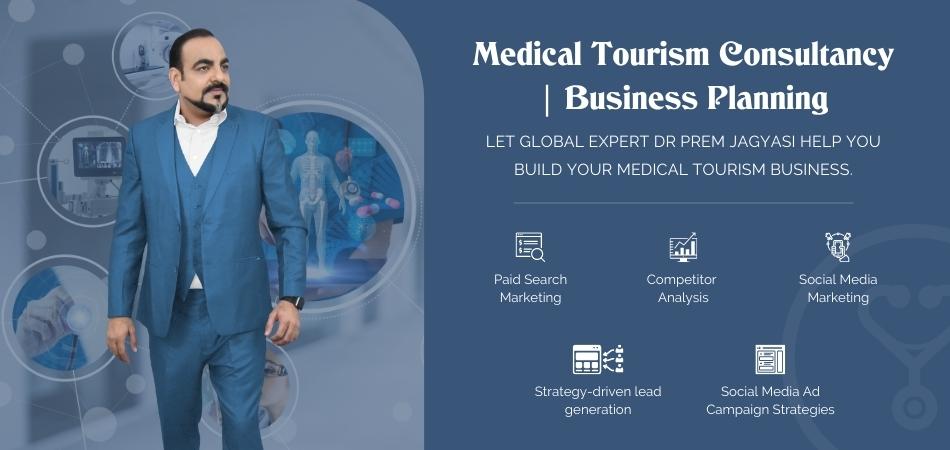 Middle Eastern region is slowly but steadily emerging as an excellent option for tourists to undertake treatment. Owing to the brilliant popularity of places like Dubai and Qatar, it is easier to attract tourists for the region. Also, the strategic position of the region is also an added bonus. The region has also tried to improve its visa process for attracting medical tourists.
Thailand
The country has always been renowned for its excellent hospitality service and gracious nature of the people. Government in Thailand is trying to extend these core competencies by providing quality healthcare services. Facilities such as Thai massage parlors and good hospitals, serve to provide good relaxation atmospheres in conjunction with quality healthcare service.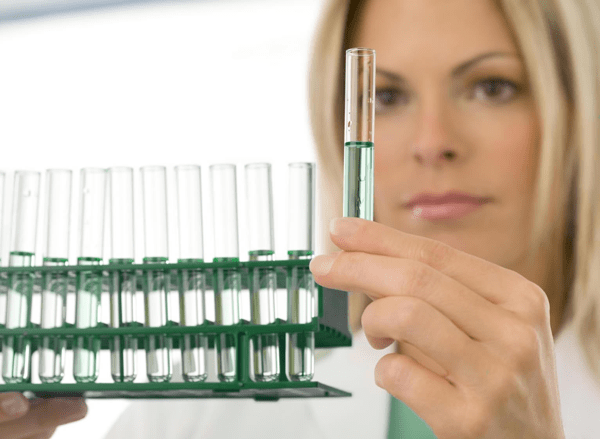 Brazil
The Latin American giant has developed toe-to-toe with the fellow developing nations and it is renowned for its excellent healthcare facilities. Quality healthcare, low cost and excellent scenic nature only serve to attract medical tourists from all over the world.
Medical Tourism provides a great option for patients to seek treatment according to their convenience. The salient feature of seeking affordable and quality treatment appeals to most, resulting in the great popularity of medical tourism concept today.