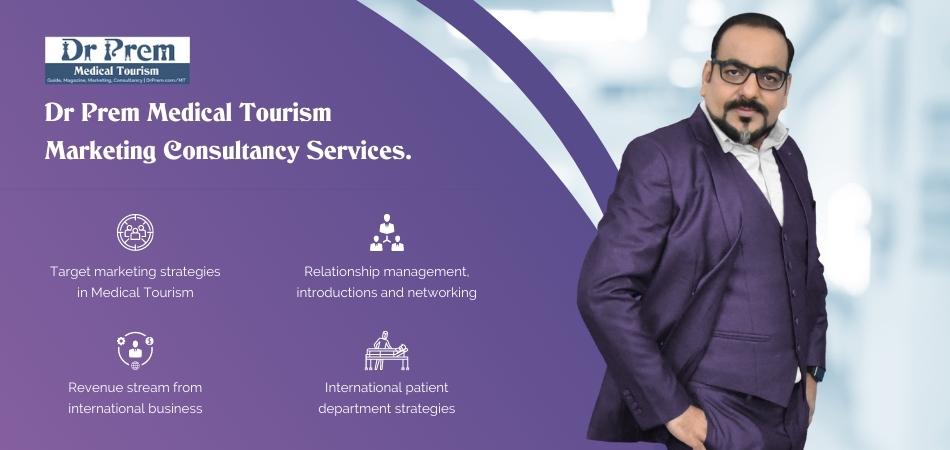 The Indian medical tourism industry is experiencing a serious issue as the special visa policies of the country is restricting lots of international patients from visiting the nation and getting the best possible medical care at extremely lower costs. As a result of this unfavorable situation, more and more medical facilities, health care centers or hospital chains are seeking growth out of the country.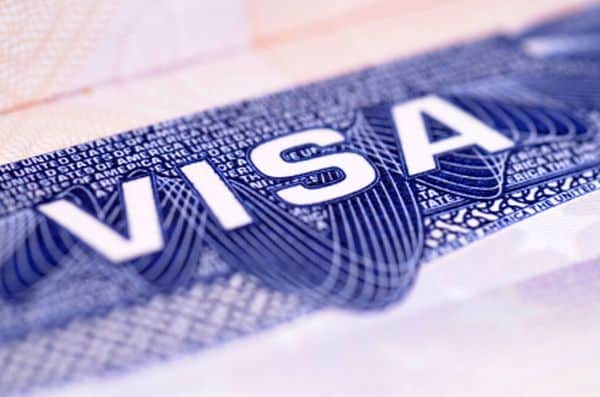 The Present Scenario
India is considered as the most preferred medical tourism destination by Americans as it offers the biggest savings for them in the entire world. But recently, a number of factors, including the new visa rules, have been driving a large section of its American medical tourists to its two biggest rivals – Thailand and Singapore.
According to the representatives of some of the leading medical facilities in India, the figure of foreign patients seeking treatments for cancer, cardiovascular disorders, orthopedic problems, etc. is going down alarmingly with each passing day. As a result, they are planning for developing branches in countries like Tanzania, Indonesia, Cambodia, and so on.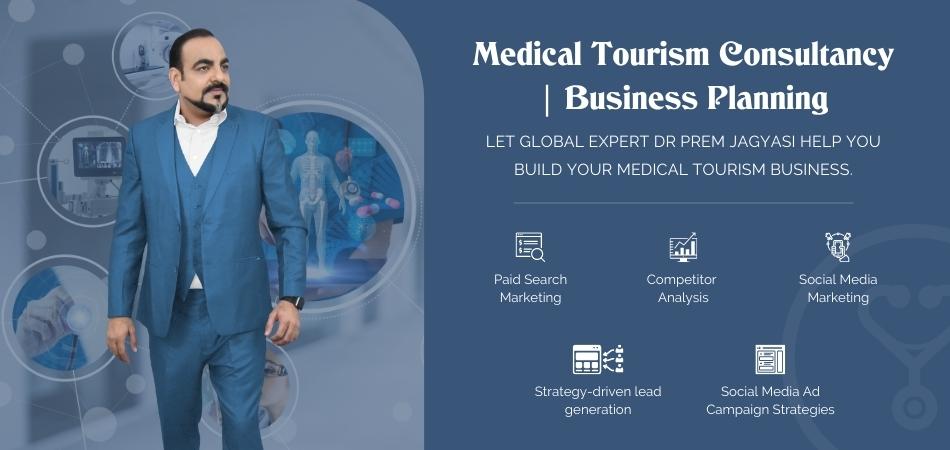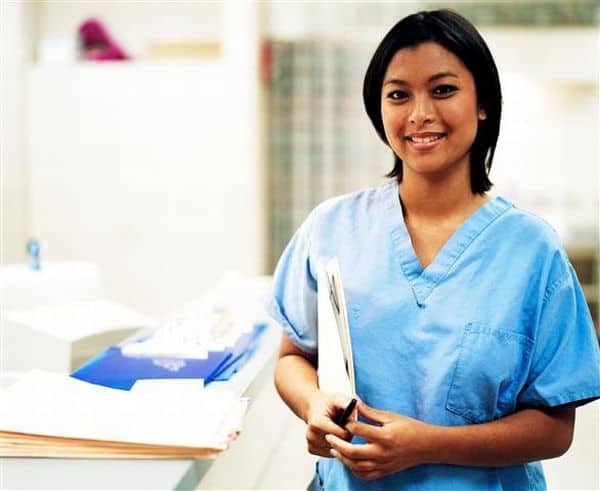 Reasons behind the Situation
As mentioned earlier, there are more than a few reasons behind this unexpected situation. However, the special medical visa and the superbug infection are two most significant ones among them.
In the year 2005, the Indian Government came up with a visa exclusively for medical tourists. Though the aim of this special visa was to boost the medical tourism industry in the country, the limitations of the rules and regulations made it tough for international patients to enter the country. The visa with 1-year validity permitted only 3 entries of a patient. It was much expensive than a regular tourist visa and not meant for African medical tourists. Furthermore, each patient required to get registered at the Foreigner Regional Registration Office within 14 days of their visit to the country.
Apart from the visa, there is fear of drug-resistant bugs like superbug. In 2011, the popular medical journal 'Lancet' reported about the spread of an infection caused by a superbug called New Delhi etallo-beta-lactamase-1 or NDM-1 in the country. Before a few years of this report, a Swedish man got admitted in one of the hospitals in New Delhi. He was diagnosed with an infection for which regular antibiotic treatments did not work. Hence, the bug was named after the city.
All these are truly discouraging for patients interested in medical tours to India. That is why, corporate India is losing medical tourists at a shocking rate.