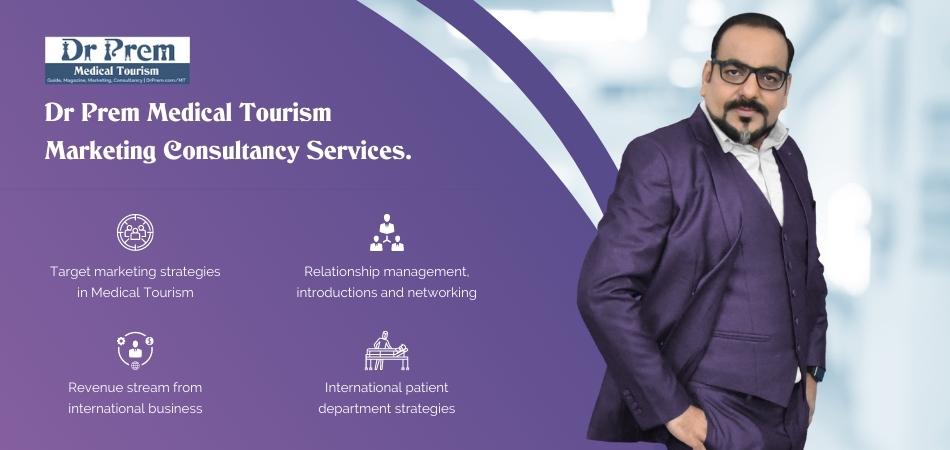 The population of India has been increasing at a rapid pace, but its expenditure on healthcare services has not been increasing at the same pace. While the country's focus is on infectious diseases, most of the deaths in the country have been happening due to lifestyle ailments that are chronic in nature. It does not mean that the country does not have adequate medical facilities with the required equipment and caretakers. In fact, India has state-of-the-art healthcare infrastructure and accredited medical facilities that have already been catering to thousands of medical tourists every year. The under performance reflects when it comes to catering to its domestic healthcare requirements.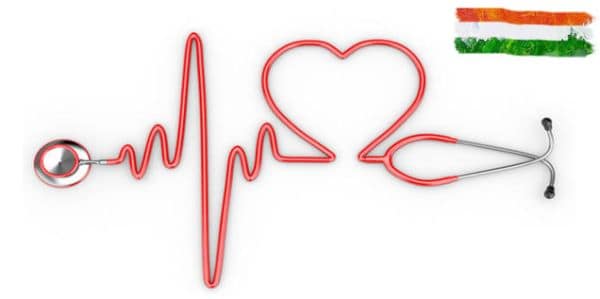 Now, how can India capitalize on its own medical resources and expertise to provide proper healthcare to needy people? To answer this question, the Wharton India Economic Forum, held recently in Philadelphia, witnessed various experts from the healthcare sector. The suggested models or solutions included the creation of a network that includes specialty centers or family practice clinics. All these clinics would require having effective management practices that can ensure the provision of consistent and high-quality healthcare services at each clinic.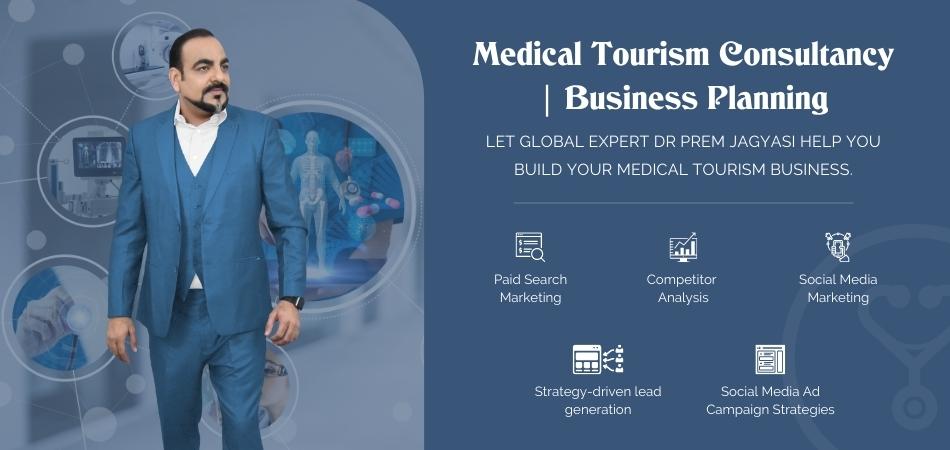 Another suggested model was to create medical facilities for the middle class and poor people, to make these facilities beneficial, and to expand the network to have more such facilities across the nation. This should be done with the idea to provide safe and effective healthcare services that are also affordable. As most of the people have healthcare needs at the community level, they should technologically be connected to specialists and primary physicians. The importance is of interacting with these patients to understand their medical conditions and deliver high standards of care.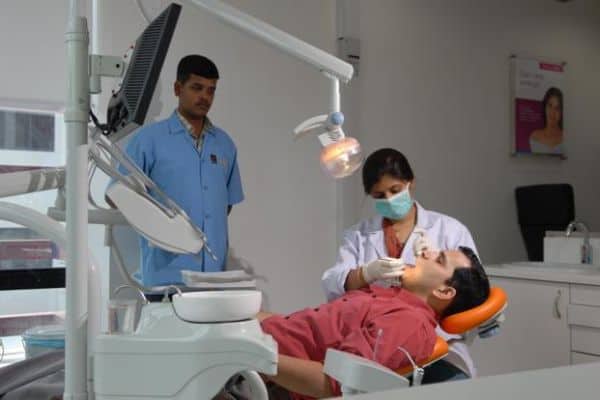 Thus, several such models were suggested that could be and are being practiced. However, the real issue is to see whether these new delivery models could actually benefit those who require healthcare. The investors in the healthcare sector raised concerns regarding the way these models would cover up the distance people travel to reach their closest medical facilities. While there are some places with effective hospital networks, other destinations horribly lack the required infrastructure. People living in rural areas are totally cut-off from these large networks. While technology can scale up the delivery network, it needs to be properly utilized to do this task.
Healthcare solutions also need to become more affordable in rural markets. To implement it, there is a need for better infrastructure and payment models, creative use of potential talent, and proper utilization of government spends. The task definitely has obstacles to be accomplished, but it is not impossible to overcome limitations and shortages.