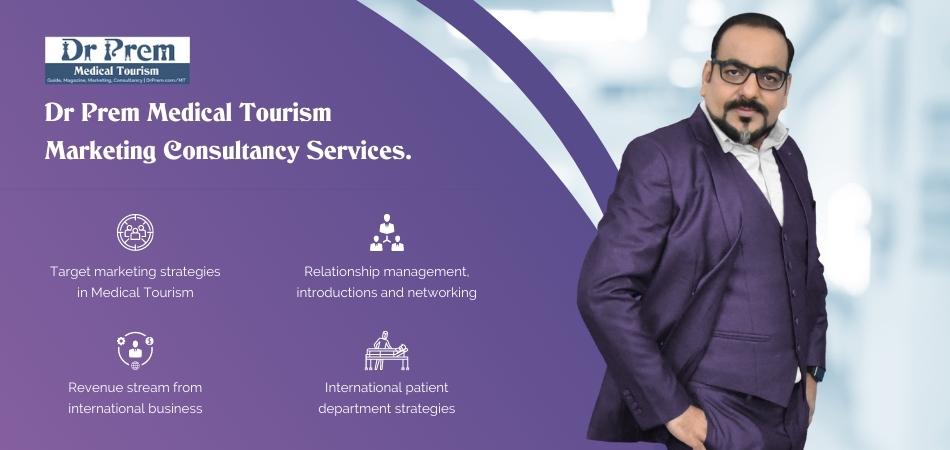 The medical tourism industry is one of the booming industries throughout the world. There is no doubt that every country would want to boost up its share in this medical tourism market to promote their national economy. Thus, they are trying all such methods that attract an increasing number of medical tourists. One such effort is being seen in the form of making collaborations with different airlines. Even though a country might have various beautiful destinations to visit and offer high-quality healthcare in varied medical areas, it would not matter if patients do not find it convenient to travel to that location. That is the reason even airlines are interested in doing the deals.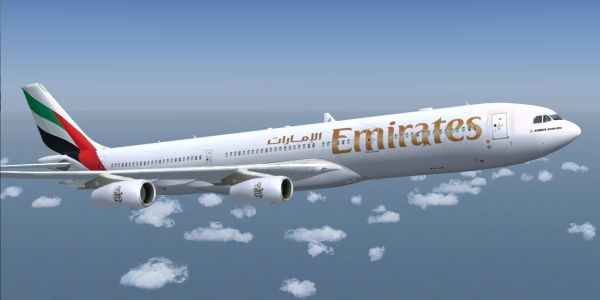 A beneficial tie-up not only affects airline traffic, but also boosts up medical tourism. For this reason, airlines are now ready to provide more convenience to medical travelers. They are ready to offer better travel packages to medical tourists at more affordable costs. Thus, patients who were once in a dilemma to visit a destination would confirm their plans, provided they could go on a convenient tour. Many countries have such wonderful places for people to visit, which they can always include in their travel itinerary. The airlines in several countries have been playing a major role in supporting these medical tourism goals of their governments.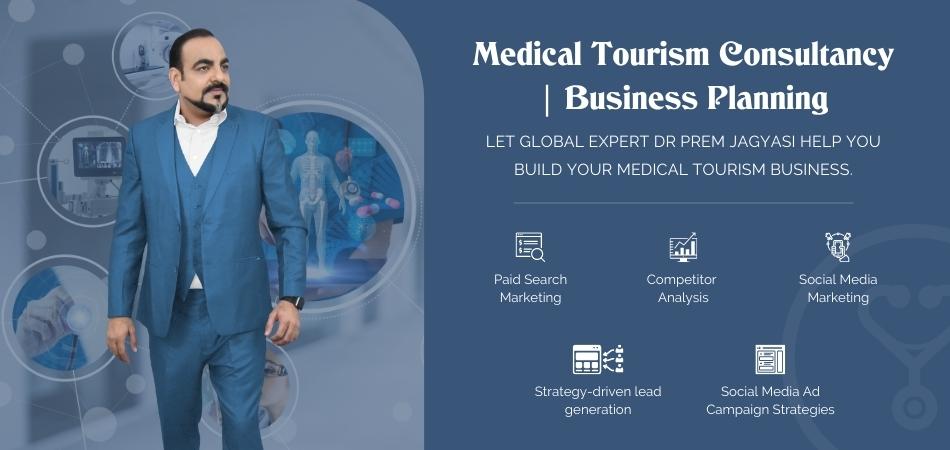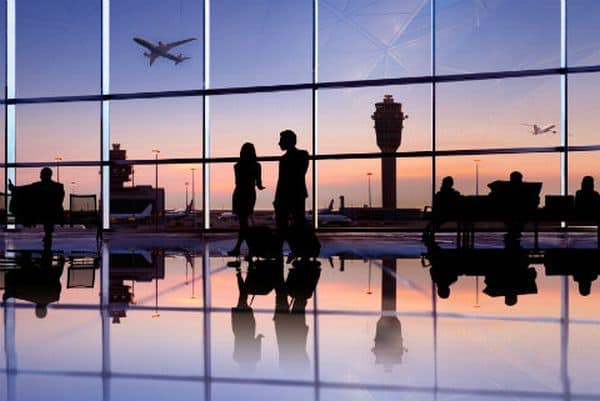 In a few countries, governments have been making efforts to build more sites for tourists. That has led to their airlines starting more flights to those new places. There are some excellent turboprops aircraft being used by some airlines so more passengers can be flown in one go and within a shorter flight duration. In addition, medical facilities that have been collaborating with airlines are able to offer special travel incentives and discounts to people visiting them for healthcare and medical treatment purposes. At times, airlines charge a penalty on rebooking. However, some airlines that are in collaboration with the medical tourism industry avoid charging this penalty if the reason for rebooking is any medical complication. Airlines are even offering discounts for one or two companions who travel with the patient on medical tourism.
Thus, the airline and medical tourism industries have started going hand-in-hand with a hope to give a great push to medical tourism in various countries.