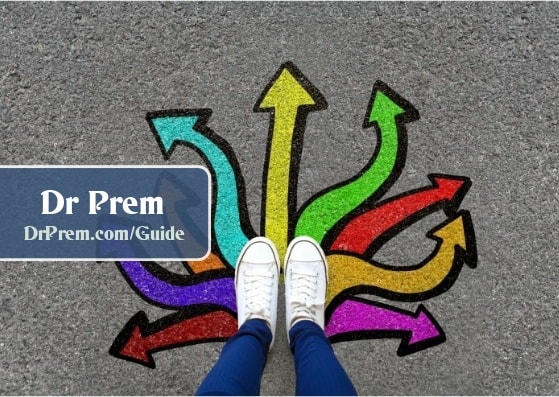 <![CDATA[One can choose to have big windows in his house as an alternative to beat the heat and let the breeze coming in, but dusty environment poses a big challenge here and windows may not be the best solution always.  Come the early 90's when the use of blinds became popular in households. Such blinds were being used in commercial and office spaces but that use was limited. As people started to use blinds at home, their popularity increased manifold.
Blinds are a good way to control the sunlight and breeze flowing in the room, at the same time it can control dust to certain extent. They are customizable to a huge extent. They can be added to any window – big drawing room window or small reading room window.
They are available in many designs and colors suiting the overall décor of the house. They are available in many materials – wood, bamboo, plastic, PVC et al and hence a house owner is spoilt for choice with blinds. They are easy to clean, depending on the material used in their construction. Regular dusting is recommended to keep the blinds clean.
One blind for every time of the day
The USP of the blinds is that one can control their use completely. When blinds are opened completely, they let air and breeze flow constantly in the room, this can be done during the morning and evening time when there is less dust and cool breeze is blowing.
During the day when it becomes warm, one can shut the blinds off completely, blocking the light and hot wind from entering the room. And in the night, one can put off blinds slightly so as to let some light and breeze inside the room while blocking the dust and bugs from entering the room. Blinds can be controlled manually by the use of strings or automatically by use of mechanical gears that can then be regulated by a remote control.
Blinds have become a necessity
With more modern flats and apartments coming up, the use of blinds has become more popular. Not only do they add to the décor of a house, they give a complete control to the house owner on how they are intended to be used.
Blinds can be bought from any neighborhood upholstery shop or they can be bought from online retailers as well.
Summary New trends in living catch up every now and then but few of them become a part of our lives imperatively. One such trend is the use of blinds that has become more popular than before.]]>