The education sector is showing growth, and although how people access education and what people want to learn has changed, it is still one of the most feel-good careers you can have. In fact, in a recent school and staffing survey, 9 out of 10 teachers noted that they were satisfied or very satisfied with their jobs. This article will attempt to explain why teaching is indeed a feel-good career and one that you will get from what you put in.
 1. Helping and Developing Others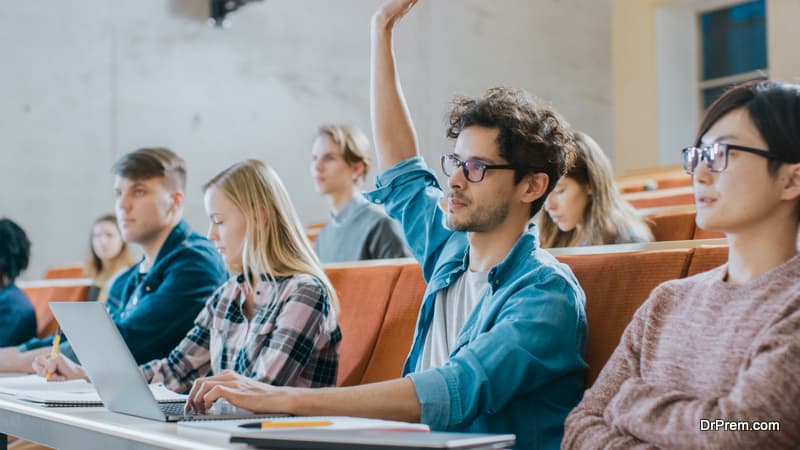 This is about making a positive difference in students' and learners' lives. Therefore, the teaching and nursing professions were seen as noble professions, as they were those that were used to help others and not necessarily always paid as much as the work was actually worth. This is the basis of education being seen as a feel-good career. A career where you are able to help others achieve their goals and dreams, and in doing so, it is proven that you too will benefit. It is the helping others that can help you live longer and happier. 
2. Great Job Security
Teaching is something that will always be needed, and the jobs available have increased exponentially and as such, it is a career that will offer some of the greatest job security that you can achieve.There is also great scope for career advancement. It is a structured career that allows for movement from teaching at lower standards and grades to progressing up the teaching scale and then moving into management and leadership positions. This is the reason that the Certificate of Advanced Graduate Study in Educational Leadership has become so popular as more teaching staff and lecturers look to move into management. 
3. Building the Skills that we as a Society Need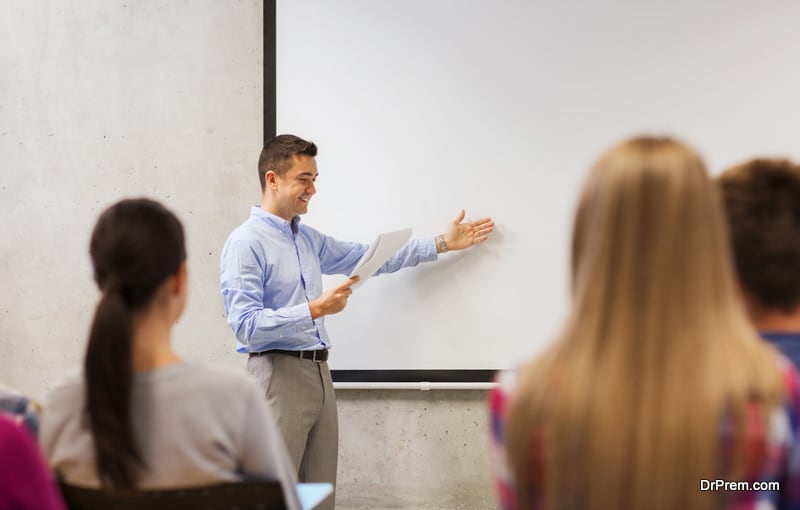 Teachers and institutions of learning and development are the predominant way to build a society. The skills and human resources of any society are built by the teachers, schools, and institutions of learning. Regardless of whether these institutions are online or are actual brick and mortar concerns, they are being used to build and create. Without teaching, there would be no tech, no health, and no future. The skills we need as a society are mostly taught. As such, society cannot progress unless we support and continue to view education and teaching as an essential service.
The reasons detailed herein why teaching is a noble profession are just the tip of the iceberg. The fact that teaching salaries in the USA are on the increase and that teachers' wages are improving, or that teacher safety is improving, pensions have gone up are indeed important, but it is the enjoyment from the job that will keep you going back for more. In conclusion, it must be noted that this profession will get your endorphins going every time one of your students or learners achieves or simply understands a concept you have taught, which in itself can be enough to make this role extremely valuable and fulfilling.
Article Submitted By Community Writer