One of the main reasons for small business automation is to save time. Especially if every task takes a couple of minutes of your time. Those minutes will quickly add up, and you will spend lots of hours on things that can be done without your involvement. Among small businesses, automation has become an ultimate goal: about 88% of small companies say that automation helps them stay competitive. In this article, we will give you a step-by-step guide on how to automate common tasks for your small business.
Decide What Needs to be Automated
Before getting into small business automation, you need to understand the differences and capabilities of the tools you have, as well as what your business needs. Perhaps the most important question to ask is whether you will need to manage workstations remotely.
Understanding the needs of your business is essential to setting up a successful Remote Monitoring and Management (RMM) solution. Otherwise, you risk using tools that won't help you achieve the results you want. Once you have a clear idea of what your business needs – be it scheduling social media postings, generating analytics reports, invoicing, or automating email responses – then you can start choosing the RMM solution that is best for your business.
Types of Automation Small Businesses Can Use
1. Marketing & Sales
Automation allows marketing to be quick, responsive and customized. If social media is a core part of your marketing strategy, you can automate content sharing and cross-posting across multiple platforms. There are many third-party software products that allow you to tie into different social media platforms, keeping your online presence unified. You can even set up automated monitoring of your social media channels to keep track of brand mentions and reviews.
Email remains a primary marketing channel for many companies, but it often requires multiple apps to manage. Subscribers may come from multiple channels, including live events, social media, sales, and website sign-ups. Customer relationship management (CRM) software can easily streamline these contacts so you can effectively target marketing emails. CRM not only streamlines marketing-related processes, but it also stores important customer information.
2. Accounting and Finance
Part of small business automation is the automation of tasks related to accounting and billing. Inconsistent invoice management can lead to billing errors, missed collection opportunities, and a lack of cash flow. To ensure your invoicing is as efficient as possible, small business owners can take advantage of some tools to make the invoicing process easier.
Invoice Template Sites: If you are working with clients on retainer, or if you are billing for project-based work, using an invoice template site is a good idea. These platforms allow you to create, send and track invoices for free.
Invoice Management:There are some invoicing applications that allow you to send custom, professional invoices to your customers as well as track payments. This application allows invoices to be easily emailed or printed and then mailed for the convenience of the customer.
3. Operations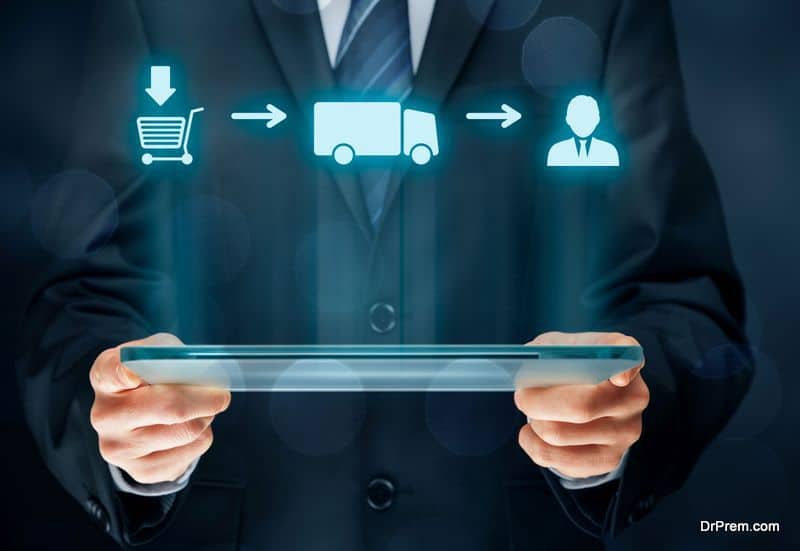 There are several time-consuming tasks associated with running a business that may be automated. Some of them are supply chain operations, security updates, and call center scripting.
By optimizing the supply chain, you can reduce the customer order preparation process from dozens of steps to a short equation, providing constant access to order status. When demand grows, an automated supply chain can streamline the entire delivery process and save costs.
Offline and online businesses store a lot of data on their customers, including account information. It is critical to optimize your security systems and establish a system that minimizes the amount of risk to protect your company and customers from the data breach.
Call center responses may be automated using APIs for call center scripting tools, such as decision trees, which reduces process repetition. Customer satisfaction may be improved by using call center scripting optimization to develop scripts for all circumstances, such as order status tracking and compliance confirmation.
4. Customer Support
Research shows that CSA (Customer Support Automation) software is considered the most important driver of customer satisfaction and loyalty in companies with more than 100 employees. Many companies use CSA to achieve customer satisfaction, but usually only in the areas of web self-service and contact center automation. Today, successful CSA solutions provide multichannel capabilities, combining these two areas, resulting in increased customer satisfaction and retention.
CSA can provide the following benefits:
Centralization: Providing a single platform and data source for all customer service activities.
Consistency: Ensuring that customers get the same service everywhere.
Scalability: Simplifying scalability by automating many repetitive tasks and providing tools to quickly add new channels.
5. Recruiting and HR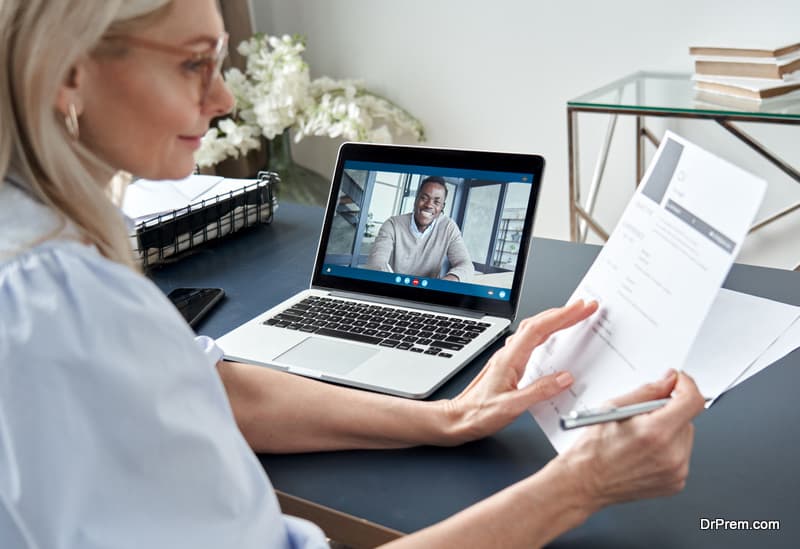 There are many online services and software that can help you automate the recruitment process. As soon as you create a specific job ad, it will immediately be posted across multiple platforms. There are systems that allow you to sort and store online applications, keeping a database for future job openings. Automating the recruiting process can lead to greater reach, better candidates and less cost.
Benefits of Your Small Business Automation
Workflow automation software can assist your business in many ways. By automating your workflow, you can boost overall productivity. Automated reminders and task assignments save your team members from time-consuming meetings and improve communication. This allows employees to focus on important tasks, serve more customers and increase productivity.
Small business automation is a cost-saver. First, automation performs repetitive tasks, which means you can reduce the number of employees. Second, when processes are controlled by software, fewer errors are made, saving you from costly consequences.
Finally, small business automation can increase resilience to unexpected changes, such as a pandemic. When business processes are already streamlined with software, you can easily shift to remote work mode. In light of the global "work from home" trend, business automation is the key to achieving sustainable growth.
Wrapping It Up
Small business automation can have a big impact on your company. The basic procedures and tactics associated with an optimization plan should last for years with minimal adjustments. If done right, it can be one of the best long-term business solutions for your company, providing a consistent return on investment. Business automation not only benefits your company by saving time and money, it also frees up resources for new growth plans.
Find out more at DDI Development company.
Article Submitted By Community Writer