<![CDATA[Furniture is an important part of the style and décor of your home. That is the reason everybody takes care of the latest furniture trends before buying something new for their home. In modern times, it is also essential to consider the available space in the house so your furniture fits in well. Thus, there are several factors that determine a gradual change in furniture trends over the years. If you also like to follow the latest trends and style, then check out some of the following furniture trends that have ruled this decade.
Compact options
With smaller families, the housing options are going compact. Many couples have started living separately in smaller homes that are more compact. Due to less floor space, they have been opting for such furniture that is compact and space saving. Thus, furniture sets are being built with a smaller profile and in contemporary styles. The designs of furniture items are also getting streamlined.
Eco-friendly furniture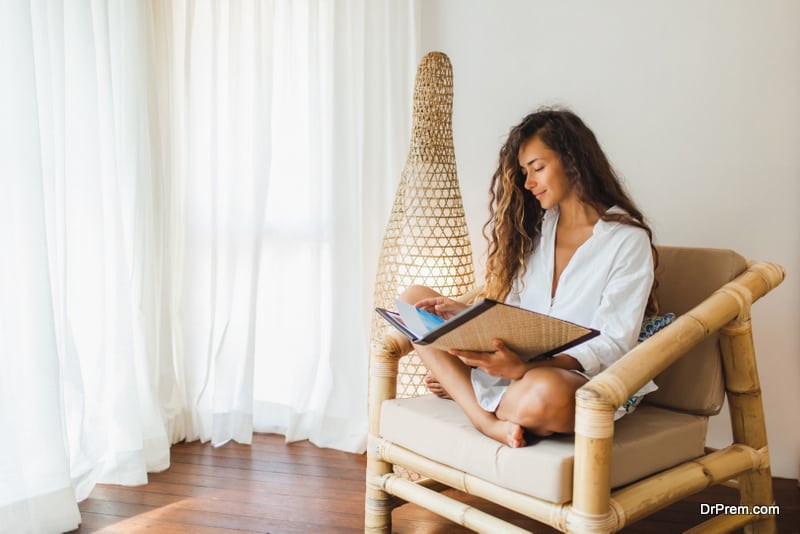 The demand for green furniture has also increased over this decade. This has been happening due to an increasing concern for the nature and environment. Furniture manufacturers have also started adopting greener techniques of production. They are using more of such materials that are repurposed or recycled.
Multifunctional furniture
While multifunctional furniture has always existed, its demand has increased suddenly over the last few years during this decade. With shrinking spaces and multiple storage requirements, buyers have been looking for beds, sofas and tables that can store extra stuff at home. Multifunctional furniture can also create added space when there are guests at home. For example, a foldable bed can act like a sofa during the day and as a bed when it is time to sleep.
Technology-driven designs
As technology is on the rise, furniture designs have also changed over this decade to accommodate with newer technologies. While you can now opt for beds that carry space for your mobile gadgets, you can also choose office furniture designs that are compatible with the latest technology.
Globally inspired designs
As the society is becoming multicultural, its choices have also started going global. In fact, designs and styles of furniture are increasingly being inspired by foreign traditions and cultures. People like a change in their taste and this is also affecting their choices of home furniture. During this decade, furniture trends have shown a global twist.
Vintage style furniture
Many people have also gone to like the vintage-style furniture during this decade. Trends have displayed a variety of furniture items in the classic vintage look, especially the baby furniture items. Iron cribs and cracked-style paint on furniture has become quite popular during this decade.
Custom furniture
People have also opted for custom furniture over the last few years. Since their requirements and lifestyles have altered a lot, the change could also be observed in the furniture styles and designs. There has been an increased demand of items that can be personalized for use. Manufacturers have also adapted well to this demand of customers.
Summary
A variety of furniture trends, which used to be uncommon, could be observed during this decade. People not only went greener in their choice, they also looked at custom options that were compact and multifunctional.]]>