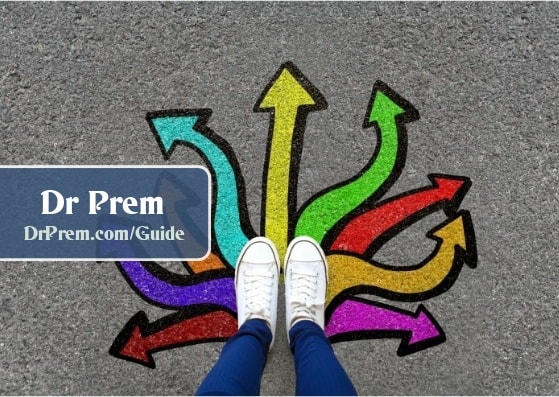 It might just be the advent of winter as we are standing at the end of the fall season, but some regions have just had their first snowfall. It is time to prepare the home for the cold winter spell and to make it cozy and warm. Here are a few tips on how to make your abode as warm and comfortable as possible:
Gutter Cleaning
You might have neglected all the grime and the leaves collecting outside and inside your gutters while you were enjoying the warm spring and summers. You will be surprised to see the amount of cleaning that your gutters need, as they would be full of debris and perhaps clogged. This clogging, if neglected, could lead to the formation of ice dams, making your drainage systems crash. This could eventually ruin your home with water seepage, leading to extra costs and various issued. So, to save yourself from all this, ensure that your drains and gutters are unclogged and clean.
Work on Your Insulation
Insulation is very important during the winters as it is important to keep the insides warm. It also helps in saving us from huge electricity bills. Therefore, watch out for air leaks inside your home that can put an unnecessary pressure on your heating system, thus costing you more. You can make use of caulk for sealing the openings and cracks around the windows and doors to start with.
Repair and restore your neglected furnace
You might not have used your furnace for a while, so try to repair and restore it to see whether it is working or not- before the cold sets in. Give it some care and attention. Make sure that you thoroughly clean it from the built up dust and sediments that would reduce its efficiency and might lead to a potential fire hazard as well. Change the filter or if your furnace is outdated, then do replace it with an energy efficient one. This way you can be economical too with an eco-friendly alternative!
Buy Energy Saving Lights
During the winters, we get less daylight and therefore there is a pressure to use artificial lighting, which can ultimately raise our energy costs. Therefore, the best thing to do would be to purchase energy saver bulb and lighting goods even for outdoors, like the porch and pathway. Energy Star also manufactures LED and CFL floodlights that can sustain rain and snow and come with on and off sensors. This would reduce your costs in a big way.
Decorate your home with Warm Colors
A great way to add a cozy environment to your home during the winters would be to use fire-inspired colors, such as terra cotta, reds, orange, gold and yellows. You could even opt for the subdued ones like brick color and rust that give a warming effect. This color scheme can also apply to your rugs, furniture and other decorative items. Colors affect us psychologically and deeper tones give a certain feeling of warmth and coziness unlike the pastel shades that reflect coolness.
Use a Gel Fireplace
Go eco friendly and replace the regular traditional wood fireplace with a gel fireplace. This one is a good option that does not use electricity, wood or gas for burning fire and does not produce smoke. You can opt for the options that provide crackle for that fireplace effect.
Summary:
Make sure that your home is warm, cozy and comfortable this winter season by making use of these tips. Insulation is the key, so ensure that your home has proper insulations and the cracks and areas are filled. It is important to start preparing for the winters ahead of time, as there is a lot of work to do.