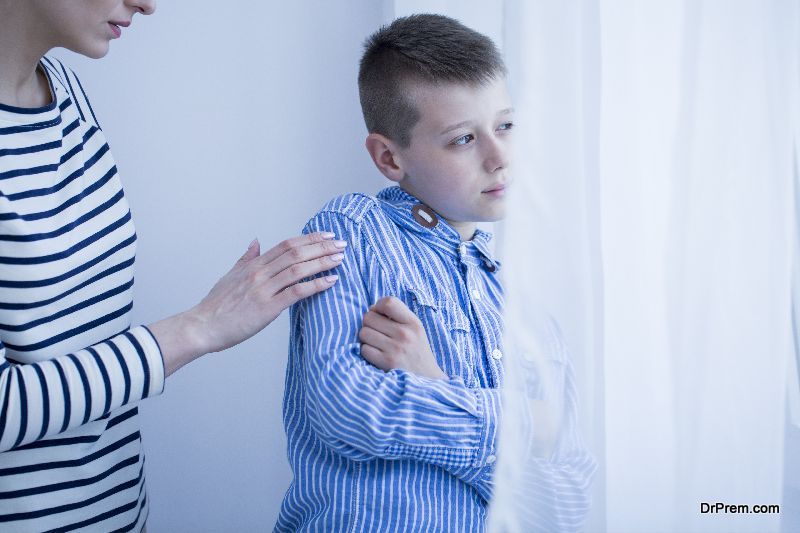 Hypertension is a condition that can occur in anyone, at any age and sex. Even children are not completely safe from falling prey to this condition. Due to the type of lifestyle led by most people nowadays, hypertension is a physical condition which is not-so-uncommon.
Junk and processed food, oily eatables and lack of exercise all makeup for the condition that your kid might have put themselves into. Below are given a list of a few measures that you can use to keep your child's hypertension issue under check.
Watch their weight: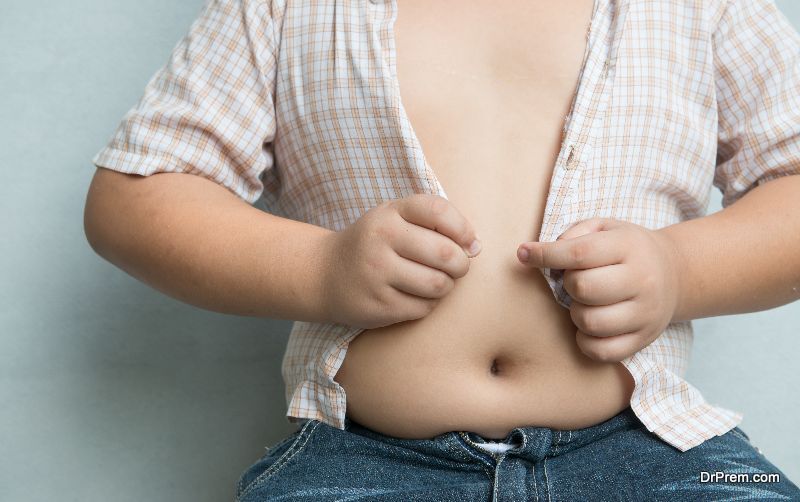 Make sure you don't feed your child foodstuffs that will only contribute to them putting on weight. Hypertension is a condition that is best addressed by losing that extra weight. Shedding a few kilos goes a long way in considerably bringing down your kid's body weight. Also, weight loss helps regulate the blood pressure and keeps cholesterol issues under check.
Encourage physical exercise:
In an era of digital screens, it is extremely important for people to subject their bodies to some sort of physical exercise every day. Especially for children suffering from hypertension, it becomes all the more necessary that they make conscious efforts to exercise regularly.
Of course, children cannot be lifting weights and doing resistance training in gyms, but they can very well run around and jog for a while each day. Skipping and swimming will also help to a great extent in bringing down your child's overall body weight. Playing games in the outdoor can also be a great stress reliever, and will eventually improve your kid's health. 
Keep salt away: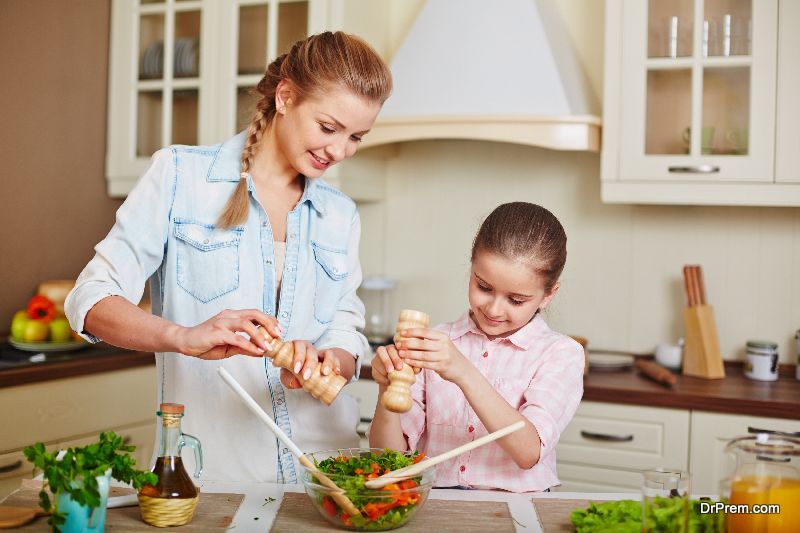 Sodium is known to be the ultimate culprit when speaking of hypertension. Make sure that your kid is not consuming a large amount of salt and salty products. Chips, fries, and processed foods are a strict no-no. Junk food is off limits when it comes to bringing your kid's hypertension under control.
Also, even when preparing home-cooked food, control its salt content and make sure you include plenty of fresh ingredients in the meal. In addition to this, invest only in products that are low in sodium content. Good care must be taken in keeping salt under check since it may also lead to kidney and cardio disorder in the future.
Adapt to a healthier lifestyle:
The overall lifestyle of your child plays the most important role in determining how soon their health will be back on track. As parents, you must look after your child's sleeping habits and timings, and also make sure they eat well. Put them to bed and wake them up at the same time each day.
Encourage them to move around and not spend all their time being a couch potato. Don't allow your child to spend more than an hour each day watching television or playing video games. The more they move around, the better it will be for their body to cope up with their hypertension.
Dietary supplements: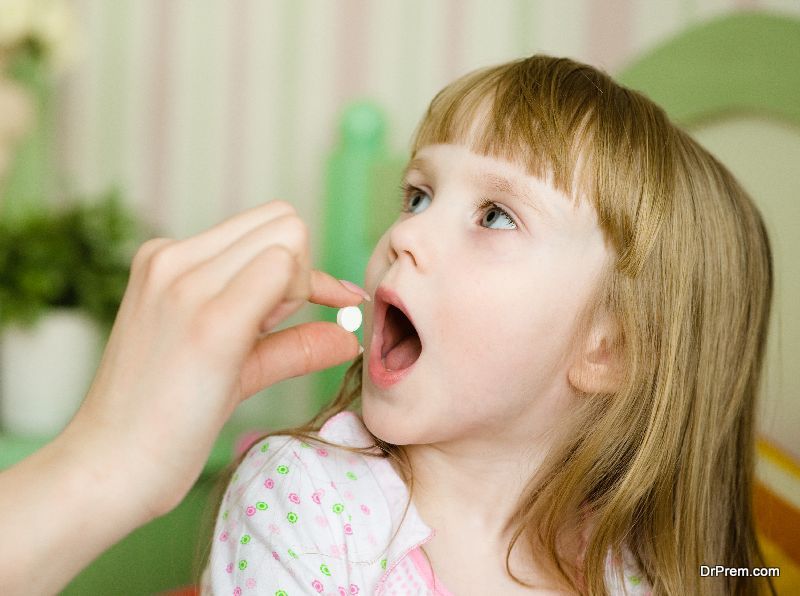 In addition to these above-mentioned measure, you can also take the help of dietary supplements that are known to counter the effects of hypertension. Yes, children can be quite young to subject their bodies to synthetic products. Which is why, before investing in any type of such dietary supplement, you must make sure that they have completely natural ingredients.
Better still, you can resort to your physician for advice to see if such dietary supplements can pose any type of side effects on your kid's health. Only when you are given a thumbs-up, you can go ahead with it, and have your child be given additional benefits. 
Summing it up:
Hypertension can be genetic and hereditary too. As parents, it is your duty to look after your child's health and take any required measures to improve it. The above-given ways sum up almost everything there is needed to help the effects of hypertension in children.
Having said that, additional precautions like taking proper medications must be dealt with well. There cannot be any negotiation regarding medications and exercises. If you look at all these aspects of your child's life very well, there won't be any unwanted condition arising in your kid due to hypertension.