Some people have a habit of snoring very loudly when they are in deep sleep; it is all right if this happens when they are alone, but when they are sharing the bed a partner it can be a major disturbance. There are so many reasons why this happens. What makes it worse is that many people are in fact light sleepers who wake up even when they hear the slightest sound. It can be very irritating when you are trying to sleep and you not able to do so because of various reasons.
After a tired day at work, a good night's sleep is very important. However, many times a person may not be lucky to have that Liberty. This is because of the fact that we are sleeping next to a partner who has a habit of snoring in their sleep. Here are a few tips that can help you out to deal with such a situation in the most effective and efficient manner.
Move to a different room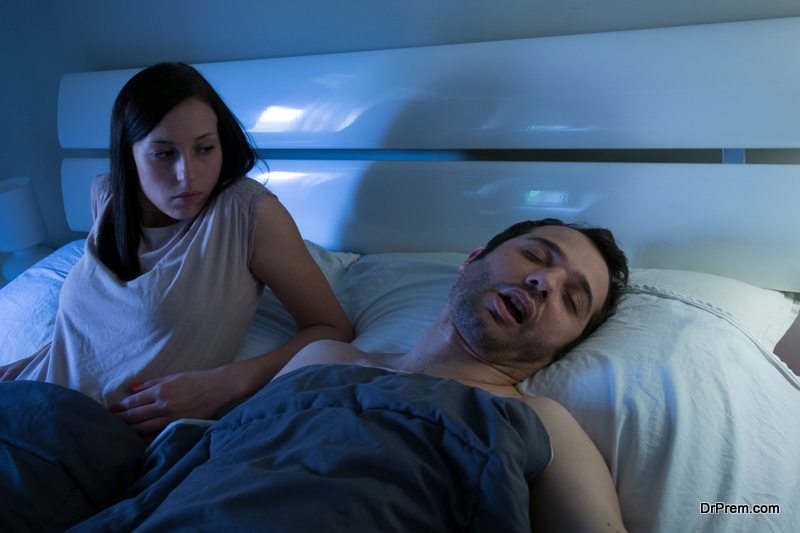 As much as it is important for partners to sleep together, sometimes it is just not possible. One of the best ways to deal with a snoring partner is by shifting to another room. Although your partner may not agree to this but given the fact that you are not able to sleep it does seem like a sensible option. This is especially important if you have to go to work the next day and need the much-deserved rest after taking care of your professional and personal needs.
Get them to sleep on their stomach or side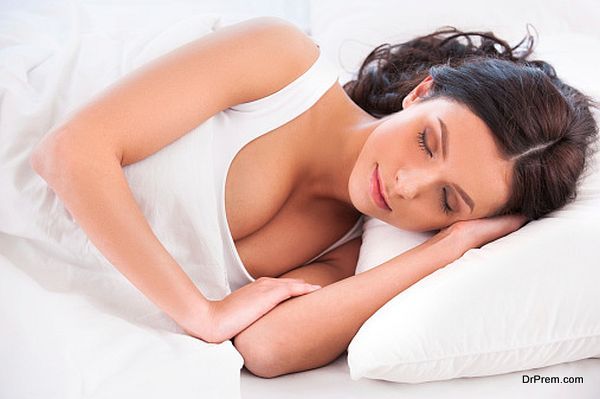 Sometimes people may snore when they are lying down on their back. A simple way to deal with this would be to change that position. You can always get your partner to sleep either on the stomach or on the side, which may help reduce the snoring factor. You can also do this when your partner is in deep sleep so that you yourself can have a good night's rest.
Avoid giving your partner anything to drink before sleeping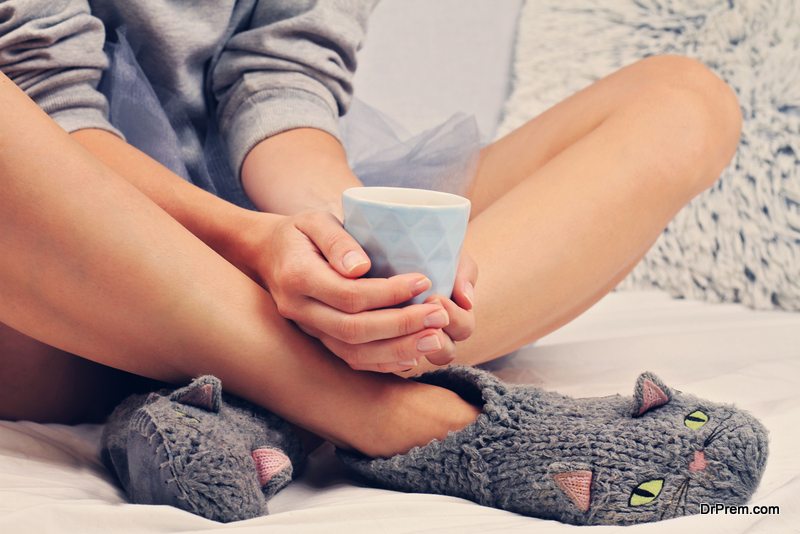 Some people snore especially they have water or any kind of liquid just before going to sleep. One of the ways that you can deal with this situation is by preventing them from having any kind of liquid before things sleep. Try this out for a couple of days and see if it works; if it does, then you know that the possible cause for your partner is because of the liquid consumption before sleeping.
Nasal strips may work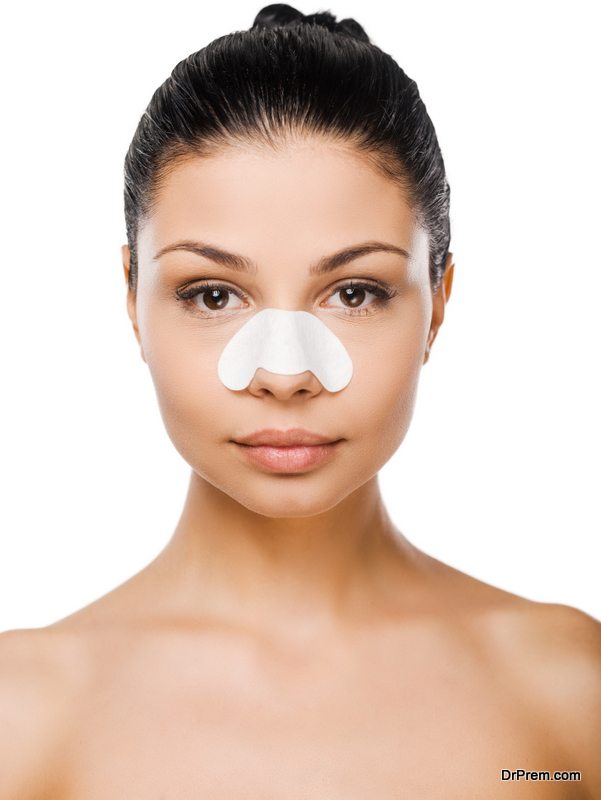 There are nasal strips in the market that are ideal for people who have breathing problems while sleeping. These nasal strips are designed to ensure that the person is able to breathe properly while sleeping. Consider getting your partner a few of these strips and try it out. You can never say how effective they are unless you try it out for yourself.
Give an extra pillow to reduce the snoring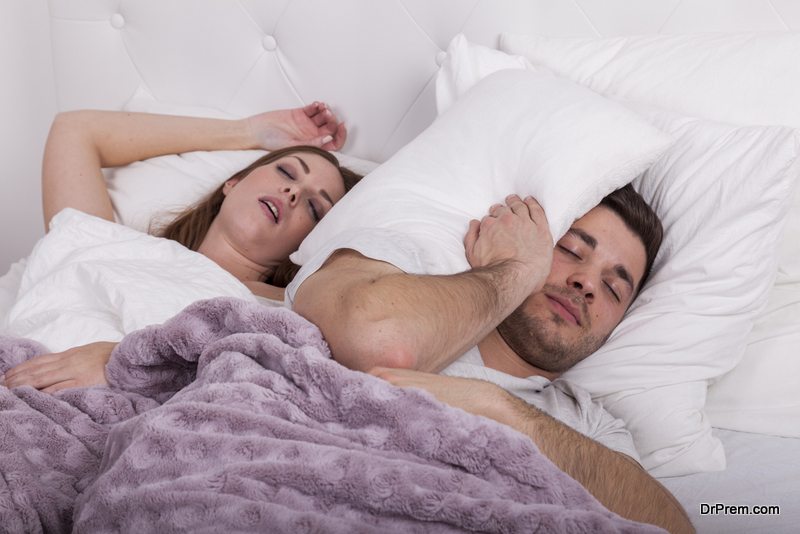 Some people have a tendency to snore when the position of their head is not right. Sometimes a simple trick of just elevating the head can help resolve the problem. If your partner has a habit of snoring, you may want to consider elevating the head. An extra pillow will prove to be helpful. Try to increase the elevation of the head to a height around 4 inches. This has helped a lot of people who snore in their sleep overcome the snoring problem undefined
Check for any hidden medical condition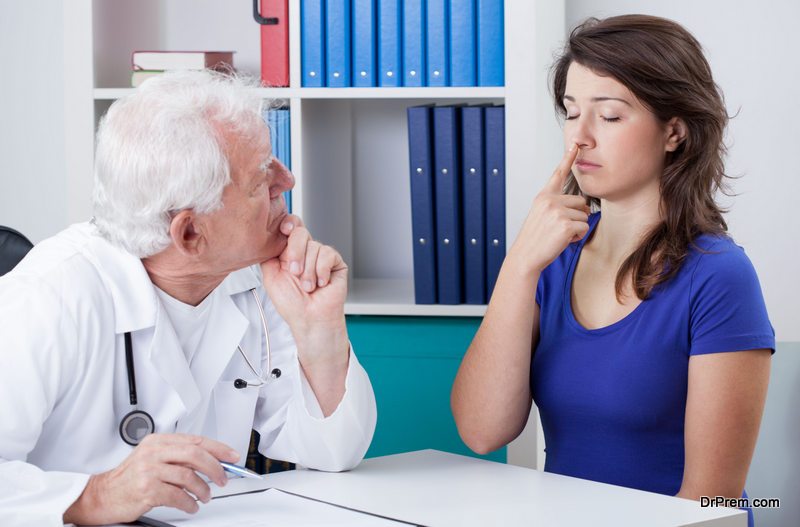 Soaring can also be a sign that there is some kind of medical condition that needs attention. It is advisable to take your partner for a proper check up to find out if there is any underlying medical condition. This could be due to some kind of blockage in the airway or throat or it can also be because of some kind of growth in the nose. If need be your partner may have to undergo surgery to take care of the matter.
Take care of nasal congestion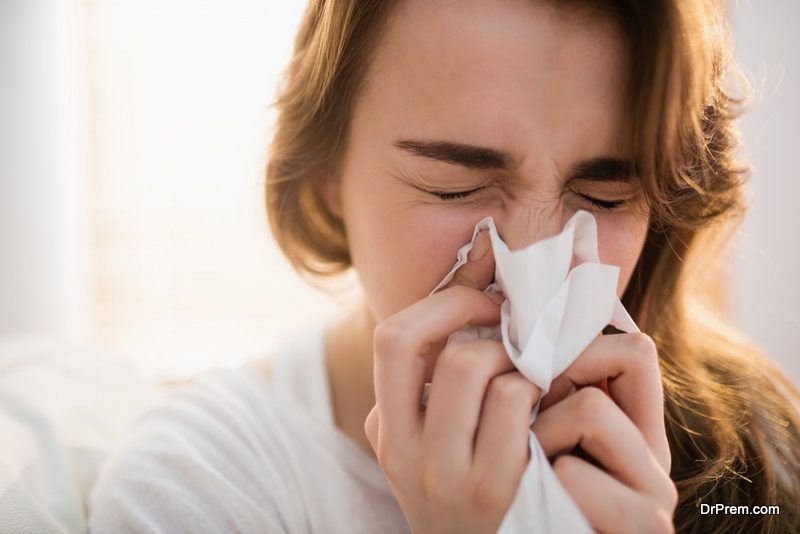 Nasal congestion can also be one of the reasons why your partner may snore. Just in case this is the reason behind snoring, then one of the best ways to take care of it would be to apply Vicks or any medicated balm. A hot steam will also help in opening the nasal cavity and in decongesting the chest area.