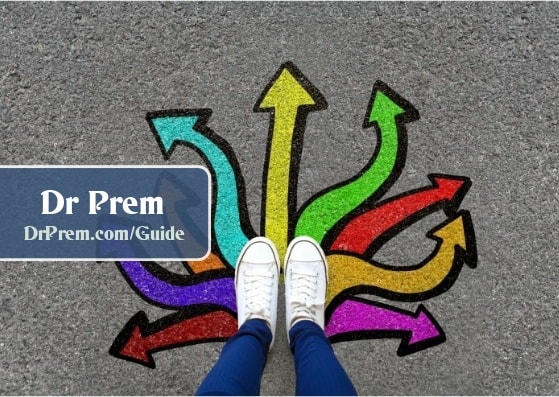 In the Indonesian wildlife park, a three legged tiger has been spotted by a camera trap. This particular animal probably escaped the hands of poachers. Sumatran tigers are currently in danger due to illegal poaching activities in the Sumatran forest.
According to authorities, the same tiger had been caught in the snare last year in November. WWF official Sunnarto said:
We suspect it to be the same tiger who reportedly was caught in a snare in November last year, but cut its paw off to escape, leaving that part of the leg in the scene.
Sunarto further mentions:
This tiger looks like he's in good condition in our photos, but his future is uncertain. The Sumatran tiger population is at such low levels, we can't afford to lose even one individual to a snare.
Currently less than 400 species of these animals exist in Sumatra. These tigers are under constant threat by the snares or tiger traps. Besides from snare threat, the subspecies is also threatened by the land clearings.

Purpose of the Snares:
Most of the snares have been constructed by the villagers in order to trap other species of bush meat for local villagers. However, some of them have been illegally constructed by the poachers to deliberately trap the endangered subspecies.

What's been done?
In a 'snare raid' (if you will), the Indonesian government has captured about 100 snares. Parts of the Indonesian forests have been made protective areas where people are not supposed to hunt. These are the places where tigers can dwell in relative safety. Irrespective of protected areas in Indonesian forests, poaching is still a threat in Sumatran forests.
WWF is trying to impose anti-poaching measures. The wildlife organization has set up teams in order to protect the species. The teams have dismantled about 75 snares inside protected areas.
I think the right steps are being taken. However, they must be strictly adhered to. If these laws aren't enforced, we will find these Sumatran tigers gone in no time. The next generation won't be able to see these magnificent creatures.

Image Credits: Reuters