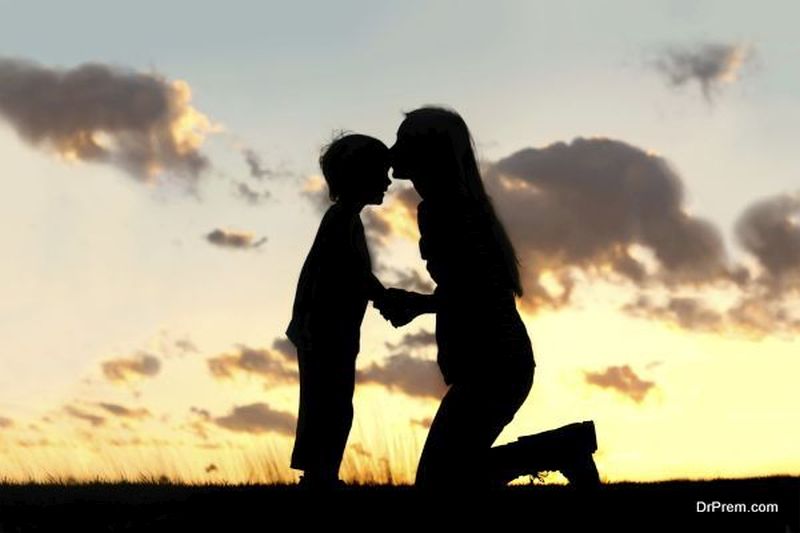 Immigrant family struggles are endless.  Parenting challenges of immigrant families are countless. Parents face a huge problem when they are not able to converse in English and at the same time, they might not be liable to receive funds from the government if they are jobless or their income is really low. More than twenty percent (20%) of the children in America are immigrants. The studies show that the percentage is likely to increase by ten percent (10%) in the future.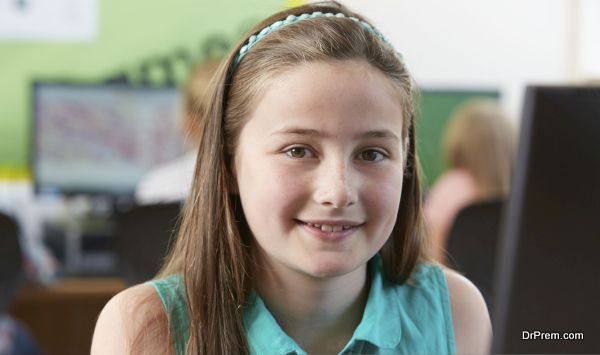 Immigrant family problems become more pronounced once the kids start attending school. The parents at this point in time are unable to understand their way of living and growing up as they were born and brought up in a different culture and society. It is quite likely that they are not familiar with the American society. Immigrants throng to America so that they can find better opportunities in terms of a job to help them provide a better living for their family. Immigrant family problems can be countered to an extent when they start adjusting themselves to the new culture that they chose to reside in.
How to solve the parenting challenges of immigrant families?
Make up your own world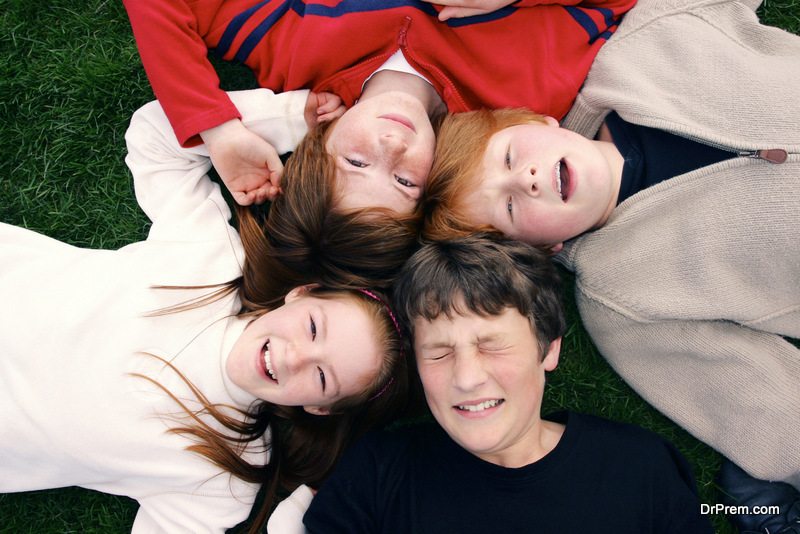 When you are in America, you must start searching for immigrants who belong to the same country as you do. Doing so will extend your family; and if you are stuck in any sort of problem any day, then at least there are like-minded friends you can turn to. Because of this, you won't feel that you are far away from your country and culture. At the same time, your kids can mingle with your friend's family and even learn the culture which he or she actually belongs to alongside the American culture. Even if your English is not proper, you should try to make friends in your neighborhood as well as in the workplace. Immigrant family struggles will become much easier for you to face as a parent.
Adapting to American culture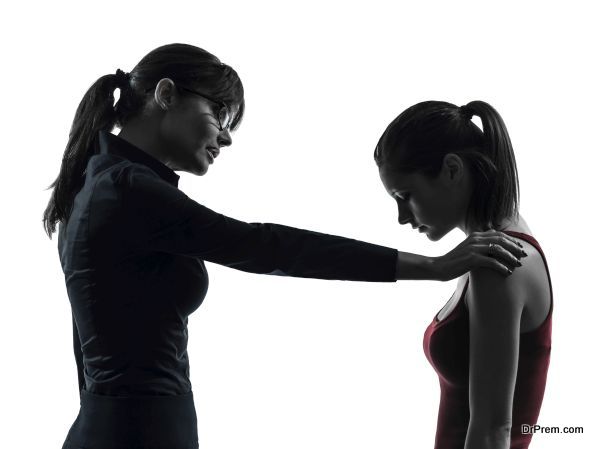 Parenting challenges of immigrant families can be solved to a huge extent when you try to adapt to the American culture. Teachers in the States encourages students to speak with confidence when they are in class. Being late is considered to be rude. Americans expect people to be right on time. Punctuality serves best when you are in America. Maintaining eye contact with your elders is considered right. This should be the attitude when you are conversing with someone. Staring at someone is considered as rude too. When you are in a store, then you must pay the price for the things bought. America has no system of bargaining. Americans generally consider people at par with them, irrespective of their religion, country, and social status. At the same time, they expect the same sort of behavior from others in return. Straightforwardness, honesty, and frankness are considered the right attitude when you are residing in America. If you can adapt to these customs, then you will surely overcome Immigrant family struggles.
Practice both the cultures side by side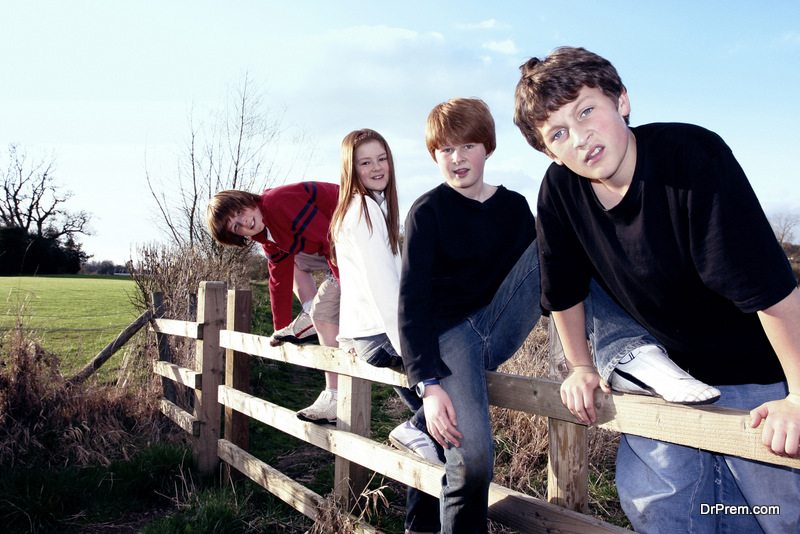 Immigrant family problems can also be taken care of by practicing both the cultures side by side. There will be something good from your culture as well as from the American culture. Take these good things and continue to practice them. Adapting to the American culture will help you educate your kids to a great extent and this will also make your life simpler in the States. At the same time, you must also preserve your own unique identity.
Work on your English; but also converse in your native language at home
Parenting challenges of immigrant families can be solved if you are thorough with the native language of the Americans – which is English. The residents of America expect the immigrants to converse in English when they are in America. This, in turn, will also help the immigrants to mingle with the Americans. At the same time, he or she might be able to find a job for oneself if they are thorough with speaking in English.
If you aren't well versed in English, then you can easily take up English classes. This will make you literate and you will be able to lead a carefree life in America without seeking help from anyone. Once your children get to converse in English, they will not at all prefer speaking in your native tongue. Try to make it a point to converse in your native language as well so that your children get to learn their language.
Conclusion:
All sort of immigrant family problems and immigrant family struggles can be easily solved when you mingle with the Americans and at the same time understand and respect their customs and culture.