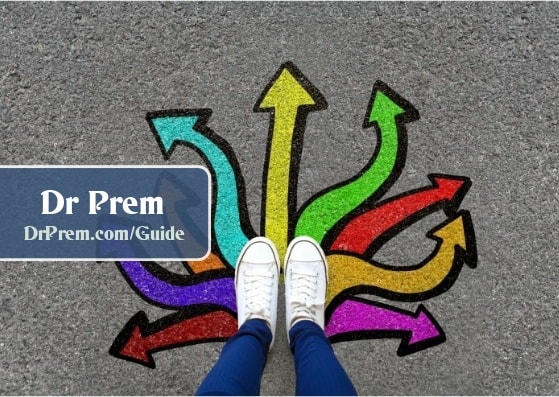 In the childhood children love to play, it is not new for any one as they are meant for that, but the new thing is the concept of new games which children invent with their own skill as they want new games every day for playing. The pretend play is the game in which kids use to pretend or imitate any person whom they like the most and want to be like them one day.
Some kids pretend their parents; some of them imitate their teachers or any other person whom they dream to be like the same when they grow up. Some cute girls imitate or pretend like their mother or any princess as they want to be dress up and look beautiful just like them. On the other hand boys like to imitate like any strong person like a cop, like a superhero, or like power rangers etc. as they want to be brave like them in their life. In this article we are going to throw a light on the importance of pretend play on the overall development of the kids.
[box_dark]Teach how to plan[/box_dark]
This game helps them to plan a situation or scenario along with the props and things to be used in playing a role or for pretending like someone.
[box_dark]Improves the power of imagination[/box_dark]
It helps them improving their imagination power by imaging new as well as interesting ideas for making their game more exciting.
[box_dark]Improves memory skills [/box_dark]
It helps in recalling the situation which they have seen or faced about the person them imitating in their game which helps them in improving their memory power.
[box_dark]Development of feelings[/box_dark]
This game helps them by helping in the development of feelings in them. What they feel about anyone while they are playing.
Conclusion
Many studies carried out by various child psychologist and experts all over the world have proved that pretend play helps in the overall development for the children.