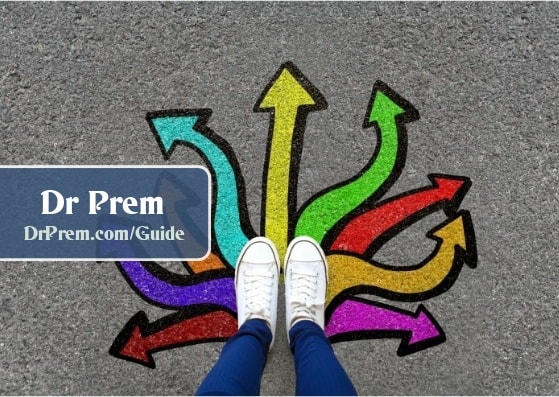 A games room is an inevitable part of a modern house, as a place where family and friends find a common ground to indulge in some fun and frolic. Some good old Ping Pong, a bit of Foosball, one odd game of Air Hockey, along with some serious battling of wits in a thrilling game of Chess. Presenting for you some unique gaming tables that will add manifold to your games room.

1. Barbie Foot
French designer Chloe Ruchon combines the iconic and cherished Barbie doll with table football to give us the Barbiefoot Games Table. Truly unique, this product was created in partnership with Mattel and Babyfoot Bonzini. Barbiefoot was part of the DMY Youngsters' Exhibition at DMY Berlin Design Festival, 2009.
2. Foosball Coffee Table
A coffee table with a built-in foosball game is definitely a must-have for that to-die-for games room. Made from solid poplar, this multipurpose table stands 20″ high with both ends having wood scorekeeping beads and a stainless steel ball return. The legs have built-in levelers to help keep the playing field even.
3. Floating Table Tennis Game
Fancy a game of TT while in the pool? Bring it on! Add some splash to your game with this floating ping pong table. The solid foam core table measures 54″ x 27″, and comes with 2 oversized floating paddles as well as a game net with supports.
4. LED Pong Table
Designed by Moritz Waldemeyer, this Corian table is embedded with 2400 LED lights and 2 trackpads to morph into a modern version of the 1972 Atari Pong game. Cutting-edge technology and creativity come together in this unique product, which was featured at MoMA's Design & the Elastic Mind Exhibit.
5. Antique Chinese Gilt Games Table
Looking to add some class and sophistication to that favourite Gaming Room of yours? This antique Chinese Games Table from late 19th century fits the bill perfectly. Featuring a chess surface in mother of pearl and ebony, this collector's item also boasts of a recessed backgammon board in the interior.
6. Double7 Arcade Table
The Double7 Arcade Table is every gamer's delight. This contemporary table comes equipped with a Shuttle PC, an elegant concealed screen and a radical control panel. The package also includes a Wi-Fi adapter and over 100 games.
7. Ebony veneered Coffee Game Table
This luxurious Macas Macassar Ebony veneered Coffee Game Table from the house of Geoffrey Parker comes felt lined, and with an inlaid leather Backgammon tray. Indulge in some rich relaxation.