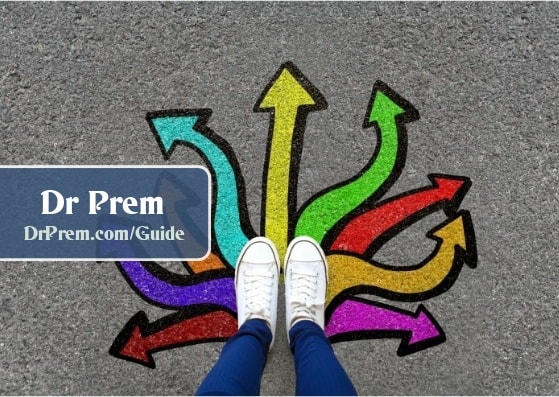 The Theme
Classic and stylish, a blue and white combination evokes old-world charm which when merged with urbane chic can produce a stunning final look. A good selection of colors can make your kitchen look livelier and more appealing. White gives it a clean look, while blue adds life to the space.
Image Courtesy

The Look
Kitchenware: The items in the kitchen including all the appliances, containers, china etc. should ideally fit into the colour scheme. Think pristine white table set with blue place settings, or white ceramic vases with blue floral patterns.
Windows & Shades: Tints and shades should be used to add life to the chosen scheme. For instance, Venetian blinds can add class to your blue and white kitchen.
Theme Specifics: You can choose a specific look for your kitchen within your chosen scheme of blue and white. It could be a Swedish style, a nautical sea-based theme or even a minimalistic contemporary look.
Cabinets & Walls: Though tiles are the most preferred choice for kitchens, even oil-bound paint can get you the desired affect. Beautiful tile designs in the blue and white combination will set the perfect backdrop for your matching wares.
Quick Tips
* A blue-white theme goes well with oak and timber flooring in mellow browns.
* The crisp and clean blue-white theme will look great with most appliance finishes like white, stainless steel, black or gray.
* You can indulge in various shades of blue while renovating your kitchen. There's turquoise, icy blue, blue with a green hue and many others to choose from.
* Lend your kitchen an even more wholesome look by thoughtful placement of some indoor plants.
* Focus on the lighting. Less or insufficient light might curtail the impact you want to achieve with your tone of design, as different colours look different in varied lighting.

Image Courtesy