Back to basics has been the latest watchword, with respect to solar gadgets, for our customers, who have recognised the merits of low carbon and eco-friendly lifestyle. Emphasis has shifted from high carbon fuel usage, with high electricity consumption, back to the traditional renewable technology. The concept of solar energy has extended its reach, far and wide, from the topmost corporate giants to unsuspecting common men, who, driven by a desire to upgrade lifestyles, have inadvertently brought this technology to their doorstep. We have put in collective efforts into making India a hassle-free solar gadget zone with an aim to mitigate the expenditure incurred from the usage of electrical equipment.
Solar gadgets-introduced for good!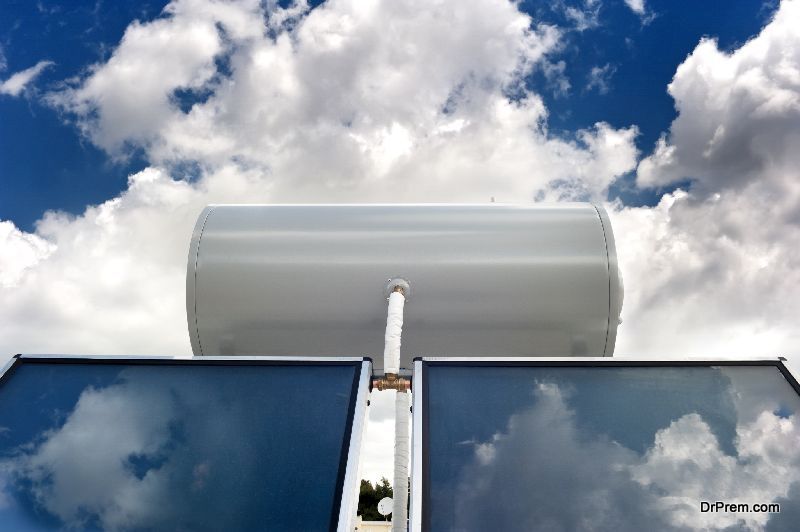 Solar Geysers, panels, and trash receptacles have received an enthusiastic response and much needed boost from the layman. According to predictions, it is going to be the reigning trend in the wake of 2018. Replacing the electric counterparts, it has indirectly helped households in streamlining income and investing it in worthwhile channels to augment their overall income. Solar revolution has met with earnest participation from all cross sections across our well informed populace.
Trash compacter- big first step
SunVestEnergy Private Limited, a start-up company in Mumbai has taken a big step ahead by helping homeowners combat the problem of urban waste by introducing solar trash receptacles. Solar installation services are environment-friendly and leave no room for after-sales service confusion and hassles in the houses. Solar system is installed without disturbing the cleanliness and aesthetics of the house that it is installed in. All it takes is a basic 3 KW solar system, which takes about 300 square feet space. This can reduce your electricity bill by about Rupees 4,000 every month. Housewives are especially in love with this idea as they can save on their ghastly electricity bills. Electricity bill is a nightmare to most of us even today, yet we manage to sail through it with a wry smile.
Revolution picks up!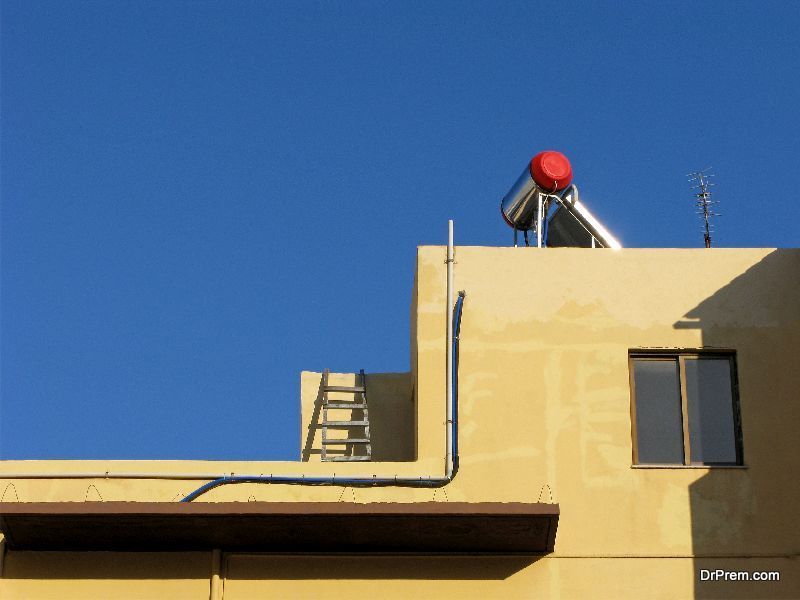 Hence housewives like Anita from Andheri, Mumbai have pooled in their skills and resources and kickstarted this revolution by solar energising their homes as their very first step. Solar powered gadgets have reduced the overall monthly expenditure to a sizeable margin in the average Indian household in metropolitan cities already. If this revolution sustains momentum, then the whole country, in matter of a few years, can achieve the desired solar enabled lifestyle with the national exchequer finally heaving a collective sigh of relief.
Solar panels- at your doorstep
Not only at the level of housewives, even the cooperative societies such as Grace Co-operative Housing Society, in Mumbai have gained a firm foothold in the renewable industry by installing solar systems in consumer homes. As a result, electricity bills have lowered significantly and monthly savings have almost doubled now. Due to this on-going process and effort, almost 30 tonnes of net CO2 emissions are likely to be driven down to a near zero level annually. Solar panels have been used at the elevators and other common areas, which require continuous supply of electric power in all the 160 apartments owned by this society. Carbon dioxide emission from electricity generators is almost absent, and solar powered trash compactors have helped segregate waste and successfully cleansed the city from within.
Solar powered generators-how do they help?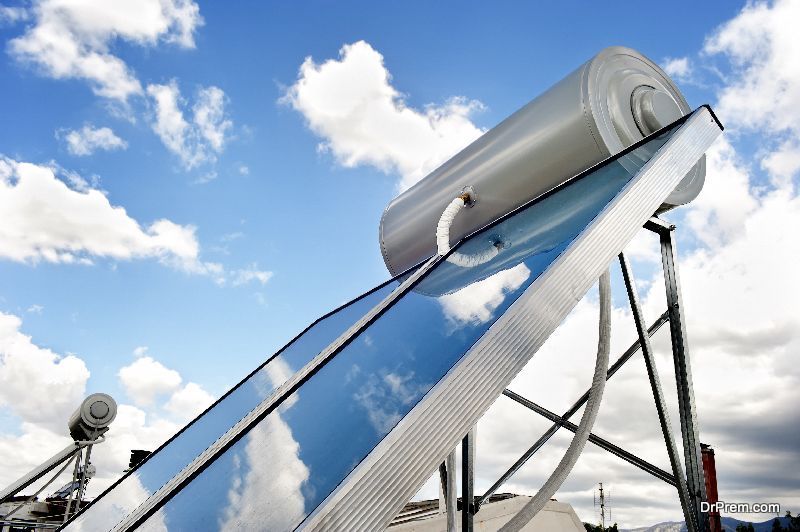 Net metering system that is used for solar powered generators automatically deflects excess energy back to the grid.  This energy could be imported from the grid to those power deprived parts of the cities. Consequently, users would pay for only their net usage and direct their investments into appropriate channels. Fortunately, solar equipments are available at a cheaper cost in India although they are mostly imported.  With all these sweeping changes, India could predictably become the lowest emissions economy to watch out for.
Finally the politics….
However, politics are at play at every hierarchical level, from the top rung to local officials.  There is a 10% import duty recently levied on imported solar equipment that has put the producers at a clear disadvantage, as this exceeds the installation targets of the companies. They are forced to pay import duty in dollars to purchase million dollar goods.  Politicians have wrongly dubbed them as electric motors and generators. Finally, assurance from PM Narendra Modi, with regards to the war against solar corruption, has quietened the producers' apprehensions.