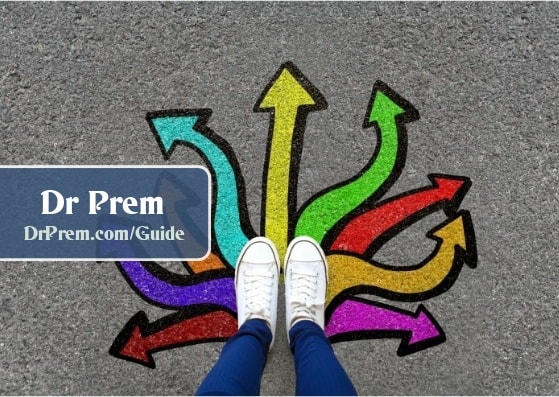 Harness the power of the sun to beautify your garden! There is a stylish $46 glass globe in the market, which is unique and provides a dazzling light in the garden after the sun sets. With the help of the sun's radiation, the solar collector and the AA batteries present at the bottom of the detachable stake are charged. It helps to light the 5"globe for eight hours.
The glass globe comes in 2 variations i.e. the nectar and trilogy. At night the nectar globe furnishes red, blue and orange glass color while the trilogy provide the colors of rainbow, blue, orange, red and yellow.
If you are thinking of buying this product just go for it. It will not only make your garden look good but will dazzle it too at at night.
Via: Alternativeconsumer