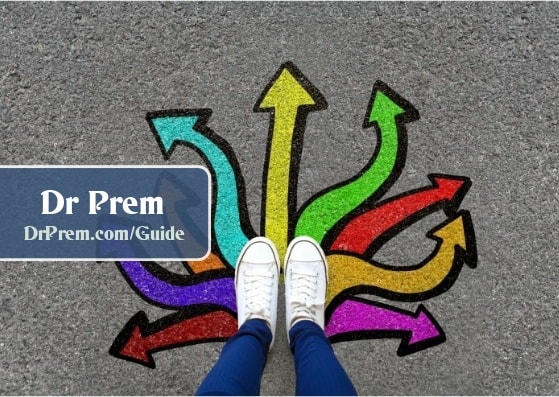 After having a look at this resplendently green structure dubbed as Sod Earth Maiden, I really wonder if it's creativity or the expertise that makes such wonderful creations possible. What I could conjecture is a sensitive heart, seeking greenery amid chaotic environs, and Kathy Bruce definitely has it. The designer utilizes the nature in carving a natural site out of it. Have a look at the lush green surroundings! Don't you think any other hue except the bottle green could have spoiled the charm?
Gently poring over the greenery and standing erect and proud, the bamboo structure mounted atop the sod adds elegance to the entire gamut. The sod mound structure measures 25'w x 22'd x 9'h and has an open tunnel to walk through.

Kathy Bruce, a phenomenal sod-artist:
Kathy Bruce is an artist and Fine Arts Lecturer at MFA Yale University School of Art and Architecture. She also has been the visual arts fellow at I-Park in East Haddam, Connecticut. She stresses on the importance of conceptual thinking in the planning of her work.
So many admirers follow her footfalls:
Kathy isn't alone in highlighting the sod as a dais to convey green craftsmanship. Sod-wizards like Danielle Hodgins, Frank Rossi, and Alexandre Lovallo keep on upholding this craft in its truest esteem.
1. The Sod Cow


Artist: Danielle Hodgins
Location: Cornell University, Ithaca, NY
Details: Danielle created an impressive sod cow in front of Morrison Hall. One wonders if the contours could be more realistic than these are actually. Even the surrounding greenery and the front lawn is no hindrance in recognizing this fabulous caricature.
2. Sod sculpture at Bluegrass Lane


Artists: Frank S. Rossi and Marcia Eames-Sheavly's Art of Horticulture course's students
Location: Bluegrass Lane Turf and Landscape Research Center, Cornell
Details: Frank S. Rossi with the students at Cornwell University fashions this work of art. The entire fabrication included harvesting, hauling and watering the sod. Truly remarkable, isn't it?
3. Spiral Sod Park


Artist: Alexandre Lovallo
Location: Longwood Gardens, Cornell
Details: It's a real, large scale, ornamental turf and sod installation. While inculcating a sense of camaraderie with nature, the workshop provided the participants with a chance to appreciate turf as an art medium.