Singing a lullaby to make your little one yawn and doze off to sleep is a wonderful experience as it gives you a chance to enjoy some of the most precious moments with your baby. Check out the following 7 most beautiful songs that you can sing to your baby and strengthen your bonding greatly:
Hey Jude
'Hey Jude' is a classic by the famous English rock band 'The Beatles'. Since its release in the year 1968, it has been considered as one of the most touching songs. It was written by Sir James Paul McCartney with an aim at consoling Julian Lennon, the son of legendary John Lennon (the founder of 'The Beatles'), when his parents got separated. The vocal performance of McCartney accompanied by the piano as well as other instrumentation will be truly enjoyable for your kid.
Baby Mine
This much-loved song was first heard in 'Dumbo', the 4th film from the Walt Disney Animated Classics Series. Sung by Betty Noyes, this soothing 'Baby Mine' was also nominated for the Oscar Awards (1941) in the 'Best Original Song' category. Your baby will definitely love to listen to this wonderful song.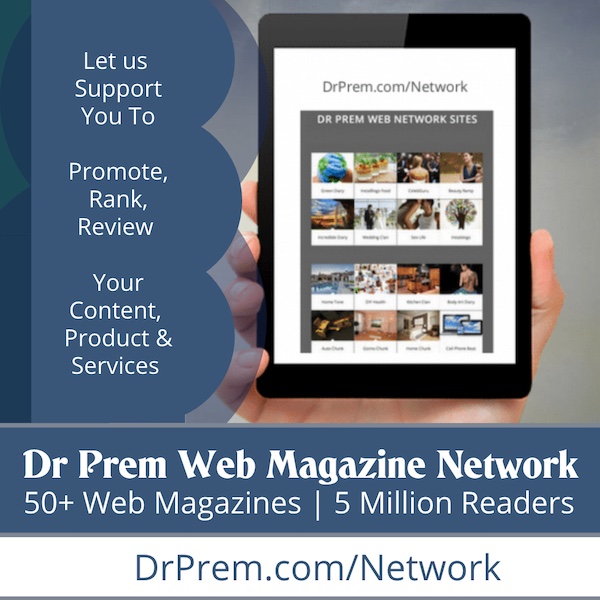 Sweet Child o' Mine
Well, Sweet Child o' mine can't be considered as a typical lullaby. It is basically a power ballad by Guns N' Roses, the renowned American hard rock band. But if sung slowly and tenderly to a sleepy baby, it would surely turn into one of the most beautiful songs for your baby.
Stay Awake
Composed by Robert and Richard Sherman, this is a perfect lullaby for soothing your child. 'Stay Awake' was first heard in the musical movie 'Mary Poppins', which was released in the year 1964. In the film, two kids Jane and Michael fall asleep when the most popular nanny Mary Poppins sings this song.
Beautiful Boy
'Beautiful Boy', also known as 'Darling boy', is another well-liked lullaby, especially intended for baby boys. The music legend John Lennon composed it for his son Sean Lennon. He also sang it by himself to comfort baby Sean from nightmare and express his love and affection for him.
Goodnite, Sweetheart, Goodnite
'Goodnite, Sweetheart, Goodnite' is a doo-wop classic performed by the rhythm and blues group, 'The Spaniels'.  The best part of this popular song is its melody, which is very calming and comforting. It can definitely be one of the loveliest songs to sing to your baby.
Sweet Baby James
When your kid will hear this lullaby-meets-cowboy tune, he or she will surely fall in love with it. Recorded by the celebrated singer as well as composer James Taylor, the 'Sweet Baby James' is a true classic song that will help you make your bonding experience even better.