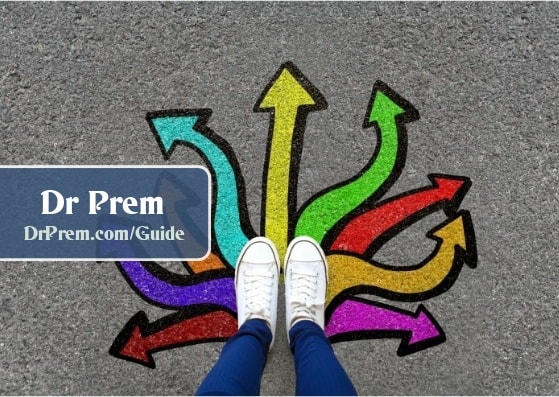 Savile Row in London is famed throughout the world as the place to go to for bespoke handcrafted suits. Not only the British, but men from all over the world aspire to own a suit from Savile Row. The bespoke suits are so skillfully stitched that they hide any flaws of the body and hence inspire confidence in the men who wear them. A Savile Row suit transforms the look of a man, and therefore is favored by men who want to look their best. These suits are always in fashion, and never go out of style. But before you buy a bespoke suit from Savile Row, here are a few things you must know:
Pay attention to the fitting
For the suit to be perfect, the shoulder must be an exact fit. If it's too big, it will hang off the shoulder and if it's too small, you will be too uncomfortable and it will pull you. While you're being measured for your suit, you must be very careful about shoulder measurements. The best Savile Row tailors will ensure that they take your exact measurements so that you look elegant, sophisticated and well-groomed. The iconic look of Savile Row suits is all about the fitting.
Specify why you want it for
Work wear is essentially different from casual or formal wear. A suit which is meant for work is going to be extremely different from one which you want to wear at a wedding. So you have to mention the purpose of the suit for the tailor to get the best design and style.  Climate also plays a role – will you be wearing your investment piece in a hot and humid climate, or a cold one? The material of the suit will be chosen accordingly.
Select a versatile, neutral style
Savile Row suits are luxury items and don't come cheap. If you want yours to last for a while, choose a style and color which is never outdated, such as single breasted grey or navy suit.
Be prepared to wait
Master craftsmen take their own time to produce a timeless piece of art, and the tailors of Savile Row are no less than master artists. Each suit is custom made and unique, which takes time and you'd probably have to attend more than one fitting.
Clarify your doubts and make your suggestions
If you feel that your tailor is going in a direction which is not suitable to you, express yourself. You are the one who is going to wear it after all, and you have to be comfortable in your bespoke suit. Ask about details like buttons, belt loops or side adjustors and so on.
Wear the proper shoes and shirt
When you go for the fittings, wear the shoes and shirt that you'll be going to wear with the suit so that you get the right trouser length and sleeve length.
After you've collected your prized new possession, wear it with élan. It's an addition to your wardrobe which will make you stand out in the crowd.
Article Submitted By Community Writer