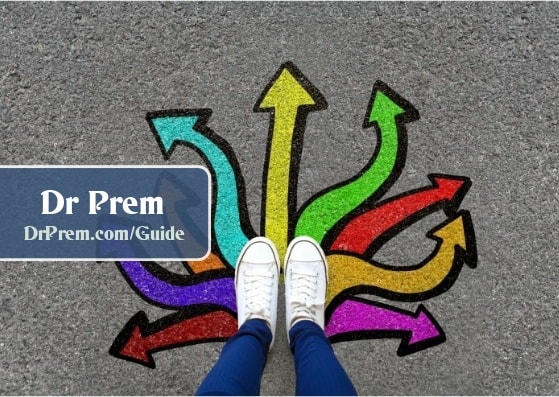 Disciplining your little one is amongst the most crucial and hardest responsibilities. Positive parenting will help you to guide and teach your children and most importantly is a part of comforting family environment. This way you will enable your child to grow up as a caring, happy person who has respect for others, self-esteem, problem solving as well as other life skills that are highly significant for their better personality development.
Key attributes of positive parenting
Your little one's behaviour indeed has a lot in doing with their stage and age, what they are learning, what they can do, how they understand and experience the world surrounding them as well.
If you as a responsible parent are aware of what to expect when your child grows, accordingly you can discipline him/her in a method they can understand.
Positive parenting is highly effective to help your child to become more cooperative and independent. Some of the signs that characterize positive parenting comprise of using positive affirmation instead of criticism, making eye contact frequently, demonstrating understanding as well as responding immediately.
The core importance of positive parenting
When you as a parent sow the seeds that of intolerance, disrespect, hatred and other negative behaviours in your children for their self-comfort, this along with affecting the feelings of the child while he grows also to a large extent deepens the society's wound. Positive parenting is certainly of core importance and thus should be performed in a way so that your child begins in reasoning positively.
To raise your child with a perfect self-esteem, you have to nurture them well and lead by setting examples. In fact, parents are almost 80% responsible of their child's personality, thus you as parents are expected to ensure high quality upbringing of your child.
Highlight the bright side
It is quite natural that your child may fall and stumble and has down days at times. So as parents you should help them in seeing the silver lining, the bright side or the lesson that needs to be learned.
You should not belittle or patronize their problems rather talk and discuss with them in a tone that is understanding and also empathize with them yet pointing out the part they may not see or talk with them in finding another meaning. Also, ask them questions that will help them in finding the brighter side by their own.
Summary:
As parents you should always keep in mind never to paint the picture of this world to your child that is unreal, and never make them live in an illusion. Rather you should adopt positive parenting as this will enable your child in seeing the world as this really is and not via coloured lenses. In fact, positive parenting is a gift both for your child as well as to yourself.