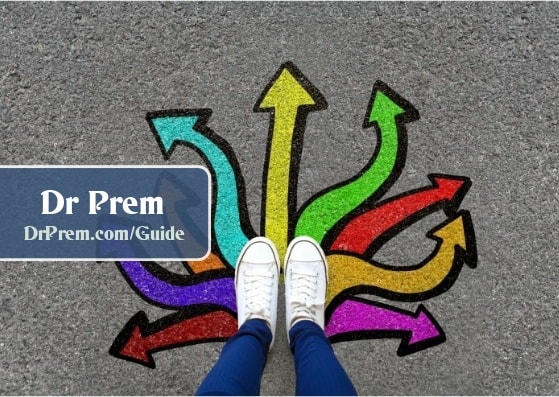 There are various brands for baby products available in stores these days. However, choosing the right product for your little one is definitely a challenging task. Manufacturers offer superb quality products with enduring values and affordable purchases. Know about some of these brands in detail here.
Johnson & Johnson
Johnson & Johnson is world-renowned brand in providing mothers a safe, gentle and quality product for their babies. It has been around for over hundred years now. Johnson & Johnson is a trusted brand amongst mothers and healthcare experts alike. Its high quality products are environment friendly and easily accessible across the globe.
The products of Johnson and Johnson are clinically proven in keeping an infant's tender skin, soft and dry. The long lasting floral fragrance of all the products help the baby feel fresh for long hours.
Huggies
Huggies is the another brand for babies that offer high quality diapers in varied forms. Whether it is a diaper change at home or your little adventurer is on a go, Huggies products are best suited for your child on both the occasions. Moreover, this brand is not just confined to newborns, but has equally great quality products for toddlers and preschoolers as well.
The Diapers and Nappi pads from Huggies are quite varied. Few of the names are Little Snuggle Diapers for newborns, Overnight Diapers, GoodNite Diapers for early toddlers, and many more.
Graco
Graco is one more brand dedicated to children equipments. It was founded as Graco Metal Products. The company proceeded to manufacture children equipment, diversifying from other metal products.
This brand offers great children equipments like Pack N' Play Portable playpen, child stroller and Travel System (child safety seat), to make playing and travelling easier for your tot.
Wipro
Wipro is a world-renowned brand that was established in the year 1945. It has diversified business in verticals like IT hardware, IT services and consumer care products. It introduced baby care products in the year 1991, under the name Wipro Baby Soft, in which they have launched a category of super quality diapers and complete 'head-to-toe' baby care.
Wipro Baby Soft soaps come in two soaps, saffron and milk of almond soap, and tulsi and almond oil soap. These soaps are a great value to act as baby skin moisturizer, and are safe to use like other baby accessories by this brand.
1st Step
1st Step is one of the leading suppliers of the complete range of baby products. This brand covers the complete segment of baby products ranging from feeding accessories, toys, and even movers and seaters. The products of this brand fulfill almost all the basic requirements of a mother and baby.
The feeding bottles of 1st Step come with high quality food grade silicon teat to make the feeding experience safe and comfortable for your little tot. Likewise, the accessibly of its quality products make this brand popular amongst many mothers.
Himalaya
Founded in 1930, Himalaya is a distinguished name in herbal products brands. It is one of the brands comprising of the widest range of products that are inspired by Ayurveda. The products are an outcome of extensive research on nature with the help of advanced technology. The products contain 100% pure herbal actives in coherence with the pharmaceutical industry's standards, to make the products effective, yet mild and soothing to baby's soft skin.
Range of pre-bath, bath, and post-bath products are greatly nourishing to baby's delicate skin that replenishes lost moisture while in bath, or even due to weather.
Fisher Price
Fisher Price is a trusted brand in quality toys that has been making childhood special for generations of kids. A wide variety of toys, swings and learning products have been favorites of kids and parents alike, due to superb and uncomplicated designs.