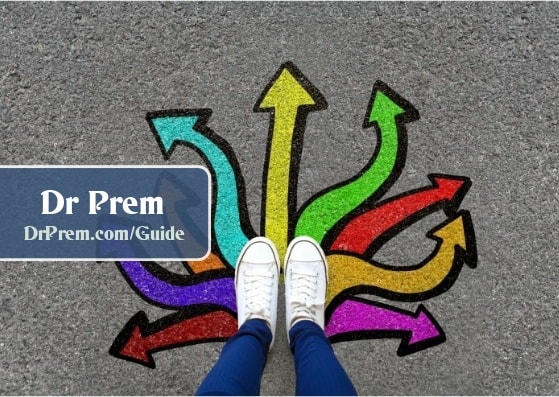 While looking out of their cardboard houses, New Yorkers generally witness the green spots giving way to concrete. The lack of living space, blind race for basic amenities and unsympathetic attitude toward the environment intensify the scenario evermore. Overturning it to some extent, landscape "agritectures" James Corner Field Operations and Diller Scofidio + Renfro designed the High Line Park. Unveiled just recently, it will provide the city dwellers with a cue to re-green their living.
Check out the video and a picture gallery after the jump:

[youtube http://www.youtube.com/watch?v=t5DlQdip6KU&color1=0xb1b1b1&color2=0xcfcfcf&feature=player_embedded&fs=1]
The High Line was originally constructed in the 1930s, to lift dangerous freight trains off Manhattan's streets. The last train ran on it in 1980 and it has been vacant since then. Located on the West Side, it runs from Gansevoort Street in the Meatpacking District to 34th Street, between 10th and 11th Avenues. The High Line, 1.5-mile elevated park, combines wavy pathways with the vegetation around. Since the park has elevators, stairs and pathways, it is suited for all. So you will see people of all age groups strolling alongside the movable seating, benches and chaise wooden lounges. The chaise lounges in particular are just perfect for sunbathing.
In a way, it interprets the biodiversity characterized by sun-drenched, wet, dry, breezy and sheltered spaces. Mind you, it's open from 7AM to 10PM daily.

Image Source: The Highline