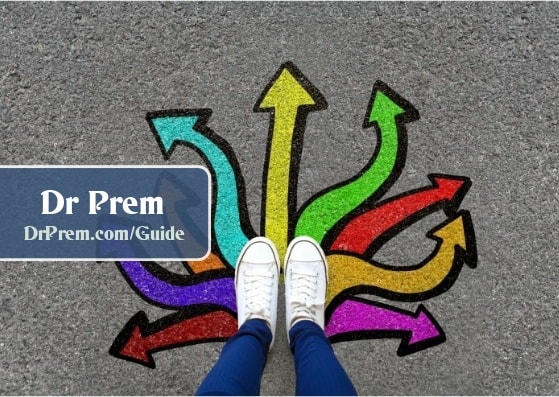 With the nightmarish memory of Hurricane Katrina still fresh in the mind, New Orleans officials said they have a safety plan in place this year but if the citizens want to save their lives, fleeing would be the best idea.
New Orleans has not fully recovered from the devastation caused by Katrina in 2005. Though the city is better prepared this year, officials said they can't assure people's safety as the Atlantic hurricane season begins.
Jerry Sneed, director of the city's office of emergency preparedness, said
When the mayor tells the citizens to evacuate, the citizens should listen and heed the mayor's warning.
Thankfully, last year not a single storm hit Louisiana, allowing it the time to rebuild itself. But this year, the forecast is quite scary and the hurricane season might cause havoc along the U S Gulf Coast.
Katrina was a Category 3 storm on the Saffir-Simpson scale, which hit New Orleans and inundated 80 percent of the city.
It killed nearly,300 people and caused an estimated damage of $81 billion.