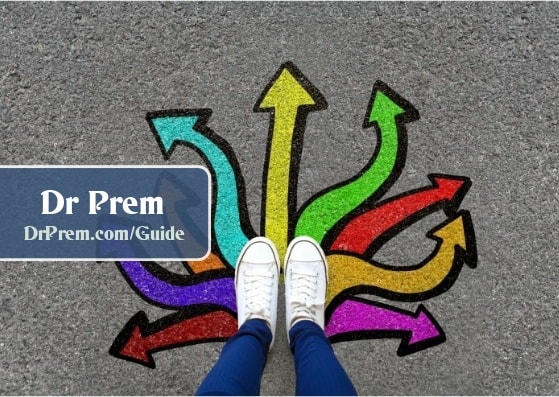 New law REACH, (Registration, Evaluation, and Authorization of Chemicals) will require up to 30,000 chemicals manufactured or imported into the EU to be tested for safety. To provide this safety data lives of millions of innocent laboratory animals are on the line.
Before 1981, chemicals did not have to be tested before being put on the market. However, the new REACH law will require the systematic testing of all chemicals that were put on the market prior to 1981, as well as all new chemicals manufactured or imported in quantities greater than 1 tone a year.

RSPCA (Royal Society for the Prevention of Cruelty to Animals) fears that it will result in many more laboratory tests being carried out on animals to assess whether chemicals pose a safety threat.
The RSPCA is urging the chemicals industry to help keep animal tests to a minimum by following pharmaceutical companies' lead and share information about substances. A successful joint project between animal welfare charities and pharmaceutical companies has already shown this can be done.
The Society, FRAME and a consortium of major European pharmaceutical companies joined forces with UK charity Lhasa Limited to construct a database, which will allow companies to share the results of chemical tests on animals. This information often goes unpublished and other organizations may repeat the same distressing tests on laboratory animals unnecessarily.
The least these companies can do is to share information already available in files, gained by taking the lives of some animals. The lives of millions of laboratory animals are expendable as they are mercilessly disposed off to make cosmetics safe for human usage. These animals are either killed during the experiments or subsequently euthanised. I Wonder if aliens would like to experiment on us humans in the same way? Do check out this site Stop animal tests loved it!
Source: Telegraph