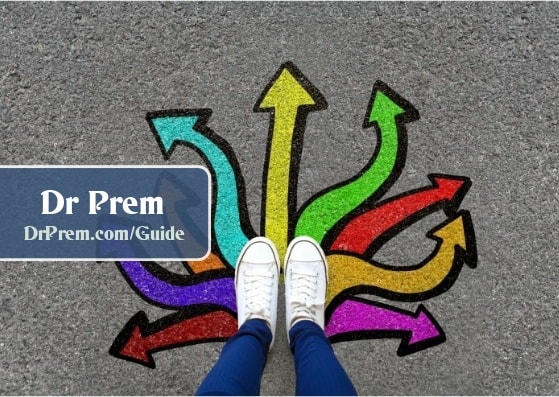 <![CDATA[
1. New York Times
It takes 75,000 trees to print a Sunday edition of the New York Times.
2. The Gangs of New York
The Dead Rabbits and other gangs mentioned in the film "Gangs of New York" were real gangs of New York during the 19th century. The character Bill "The Butcher" Cutting, played by actor Daniel Day-Lewis, is based on infamous New York gang leader Bill "The Butcher" Poole.
3. Hellmann's Mayonnaise
Hellmann's Mayonnaise, the world's most famous sandwich spread, was first introduced by Hellmann's Delicatessen in Long Island City, Queens in the early 1900's.
4. The Outer Bridge Crossing
The Outer bridge Crossing connecting Staten Island and New Jersey is actually named in honor of Eugeniusz Harvey Outerbridge, the first chairman of the New York Port Authority.
5. The World's first  Children Museum
The Brooklyn Children's Museum was the world's first museum exclusively for kids.
6. China Town
New York City's Chinatown is the largest Chinese enclave in the Western Hemisphere.
7. Calvary Cemetery
Calvary Cemetery, established in the borough of Queens in 1848, is the burial site of nearly 3 million people, more than any other cemetery in the United States.
8.Washington square Park
Washington Square Park in Green Village was originally used as a graveyard for yellow fever victims and later as a site for public executions.
9. City Subway
At 772 miles long, the New York City subway system is 81 miles longer than the state's 641 mile thruway system.
10.  Movie shoots in New York
Annual location shoots on the streets of New York number 40,000 — including commercials, feature films, television shows and series, music videos and documentaries.
Pictures: http://www.flickr.com]]>