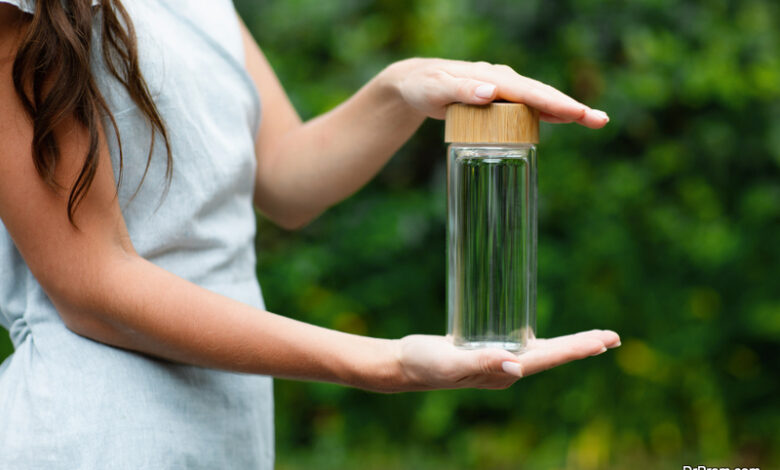 The COVID-19 pandemic has overshadowed the existential issue of climate change and the warming climate, but as the virus gets under control the environment will become the primary concern for the future of humanity once again. It's vital for everyone to do their part. Major corporations impact the climate more than any one person, but we can all lower our carbon footprint. The best part is that in the long-run you will be able to improve your life by transitioning to eco-friendly products. Below are some of your options for environmentally sound options. 
1. Bamboo Alternatives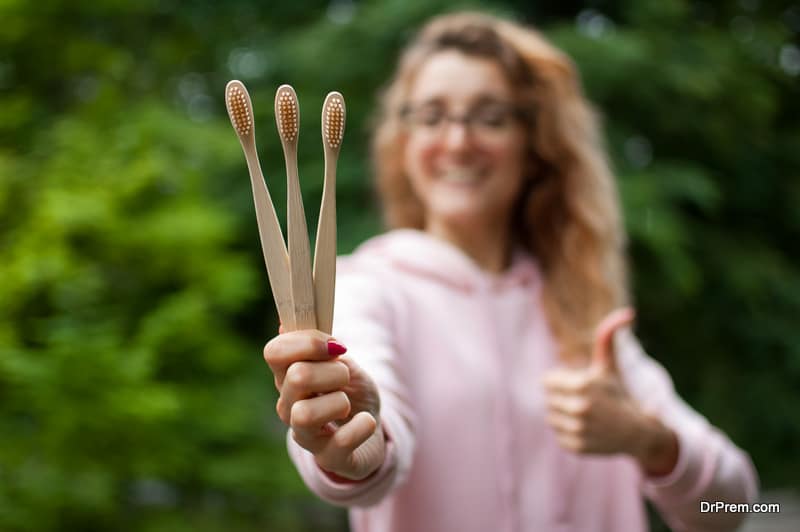 If a product is made out of plastic, there is likely an alternative made with bamboo. Whether it's a bamboo brush, bamboo cutlery, or bamboo straws, all of these alternatives are durable and long-lasting. There are also bamboo paper products, toothbrushes, even bedding made out of bamboo. Not only are bamboo products strong, they are much more sustainable than most materials. Look into all of the alternatives for wasteful and unsustainable products made from plastic, paper, and others.
2. Sustainable Bathroom Items
Of course there are organic soaps, body washes, shampoos, conditioners, and much more. In addition to bamboo toothbrushes, combs, and brushes, there is eco-friendly floss, natural toothpaste, bamboo toilet paper, and hair products. You can look into all-natural sponges. There are the best reusable cotton rounds that you can wash and use again and again to remove make-up and clean your face. Whether it's organic soap or a charcoal bar, there are plenty of bathroom items that are better for the environment than your average chemical and plastic-based products.
3. Smart Appliances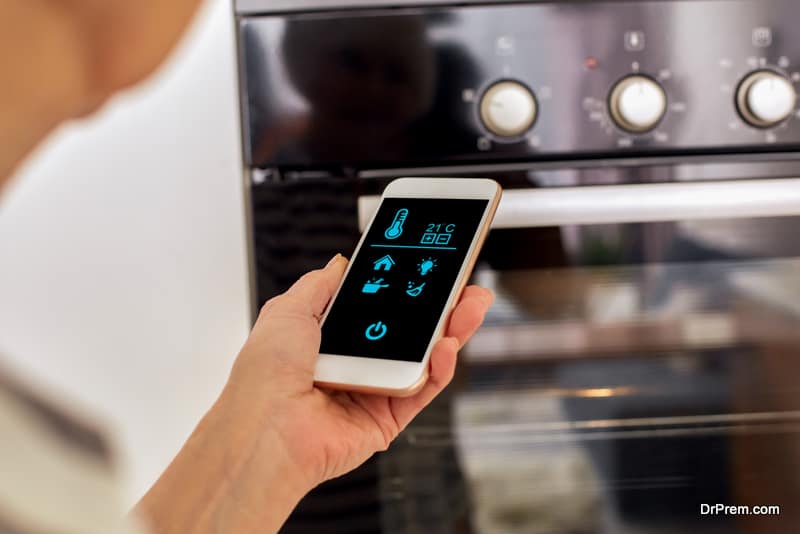 Another great option for environmentally-friendly products is smart appliances including smart washers and dryers, which save money on water and power. You can also get wool dryer balls to cut down on dryer time. Smart refrigerators use less energy and provide all kinds of benefits. A smart thermostat is probably the best product you can buy. It cuts down on power usage because you can control the temperature of the house from wherever you are using your smartphone. When you make the effort to invest in smart appliances, you'll be able lower your bills and carbon footprint.
4. Water Products
One way to save water is to get a water filter for your faucet or a bottle for the refrigerator. You should also buy stainless steel or glass water bottles to avoid buying plastic water bottles when you're out. Reusable bottles that are free of BPA, BPS, and BPF come in a variety of sizes and materials. The planet doesn't have an endless supply of water. Do your best to save water, cut down on the plastic that water comes in, and filter water to drink. You will be doing good for yourself and the environment.
5. Recycled Clothing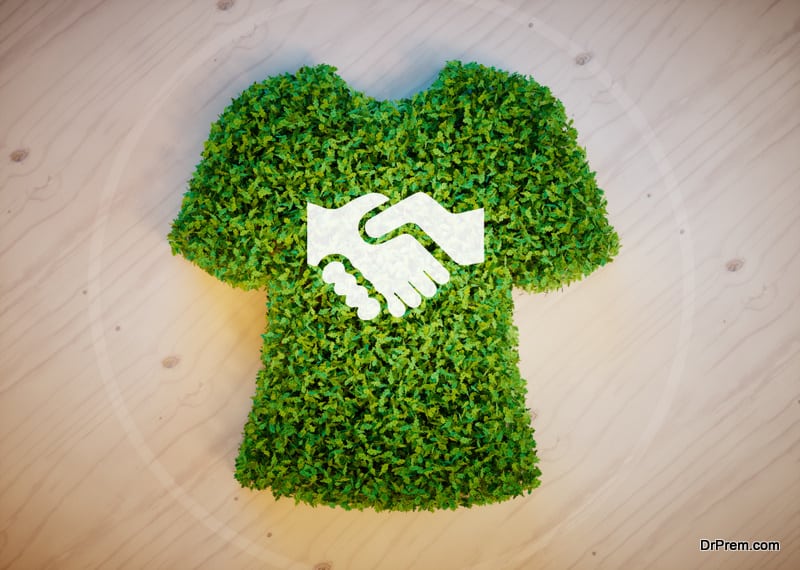 There are many clothing companies that utilize recycled materials to make their garments. It doesn't necessarily affect the quality of the clothes, but it does have an impact on the environment. You can cut down on your carbon footprint by buying recycled clothing and second-hand clothing. These options can even be cheaper than but just as comfortable as clothes that aren't recycled.
6. All-Natural Cleaning Products
Cleaning products can have a lot of chemicals that are harmful for you and the environment. Take a look into all-natural cleaning supplies. You will find a wide variety of organic and effective products. Avoid the harmful chemicals and minimize your impact on the environment by purchasing all-natural cleaning products.
Choosing to switch to eco-friendly products isn't just good for the environment, it is good for your whole life. You can cut down on bills while lowering your carbon footprint. It may take an investment like the one you will make to buy smart appliances, but in the long-run you will cut down on bills and mitigate your effect on the environment.
The issue of climate change has taken a backseat, but as the COVID-19 pandemic comes to a slow end it will return as the most existential problem humanity is facing. If you do your best to improve your life and mitigate your impact on the world around you, you will be better off for it.
Article Submitted By Community Writer