Spending quality times with your loved ones is hard in today's fast-paced world. We all are so busy in our personal and professional lives that we hardly get a chance to sit with our members and share the experience of day to day life. Spending quality time is what requires making a strong family. It improves family bond and also your child's academic performance. Sharing, joy sorrow, and everyday experience are what need to be merged in your routine. Other than all this takes Sunday is the perfect time to spend your time with the loved ones. There are so many activities to be involved to not to waste Sunday with your family.
Sharing small joys and sorrows together
Spending Sunday or weekends doesn't mean that you have to go outside and spend on a luxurious vacation. It's a small quality moment you share with your kids and spouse. Including your little ones in some fun things to do at home and different activity can make them have a good time. Eating meals together, doing handheld chores, sharing weeks good and bad times can be a quality time. You can start with the sunrise. Try to wake up early, pack your breakfast and go to the spot where you can see the sunrise. Have breakfast together in this location. Enjoy your first meal for the day while watching this beautiful view. This can give a healthy energetic start to your weekend.
Go camping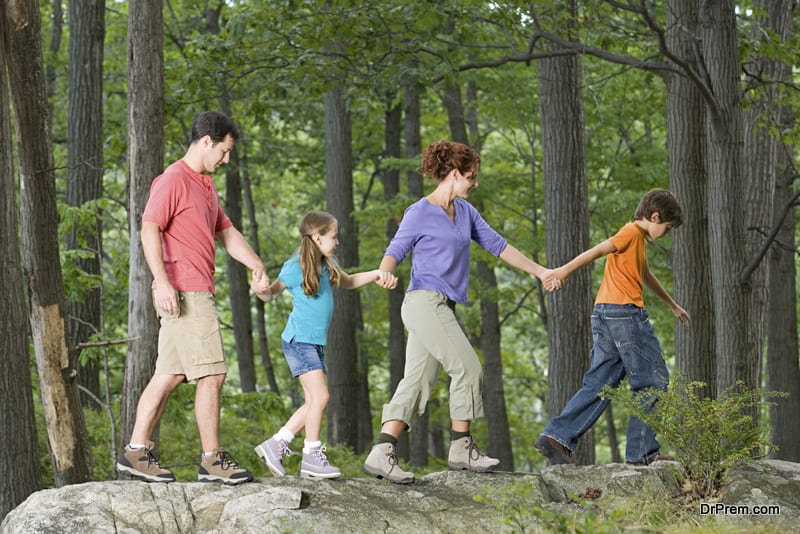 Camping can be really fun when you have your loved ones with you. It's one thing you can enjoy as well as get a chance to go out and take some fresh air. Planning camping is one of the inexpensive ways to enjoy the weekend with loved ones. You just have to do a few preparations like a tent, some sleeping bags, some foods, and drink. Build a campfire and relax in the chairs all around. You can also cook and grill food to eat with the drink. This can be a perfect day to spend your weekends and you will cherish this for a lifetime.
Including kids in fun activities for weekends
Many people schedule their weekends for some fun activities with kids. There are some interesting activities which you can include in your weekend routine that will help you have fun with your families and spend quality time with kids as well.
·         Treasure hunt for kids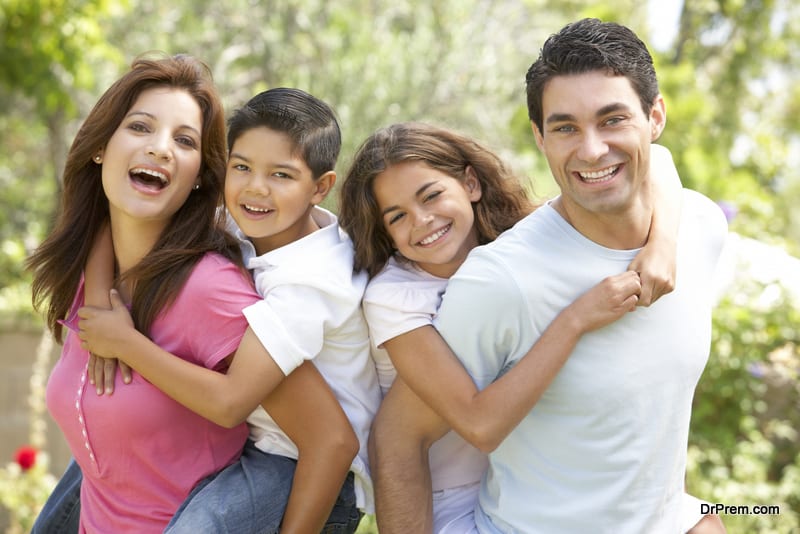 Children's love the game in which they have to compete to find something and treasure hunt is the perfect game for them. You can say it's everyone's favorite and one of the fun things to do at home. So plan a treasure hunt in your garden. Organize and plant little jewels in the garden or toys to find. Draw up a map for the directions. For an ancient effect, color it with brown color and scrape the edges to give it a perfect look. Ask the kids to find the treasure according to the map. If you want more involvement of the kids, just ask them to search the map and follow the instruction. This can be a great fun to do.
·         Crafts for kids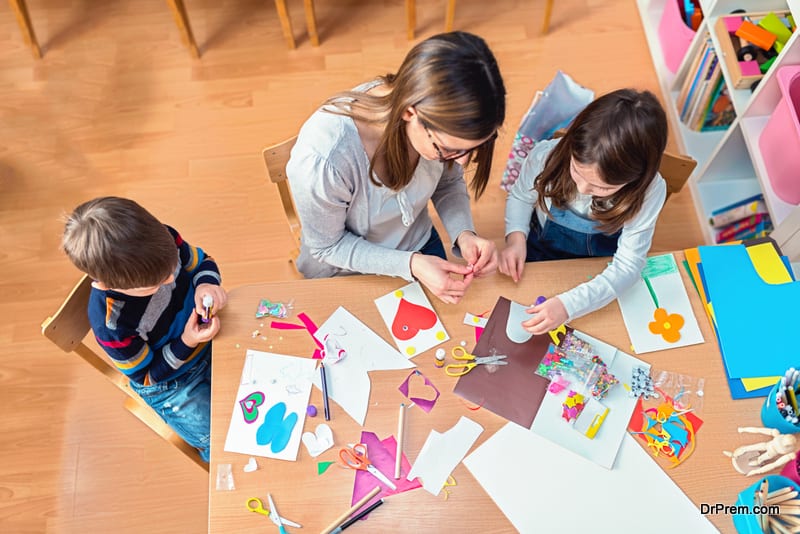 For the little one, involve them in some crafty ideas to-do. Ask them to make sunflower with different craft items. Help them cut the foam balls for them, using glue and tissue paper make the seeds of the sunflower. With the help of tissue paper, make flower petals and give a sunflower shape. Make a sunflower and ask them to decorate at the home or they can just simply tie them with the branch of a tree.
·         Dinner at your favorite restaurant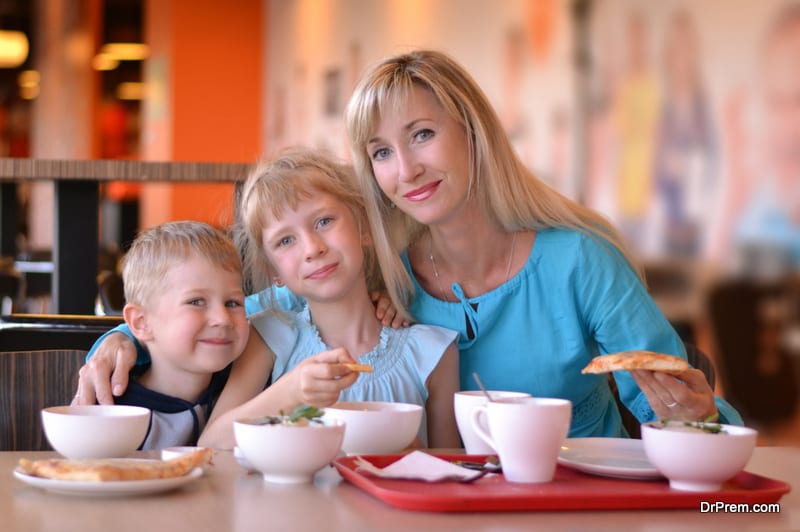 Take a break from making a delicious dinner at home and choose an exotic cuisine which you have not tried. Or check out some newest restaurant to have dinner with your kids and family. Take reviews from your friends, colleague and visit the restaurant to have a new experience with your kids and they can also enjoy eating outside.
·         Check out the Stars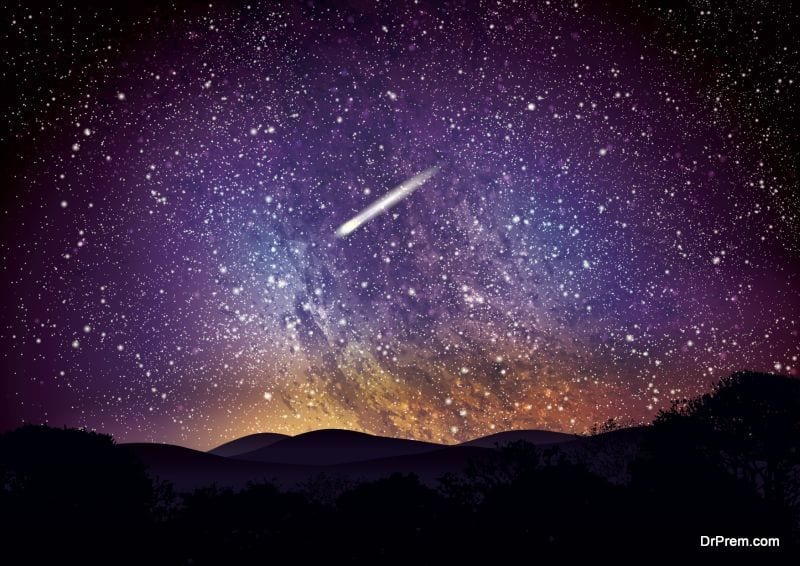 This is most loved among kids. You can choose a spot at your backyard to get the best view of the space, check out the night sky after your dinner session. See the progress of the sky and how it's changing hour to hour. This will give a gorgeous look with fresh air before bedtime which can help you and your kids really good night sleep.
Visit family and friends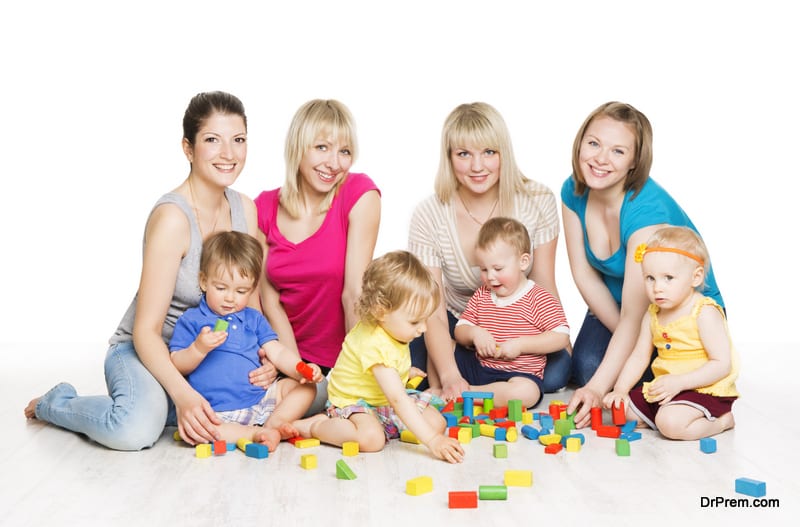 Family and friends are the best stress buster. Meeting them after long can give you a break from daily day to day stress.   Take some time out to enjoy the weekend with loved ones and visit them or invite them to your place. You can also select a nice kid's friendly outdoor venue to have a nice get-together where kids can also have a nice time to spend. Plan a movie, a nice dinner or a campfire to spend an enjoyable Sunday evening
Watch Old Movies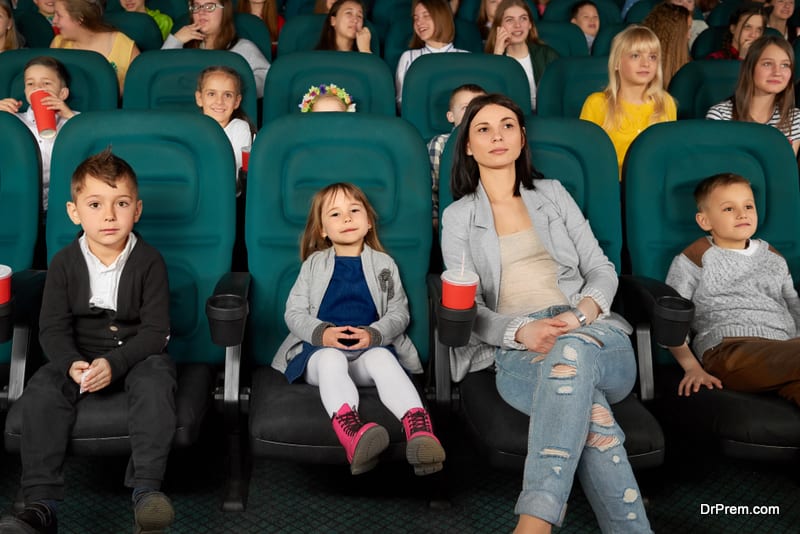 Take out some time out to watch movies according to kid's preference or which are entertaining for kids. Keep in mind their choices or some favorite character which they always enjoy.
Plan and host a cookout together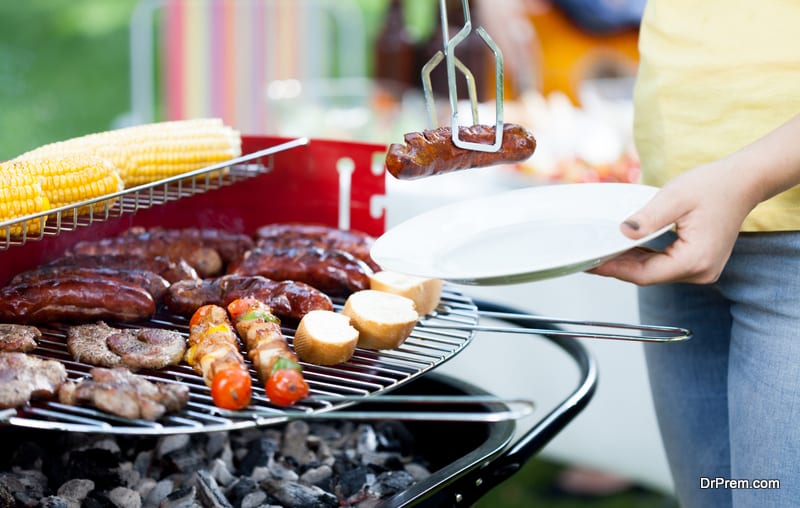 You can be a host and invite a few of your friends or the families of your children's close friends for a nice backyard or garden cookout together. It will be a fun thing to do at home. And your children will also enjoy and involved in the activity. Involve your family members in it and the other kid's families to make food and its preparation. Plan food, drink in advance.  One of the easy and best options is to ask everyone to bring their own food and drinks or they can contribute in starters. Plan dinner according to kid's choice, some simple yet delicious dinner recipes. This way you all can enjoy the night with the kids.