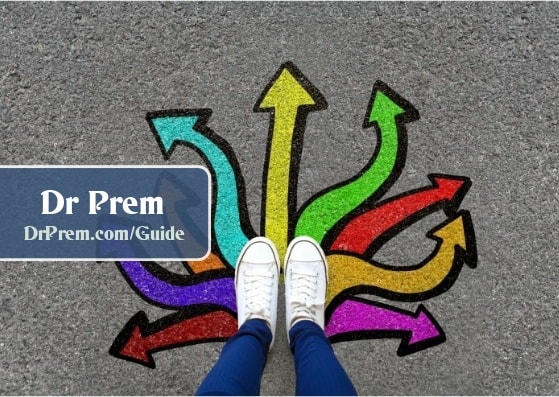 With the poles losing out with its ice and the world with its long shivering winters, Hong Kong does not seem to be lagging behind in the race. Thanks to the 'ever happening' global warming.
But, unlike the other regions – experiencing the wrath of increasing temperatures -Hong Kong seems to be moving a step further to find its winter disappear in next 50 years!

Urbanization is sharing a considerable bite of the region's winter along with global warming.
The decrease in the number of cold days is alarming with it declining "virtually" to zero! As Hong Kong hardly get to experience its cold days, defined as those with temperatures below 12 degrees Celsius at some point during the day.
Lam Chiu-ying, director of Hong Kong's weather observatory said,
According to our projections, toward the end of this century … there will be less than one cold day each winter, so winter practically will have disappeared.
For people who feel 50 years to be a long time, and find enough excuses to shrug off his responsibilities towards the prevailing crisis of the environment, here is the alarming bell — warning that if Hong Kong's rapid urbanization trends go on the present way, the city's winters might actually vanish half a century earlier!
So, choice is yours – want the chilling winters with all its seasonal bio-diversities around, or the short-time comforts of the greenhouse gas emission-triggering activities?
Image