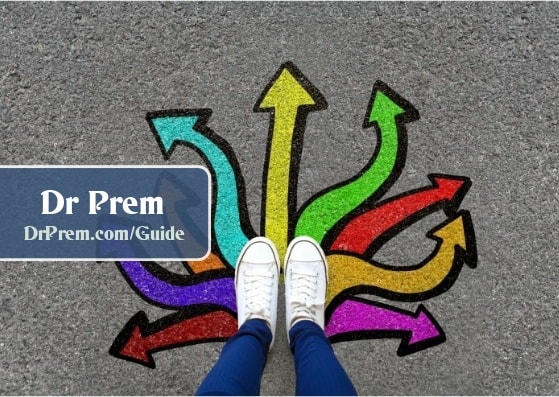 <![CDATA[Gardens cannot be looked after well during winter and that leaves it a mess when summer ushers in.  By the time summer arrives, the garden is in such a condition that it is almost impossible to bring its lost glory back. So, garden picnics or lazing around your garden in summer or looking at blooming flowers, all seem to be a distant dream.
Well, it is all possible if you can spend some quality time tending to your garden much before the advent of the summer season. Here are a few checklists to help you clear and clean the garden so that it is summer ready for you and your family.
Clear the garden of all things unwanted:
The first and foremost thing to do is to clean-up. Let your hands get all dirty and remove all unwanted things from the garden area.  Rake the area and clear the surface.
Clear the weeds:
Weeds as we all know are a garden's worst enemies so if you want your garden to be ready to bloom, then kill all the weeds with all your strength. A trowel can do the needful. Deep-rooted weeds should be uprooted and completely cleared with all its roots.
Let the area get its nutrients:
Once the garden area is cleared, you can help it regain its strength by applying pesticides and fertilizers.  Good manure and fertilizers can help the land regain its original quality and this will help the plants bloom in summer.
Keep watering from time to time:
Keep watering the area so that the moisture content is retained and it is helpful for plants in summer.
Let your plants get the necessary sun block:
It is good to build a proper shading arrangement for your garden so that the plants are not over exposed to the harshness of the sun. You need not spend much because you can prepare the shade all by yourself.
Prune where necessary:
Pruning helps plants, especially rose bushes. If you prune such plants regularly, you can be assured of a blooming garden in summer with flowers around. A little hard work now will ensure a relaxing sight to your eyes in summer.
Summary These are just some suggestions. Do have a look around your garden and you will know what more preparations to be in place to keep your garden all ready for summer. You can involve your family too in cleaning up the garden so that in summer when the garden looks all bright and happy, your family can take pride in it as it was a united effort. It might be difficult to look after a garden in winter but one can make preparations to ready it for summer with little time and effort.]]>