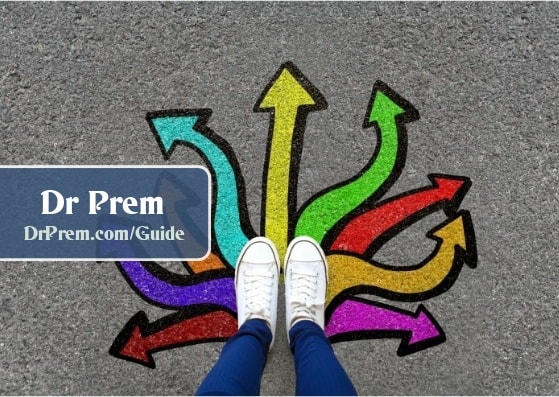 GreenSpec's approval of a building product necessarily means that it's an eco-friendly one. It's, in fact, an useful tool for finding environmentally responsible building materials. Its hottest inclusion i.e. Hella exterior Venetian blinds, helps control daylight, reduces glare and is energy efficient too. Manual or electrical control makes them more suited to homes where electricity is convoluted. These blinds, carved in aluminum, block up to 90% of sunlight, reflect it and thus keep the absorbed heat on the outer side itself. Along with it, the blinds have en-suited plastic to ensure noise cancellation and lateral tensioning guarantees better elasticity.

Specifications & Dimensions:
Hella's aluminum venetian blinds are available in 50 mm (2.0″), 80 mm (3.1″), and 100 mm (4.0″) slat sizes and come in various heights and colors.


About the distributor:Located in beautiful West Palm Beach, Florida, since 1985, Savannah Trims comprises of six distinguished companies, which specialize in Architectural Building Specialties. Exterior Blinds, Glass Skylights, Standard Skylights, and Flood Barriers are some of their noteworthy products.


Via: Jetson Green