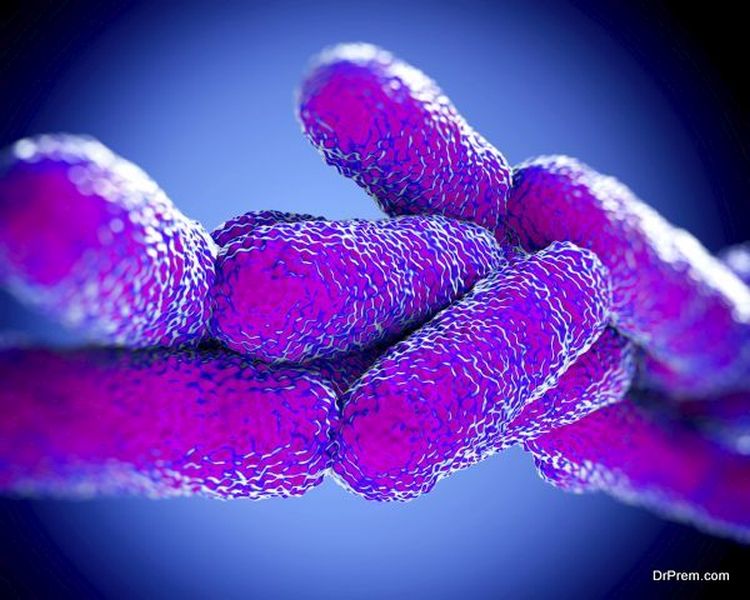 A huge amount of water is used up to clean public toilets, especially in places like airports and railway stations, where thousands people use the toilets daily. Green cleaning methods without using water is the way ahead, to conserve many thousands of litres of water every day. The Chhattrapati Shivaji International Airport in Mumbai has adopted a new method of cleaning toilets and floors – using bacteria to clean, instead of water. Read on to find out more about this new way to clean public toilets:
Bacteria is the new cleaning agent
The Mumbai Airport authorities have made a major change to the mode of cleaning their premises and toilets. They have introduced bacteria which feed on bacteria in the urinals. The bacteria convert the ammonia produced due to the accumulation of uric acid, into nitrogen, whenever the toilet is used.
So when you're in Mumbai Airport, and use the men's toilets, you don't have to flush anymore, as the bacteria will take care of the cleaning. Even the floors of the Terminal 2 are now being mopped with the microbes mixture, and this has made Mumbai airport the first to use bacteria to clean instead of water.
Airport officials told the media that as the toilets were not being used in a hygienic manner (people not flushing), and toilets had to be cleaned frequently by airport staff, which led to a high usage of water.
How it works
The airport disconnected the previously used auto sensors connected to the flush and replaced it with the green colored bacteria and enzyme mixture, in 200 washrooms. The bacteria cleaning agent works 24 hours, thus keeping the toilets clean throughout the day and night.
This green initiative by the Mumbai Airport has led to it being awarded with a platinum rating by IGBC, the green building certification agency of India. The airport's T2 terminal scored a whopping 94 points, the highest score obtained by any building till date, due to its environment friendly measures in facility and site management, energy and water efficiency, comfort and health innovation.
Other airports and public places should follow this green method of cleaning as it saves about a lakh litres of water every day.
According to an official of the airport, the airport's administration started working on the project since July 2016. Their concern was whether the bacterial mode of cleaning would work effectively, given the number of users. But it did work out well, allowing the airport to make the drastic change in cleaning methods.
Benefits of green chemicals' use in Mumbai airport
Even if you have the most sensitive sense of smell, you may not be able to figure out that the air quality has also improved in this eco friendly airport. Lab tests have also confirmed that toilets are cleaner and more hygienic now. The green chemicals are also spritzed into the air in both women's and men's toilets, and these spaces now do not have the odor that is usually present in washrooms.
Other public toilets in India should follow suit
Looking at the success of this green method of cleaning, it is safe to assume that this green chemical would be effective in other public toilets as well. Railway stations, bus terminals etc should definitely use bacteria to clean this, as this would give a huge boost to maintaining clean and hygienic toilets in public places, safe to be used by all.
Thousands of commuters use toilets in bus terminals and railway stations, and it is difficult to keep the toilets clean 24×7 due to the sheer number of users. Using a compound which can work effectively 24 hours without much manual interference can allow everyone the chance to use a clean toilet.
Many infections are spread due to unclean public toilets, and the eco friendly method of cleaning using bacteria can prevent many diseases.
If eco friendly cleaning techniques, which do not require water, are used by all public toilets in India, then you can imagine the tremendous amount of water that would be saved all over the country. This water then can be used for potable use and to water plants, rather than flushing down the toilet.