Parenting
Five great ways to document the first year of your baby
Who does not love to document the major milestones of her newborn? Well, there are a number of ways through which you can document the precious moments of the first few months of your baby and we have listed here the top 5 of them. Have a look:
Photos Taken Month-by-Month
A baby grows in stages during his / her first year. If we consider the developments and compare the changes every month, we will see that there are lots of differences. Nothing can be better than taking his / her snaps every month and putting all of them together. Start from the very first month and document the photos in such an order that the scale is clearly visible.
Photo Books with Nice Captions
A photo book can be one of the best options for you to document the first year of your baby beautifully. There are a number of baby book templates available in the market or you can also go online for this chalkboard photo books. Take lots of snaps of your baby up to one year and upload those along with small yet catchy descriptions. Finally, order a print of your wonderful photo book. The best thing about these books is that you can highlight one photo of your baby every month.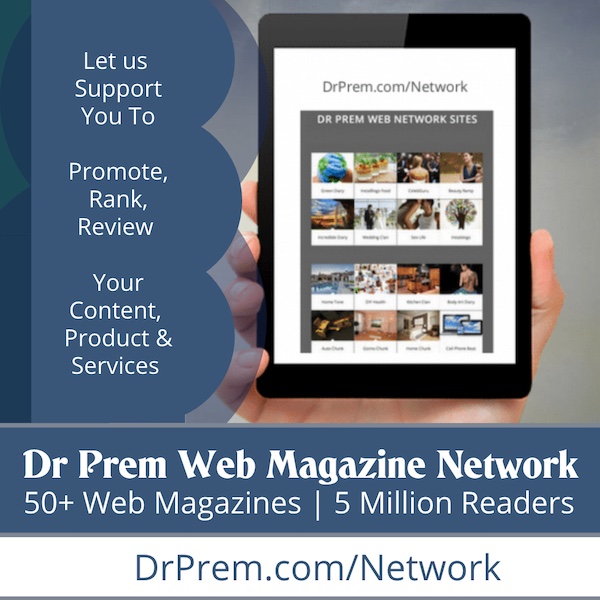 Modern Customized Baby Books
Documenting the first year of your little one with a personalized baby book just like the Ruby Love Baby Book is another great choice. It is basically a (9" X 8") handmade album having 3 rings and 52 pages. You can personalize its color as per your style and pick an attractive cover as per your wish. There are also options for including the date of birth, high points, baby shower, health history, growth graph, family tree, and so on.
Milestone Baby Cards
This nice concept was first introduced by Gemma Broekhuis, a Dutch mom who tried to make the first year of her baby memorable. She noted down each and every milestone of her son with the corresponding dates and took a snap of him with the beautiful card. You can go for a whole set of 30 cards and document his / her first roll over, standing, walking, eating foods, sleeping, and many more.
Kidlee Online Baby Journal
If you are a techie, going digital with the Kidlee Online Baby Journal will be perfect for you. This free Kindle application allows mom to create a profile of her baby, attach photos through PC or iPhone, and add a short note to it. You can share the special moments of your baby with your near and dear ones through weekly email updates or simply print the timeline of your baby's profile to keep with you.