In a world where communications happen rapidly, people judge you by how you look before you utter a syllable out of your mouth. The world is highly competitive, you may have numerous fancy degrees but if you don't really care about how you look, you might not be able to score that job interview you have been hoping to clear.
Paying attention to details can take you a step ahead of others as it shows that you put efforts in what you do. The way you dress and do your hair might not seem so important, but in the real world, looking good does have several advantages. Here are few fashion tips that will make you appear more stylish.
A statement blazer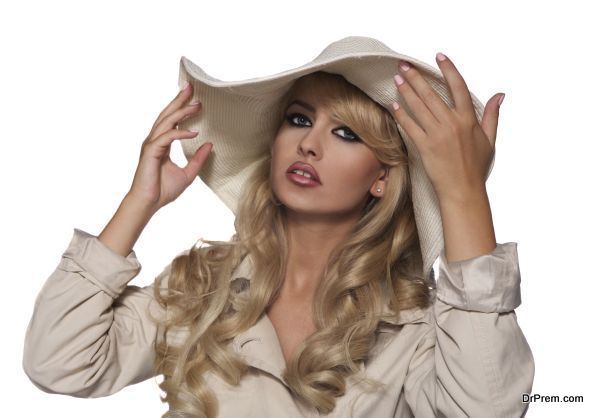 A crisp, well-tailored blazer is a wardrobe must-have. A blazer is worn as a uniform and it indicates authority and discipline. In a working environment, a blazer can take your style up and make you look composed.
However, it doesn't necessarily have to be black; you can go with soft colors like blue, blush, and tan. It will make your outfit look instantly better.
Pick neutral shades
Colors should be chosen carefully when it comes to your work attire. You should stay away from loud colors that draw attention to your outfit more than your work.
Go for colors that are subtle and highlight your personality more. Pick colors like black, beige, white, off-white, brown, and tan. They can be mixed and matched with each other to create new outfits as well.
Keep your hair neat
Your unkempt hair will wreck your look despite how well dressed you are. Taking care of your hair is as important as dressing nicely.
Shampoo your hair regularly and maintain their health by investing in good hair products. Avoid heat and chemical hair treatments. You will yield long-term results by following a strict hair care routine.
Don't follow trends blindly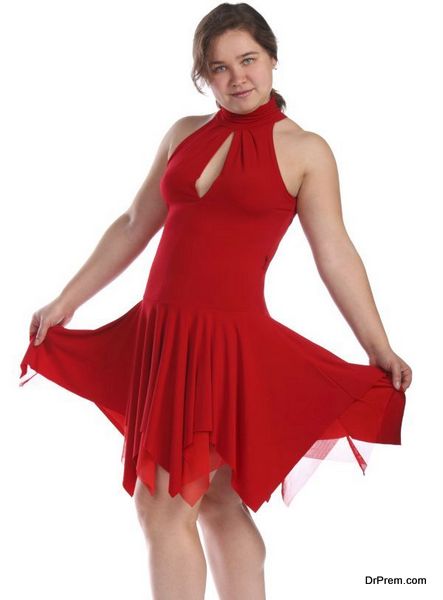 Trends come and go but classics always remain. There are many fashion trends out there and while it is ideal to give them a try, you should not experiment with fashion trends in your workplace.
Always pick clothes like white shirt that never go out of style. You will feel confident while wearing them.
Wear ironed clothes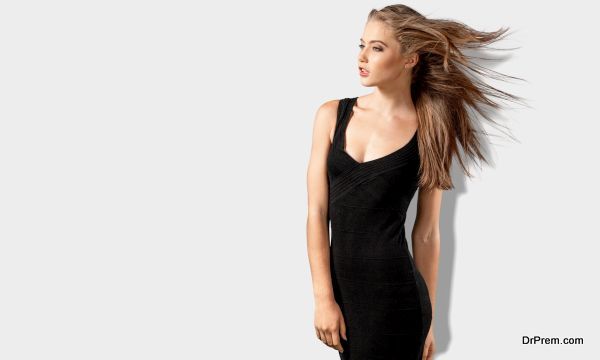 Crumpled and crushed clothes will make a great piece of clothing look trashy. It is important that you wear well-ironed clothes at all times. No matter where you are going, wearing crushed clothes will make you look untidy.
Always iron your clothes beforehand so that there is enough time for you to get ready. Hang your clothes instead of folding them to avoid creases.
Wear clean shoes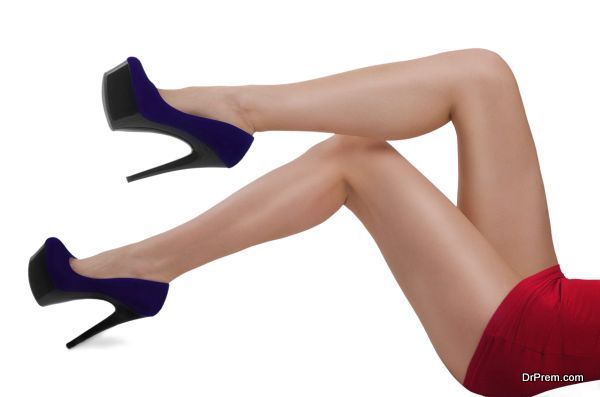 You can tell a lot about a person by looking at just their shoes. The way you handle your shoes also shows how you handle other things in your life. Dirty shoes indicate that you are insincere and unbothered about anything. Clean shoes, on the other hand, shows that you pay attention to detail.
Keep your shoes clean and polished when heading out to an important affair.
Carry makeup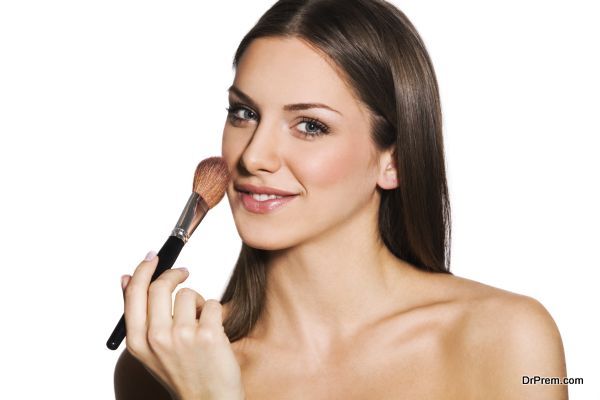 No matter what the saleslady at the makeup store told you, your makeup will not last all day. Your makeup will appear crusty and smudged if you don't touch up.
Carry basic makeup in your bag like BB cream, lipstick, powder, and a comb. Touch up your makeup before going to an important meeting and comb your hair to appear neat and fresh. It will have more impact than you think.
Use accessories accessories wisely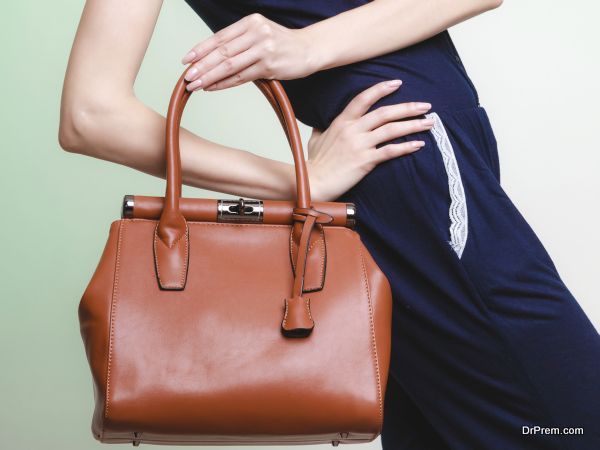 Wearing the right accessories is utterly important. There is a limit to how much bling you can wear with an outfit. A single necklace more and you will appear overly accessorized.
Stay away from huge and chunky jewelry for your workplace. Go for plain and sophisticated jewelry. A plain chain, some understated earrings, and a great watch can go a long way.
Be confident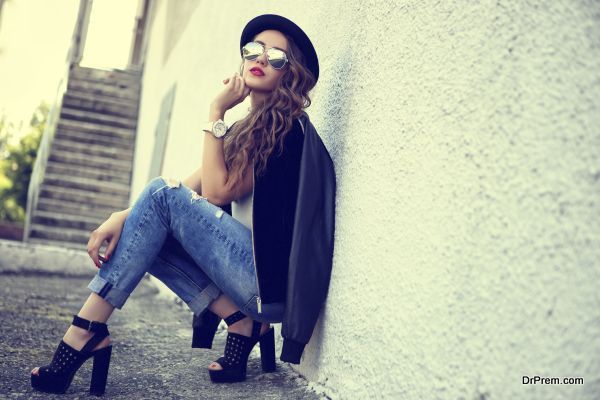 Lastly, nothing can beat you if you are wearing a layer of confidence. You might be wearing the best outfit and looking your best but if you are not confident about yourself, you will not feel good about how you look. Carrying yourself confidently can instantly make you look better.