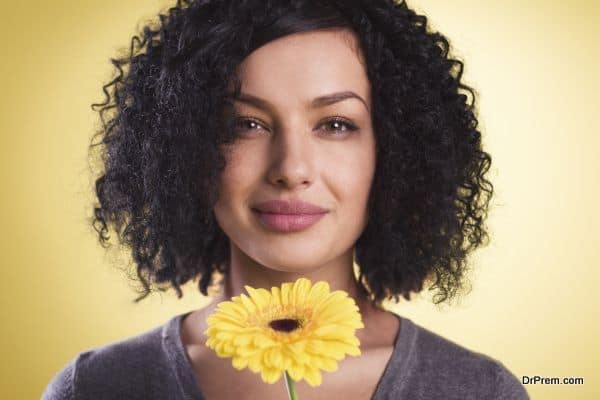 "Man often becomes what he believes himself to be. If I keep on saying to myself that I cannot do a certain thing, it is possible that I may end by really becoming incapable of doing it. On the contrary, if I have the belief that I can do it, I shall surely acquire the capacity to do it even if I may not have it at the beginning."
― Mahatma Gandhi
[Despite an unsuccessful legal career and childhood timidity, Mahatma emerged the most prominent leader in India's freedom movement whose ideologies fetched him global acclamation.]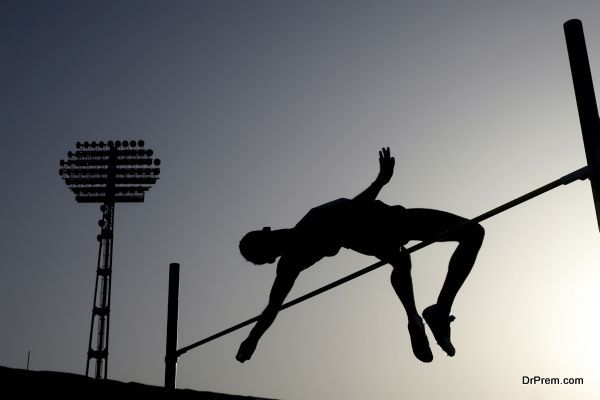 Self confidence is a feeling of trust in your abilities, qualities, and decision making. A person staggers and falters only if he is not confident in his ability to execute an assigned task. Abilities and potentials differ, but there is no harm in detecting and enhancing those traits believing in 'I can' more often than 'I cannot'. That makes a huge difference.
All sportsmen try to put their best to perform better, but the most confident one wins the day. The greatest runner of our time Usain Bolt confidently said in one interview, "A lot of legends, a lot of people, have come before me, but this is my time." What can be a better example of self confidence? That's a big booster, that's breathing, that's like living a great life.
Self confidence improves abilities and leads to better accomplishments. Accomplishments give the ultimate satisfaction to drive in the will to perform better. More you are confident more is your acceptability in society and family. You turn into a role model whom people love to follow and seek guidance. Self confidence is not a static element but is very much dynamic. Sometimes it may be at the peak. Sometimes it may be at nadir when something goes wrong badly. But keep the flame burning without dousing it.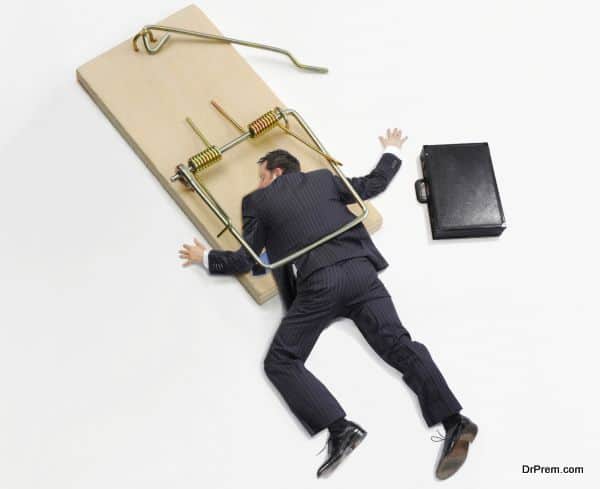 A hard working business executive was neck deep in debts and was dying to find a way out. Life became hell with his friends turning into foes and creditors running after him day and night. Frustrated and exhausted, he sought some relief on a park bench.
An old man observed his restlessness and came forward. "Hey, what's bothering you? You seem to be in trouble."
The business executive narrated his sad state of affairs.
"Ok. I understood your situation. I think I can do something good". The old man said.
The business executive looked up finding a ray of hope.
"Take this check. But promise me that you will return this amount exactly after 1 year from today". The old man forcibly pushed the check in his hands and slid fast from the park gate.
To his surprise, the business man saw that it was a check of $500,000 with the signature of John D. Rockefeller, the richest person in the world that time.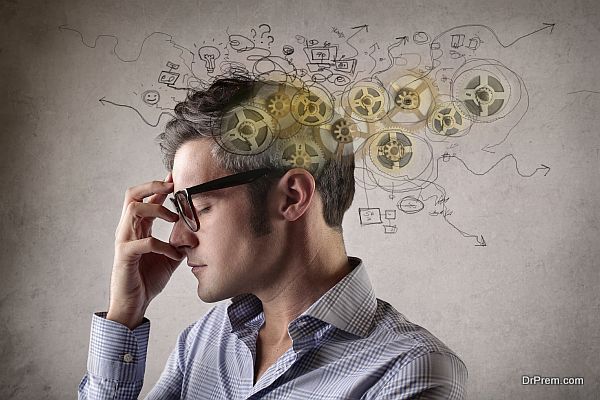 But the business executive thought different. He decided to keep the check as a support-in-need, and with renewed vigor thought of giving more efforts to improve the business situation. Gradually, brighter days shone in his life.
Exactly after a year, the business man reached the park to return the check. As he was about to hand over the check to the old man, a nurse came running in and got hold of the man. In an apologetic tone she said, "Sorry if the old man has bothered you. He always flees from the rest home and keeps on introducing himself as John D Rockefeller".
Astonished, the businessman was. He realized the great mental support of this virtual wealth possession that pushed him to work with more confidence to get back the golden days.
Self confidence instills the power to conquer the world. This trait can be nurtured and mastered to lead a great life.
Always maintain a decent appearance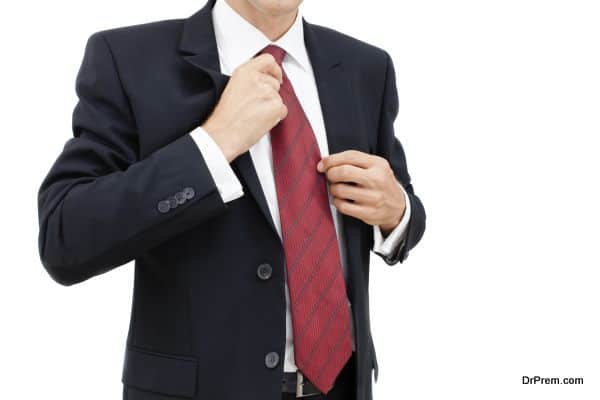 A decent appearance always has a positive impact on self confidence. A well groomed and neatly dressed man would create the most striking impression to the outer world. He is accepted at the first chance that shoots his confidence. If people frown at your appearance, you lose the game before playing it.
Surround yourself with positivity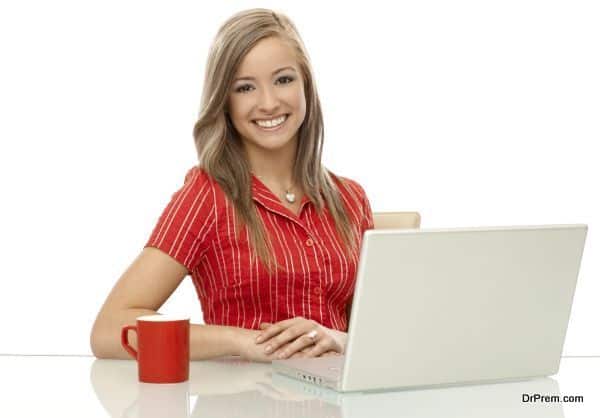 Negative thoughts are great obstacles to progress. Such thoughts mitigate our self confidence and put us in a bad mental state on both domestic and professional fronts. Positive and negative thoughts keep on flooding our mind, but we should sieve out the unproductive negative ones cashing on the constructive positive thoughts. Stay close to optimistic and enthusiastic people. Be in touch with your friends and acquaintances whose company makes you feel the best. Steer clear from grumpy and complaining people who create negative vibes.
Speak your mind smartly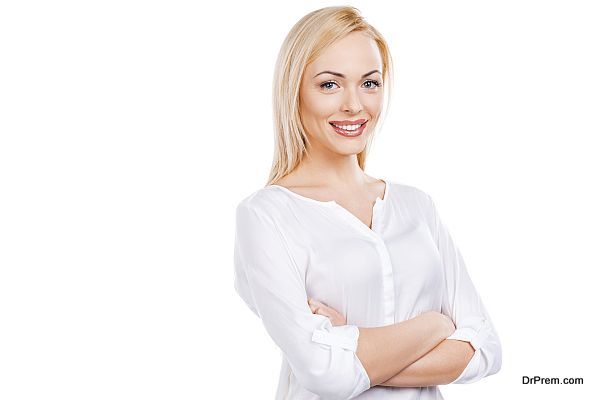 Leo Tolstoy rightly said, "Because of the self-confidence with which he had spoken, no one could tell whether what he said was very clever or very stupid." Confidence is the state of your mind that is reflected by the way you communicate and deal with people and situations. If you are sound in concept, you develop a strong belief in your own abilities and execution skills.
Stay in good shape
Rightly said by Francis Bacon, "A healthy body is a guest-chamber for the soul; a sick body is a prison." Great health is the foundation of self confidence. It reflects the aura of positive energy that is stored inside you. So never imprison your mind in sickness. Be as fit as a fiddle.
Have control on your thoughts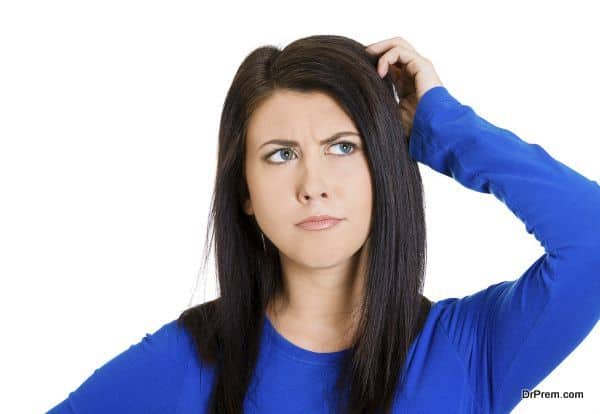 Thoughts get converted into actions. So always think positive. Life has lots of positive things to give you. Normally, when things go fine, positive thoughts rule but when things go wrong, extreme negative thoughts rush in. This is the time to control the thoughts and maintain a positive attitude. Pledge not to provide any space for negative thoughts.
Be focused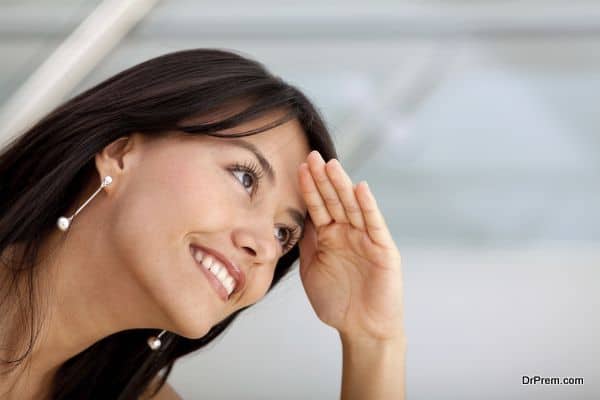 Confidence builds up automatically if we can maintain our focus to our life objectives. Hurdles and obstacles come in but that tests your resilience. Cut off toxic thoughts and diversions smartly that try to derail you.
Consider failure – a step towards success
A failure is not the end of everything. It is the platform on which you can erect the pillars of success. Failing gives the opportunity of proper SWOT analysis enabling the person to take the next step confidently leading toward a new dawn.