Ever since the dawn of time, women have been known for their makeup regime. From highlighting their features to covering up their flaws, a well-done makeup can work miracles. For a woman looking good at all times is very important.
Whether you are at work or even if you are going out for a casual visit the way you carry yourself speak volumes about whom you are. When a woman looks good, it boosts her confidence in many ways. In fact, the way she carries herself also speaks volumes about her.
When you are fighting for time, it is very difficult to spend hours on your makeup regime. Because of the lack of time, you are bound to make mistakes or goof up while applying your makeup. To prevent this from happening, there are certain hacks or shortcuts you can use that can save your time.
This is the reason why it is important for you to know these beauty hacks. These hacks will help you to take care of the last minute touchup as well. By making small alterations and last minute changes, you can look fresh and beautiful throughout the day.
Prevent the lipstick from smudging your teeth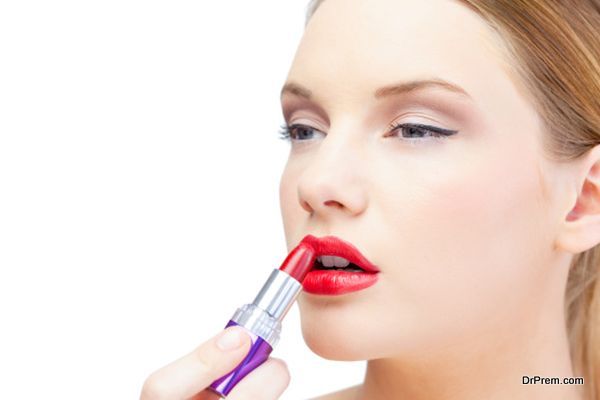 If you have applied lipstick, it isn't hard for it to reach your teeth. It can be a very awkward situation when you are speaking to someone and they point this out to you. To prevent this from happening, all you have to do is wipe the extra lipstick that is present on the inner side of lips with a finger. Another way to prevent this from happening is by using a tissue paper and smudging out the extra lipstick that you have.
Dust eyeshadow for the matt look
If you do want to do a last minute touch up and do not have lipstick, then you can always use a neutral colored eyeshadow instead. In this idea, all you need is a lip liner and lighter shade of eyeshadow. Line your lips with the liner and then use the eyeshadow powder to fill in the space. To give it a glossy touch, you can use a base of Vaseline and mix a little powder. Use a lipstick brush and apply this mixture to your lips.
Use white eyeshadow as a highlighter
Save yourself the time and energy of using multiple colors to highlight your eyes. White eyeshadow is the best way to bring in the highlighter effect. It also helps to prevent the other colors from running into each other. This idea will also make your eye makeup last longer.
Use Kohl stick instead of eyeliner
Considering the fact that eyeliners take a little time to dry; if you are short of time, you can use a kohl stick instead. This is a great way to give your makeup a nice touch up whenever it is needed. By doing this, you can be sure that your liner will stay in place for a long time.
Get rid of puffy eyes with an eye-concealer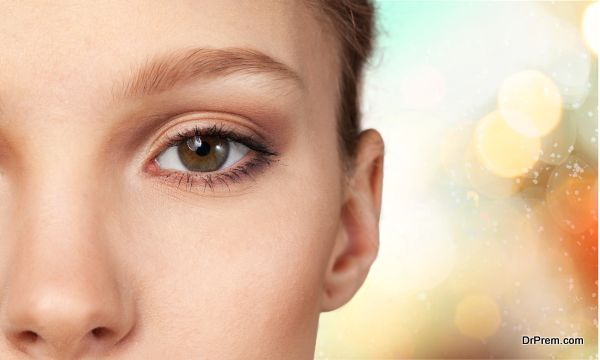 Constant stress, lack of sleep and long working hours can make your eyes look very tired and puffy. You can easily prevent this from happening by using a concealer. Make sure that when you apply it properly and give your eyes a smooth finish.
Use the dark to light option for your eyes
Instead of wearing eyeliner, you can still bring in the same look with your eyeshadow instead. The twist here is to use a dark color as a base/liner and then use the lighter colors on top. This will give it a shaded effect and will serve the purpose of an eyeliner and eyeshadow together.
Use Kohl to cover sleepy eyes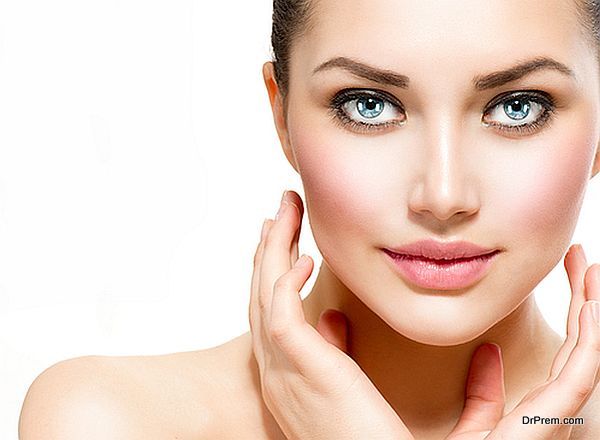 If you have sleepy or droopy eyes, using kohl is the best way to deal with it. You can place a nice thick layer of kohl to make your eyes look fresh. Avoid using the thin line because there are chances of it smudging off considering the fact that you are sleepy or tired. You can also consider using a little eyeliner powder to darken the look and give it a proper finish.