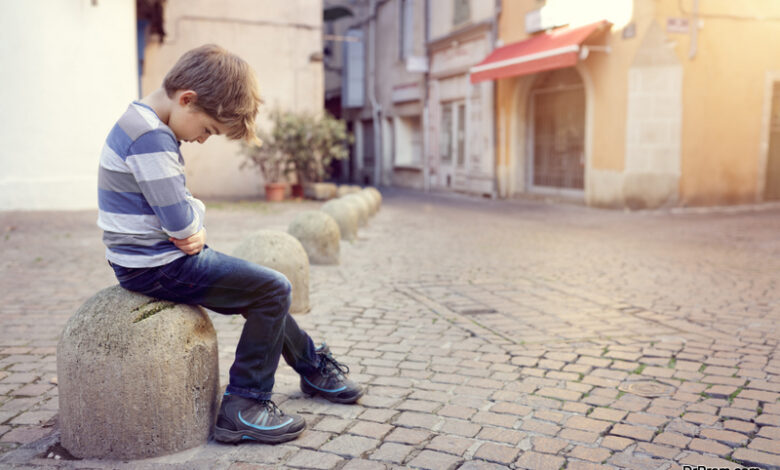 Parenting is not a cakewalk, as it is loaded with so many situations and instances that really get on the parent's nerves. However, with a little more effort and dedication parents can turn parenting form a task to a joyous activity. This article intends to give parents some tips as to how they can improve their child's attention span.First, you should know what attention span is all about.
Attention Deficit Disorder
A normal attention span is 3 to 5 minutes per year of a child's age, which simply means that as the child grows the attention span also grows. For instance, a toddler must have a 6-minute attention span, and the one in kindergarten must have an attention span of 5 minutes.Children who do not match these criteria suffer from a disorder known as ADD (Attention Deficit Disorder), which entails a short attention span.
How it affects you and your child
ADD is a disorder that affects a child's performance especially at school, when he cannot concentrate in the class for long, and cannot complete homework at home. The problem even gets worse when a child finds himself unable to sit for long and study for examinations. Parents start worrying and panic as to how their kid would pass the examination.
The root cause of all these problems is the short attention span of your child. For good performance in the academics, in sports, or in any other activity, children need to have long attention spend so that they can sit and study for long. Parents can use following steps to increase their child's attention span:
Start it early
Attention span in children is one thing parents can design and shape quite early. Parents must restrict their use of video games and television at an early age of two because that is the time when your child's mind starts to develop, and that is when the attention span also develops.Television and video games play a detrimental role for a child's attention span because they only capture a child's attention and do not motivate it to take active part in it.
Do it but with lots of fun
As a parent you are keen to improve your child's attention focus but never force it, it has to be a joyous and a way loaded with fun. You require coming up with some fun games and activities that can effectively enhance the attention span in your kids. You can plan some games, a painting project, or a craft making that requires your child to sit for long and show interest. Do such activities often, and certainly you will get to see a considerable increase in his attention span.
Decrease distractions
Sometimes parents have to sacrifice their leisure time just to train their child. Suppose you want to reduce distractions and your TV watching that is distracting your kid, so you will have to give it up.Similarly, teach your kids to sacrifice their games, and other activities when exam times are approaching so that they focus their attention on exams.
Set a routine
Routine and orderliness is important for everybody, be it a child or a grownup. You must devise a daily plan for your kid that along with other activities has a regular reading or a writing schedule, in which you make your child sit for quite some time and do the reading or writing. Doing so in initial years enhance their attention span and develop the quality for lifetime in kids.
Parents must start putting in efforts directed towards enhancement of attention span in kids since early years. Some simple and effective ways parents can use to do so.