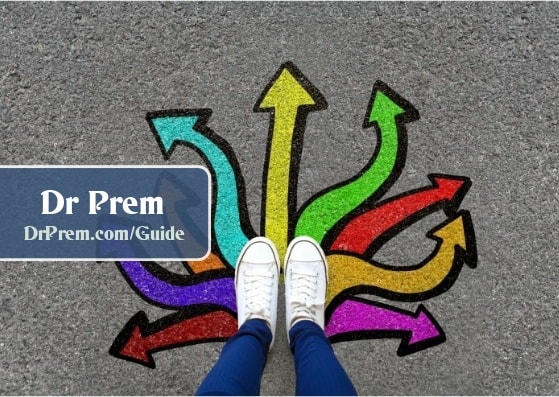 <![CDATA[When it comes to choosing a flooring type for your abode there are a few things that you probably look for. You look for something that is comfortable, durable, easy to maintain and also beautiful. Well, it is cork tile flooring that can meet all these criteria and much more. A Cork tile is an eco-friendly and robust material, which is competitively priced compared to other flooring options on the market.
Areas of application
Cork tiles are widely utilized in bedrooms, workout rooms, living areas and also wet spots like saunas or bathroom. It is ideal for entrances, kitchens, hallways, family rooms and basements.
Features that count
Whether you are on the lookout for simple or extravagant, elegance or charm, there are endless options to choose from. Cork tiles have innumerable great features with excellent benefits and characteristics that make them a big contender. Some of these great features include:
Safe and healthy- Cork tiles possess natural characteristics which are anti-allergenic as well as resistant to insects. With a naturally occurring waxy material in cork known as suberin, it repels mites and molds, insects and protects the flooring against rotting when left wet for an extended period of time. Besides, suberin is resistant to fire and the cork prevents the release of toxic off-gassing when it burns. It is these natural characteristics coupled with the coatings utilized to seal the cork tile flooring makes this safe and healthy for children, adults and pets too.
Ease of maintenance and durability- Durability is among the powerful characteristics of cork tile flooring. Owing to this trait it has been utilized in public buildings, namely libraries and churches long before its application in residential purposes. Such flooring is also easy to maintain and clean. Just via cleaning and sweeping the surface on regular intervals you can keep the fragments and the dust away.
Abundant colour variety- Cork tiles are available in abundant colors. Right from ivory to green, navy blue, black and others, these are manufactured in diverse varieties. With respect to its popularity, cork tiles are simple and easy to install, as these are made in easy installation lock pieces.
Weather resistant- A good reason why these floorings are popular is that they can shield from cold and heat. For this reason, cock tile flooring is an ideal choice for homes with crawl spaces and also for cold and damp basement floors.
Anti-noise property- Along with absorbing both impact and shock, the air that is present within the cork's cellular structure absorbs or reduces vibration and noise. Whereas other flooring types such as hardwood and tile possess characteristics that make vibration and noise bounce within a room.
Summary Adding cork tile flooring either to your abode or office has untold benefits for you and the environment as well. No other flooring option can compare to this with respect to its benefits.]]>